A Christian and Jewish Conversation
Sondra Oster Baras, an Orthodox Jew, engages with passionate Christian Zionists Kimberly Troup, US Director of CFOIC Heartland, and Tommy Waller, founder of HaYovel, in fascinating discussions on topics that often divide Christians and Jews.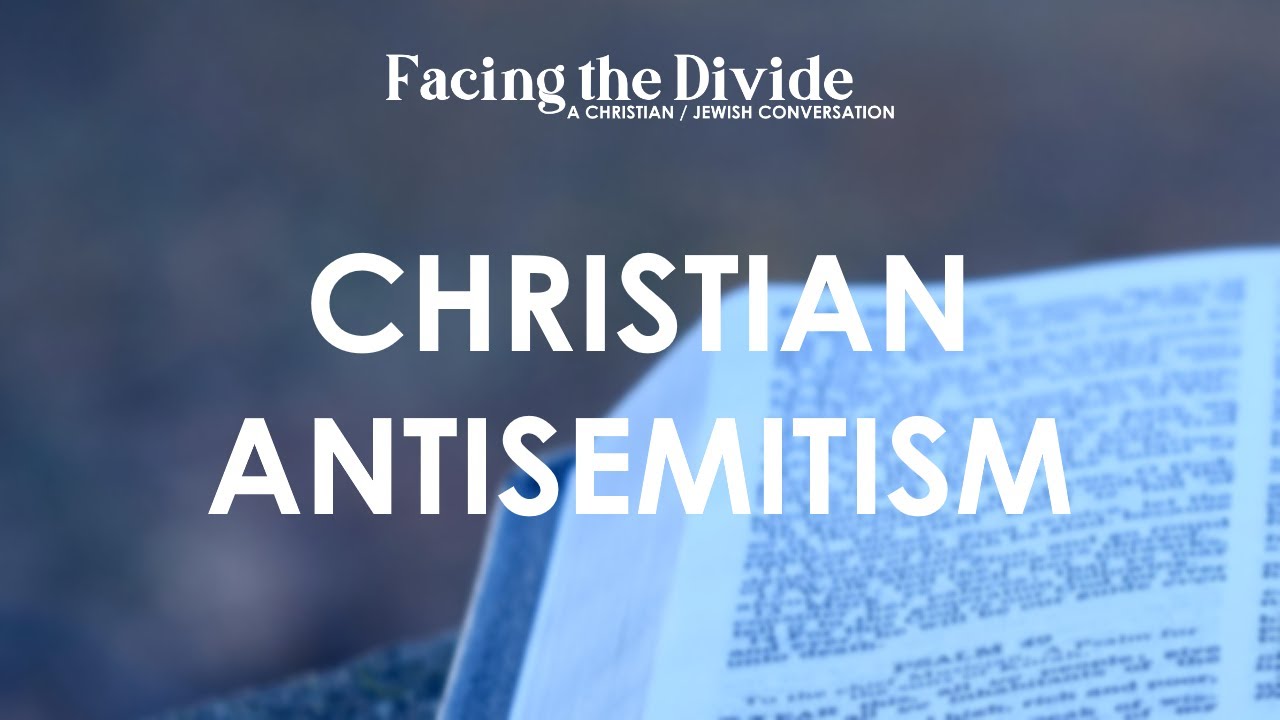 Christians all over the world to bless Israel, presents a Jewish perspective on Christian Anti-Semitism. Tommy Waller, a Christian Zionist, explains how he gradually became aware of this terrible history and relates his commitment to educating Christians and creating a new relationship between Christians and Jews.
Read More »