Community Projects enable donors worldwide to assist communities in Judea and Samaria.
The communities in Judea and Samaria are the fulfillment of Biblical prophecy. Those living in the Biblical Heartland have many different needs. These include Senior Centers, Parks, Libraries, Cultural centers, and assistance for those in need. Your contribution will make a real difference in the community's ability to provide a vital need for its residents. You can take an active part in the fulfillment of prophecy!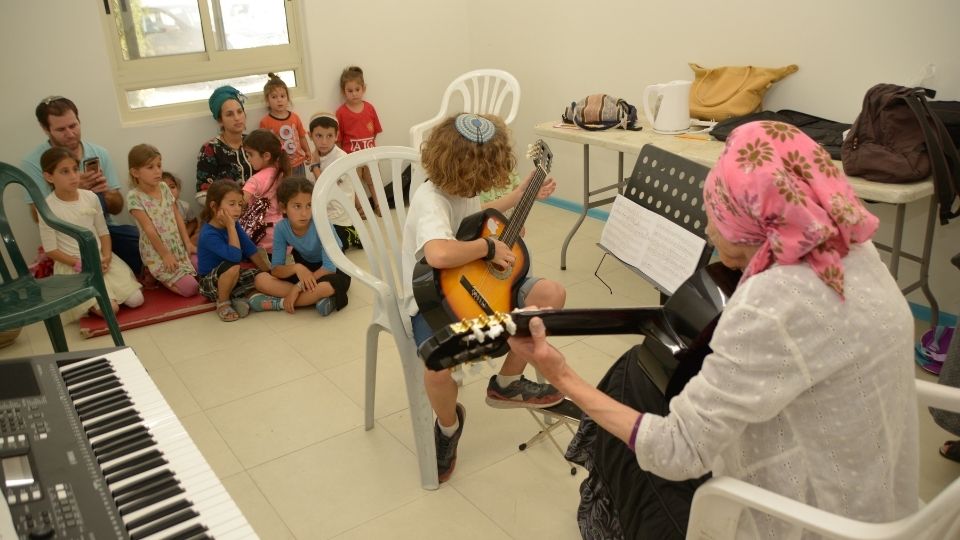 Adorah needs help to landscape their library's yard and to purchase equipment for a new music room. Landscaping will provide space for events, and a music room will give local youth the outlet they need.
Read More »