Emergency and Security Projects represent some of our more pressing, urgent needs.
Sometimes a specific community is missing emergency supplies such as medical equipment; or, security equipment, which can be anything from handheld radios to vehicles, fencing, and security perimeter lighting. These items can mean the difference between life and death as the rapid response teams and other emergency staff and volunteers remain vigilant to protect the men, women and children of Judea and Samaria from terrorist attacks, road accidents, and other emergency situations.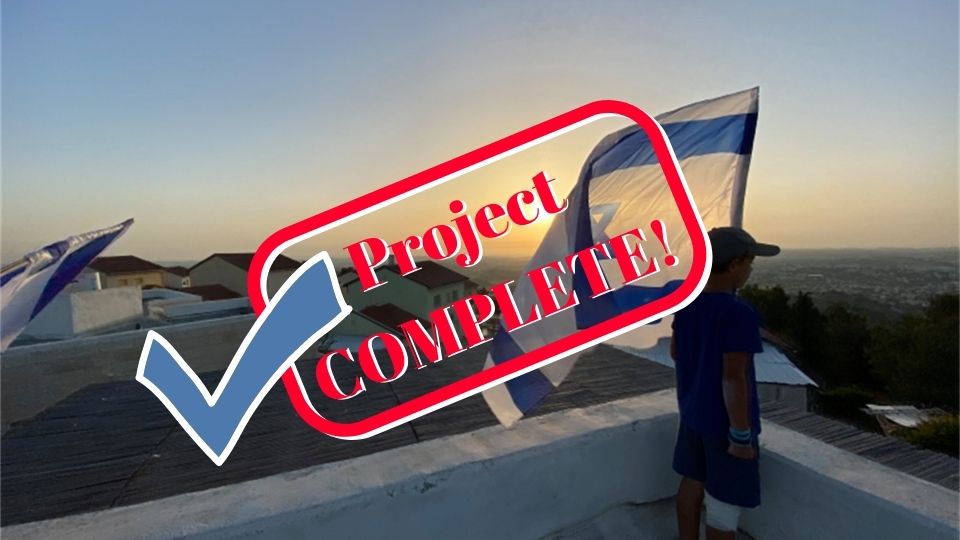 Adora needs to purchase a comprehensive surveillance system to protect its families from constant terrorist threats. Your help will ensure that the people of Adora have advance notice of potential attacks before lives are lost.
Read More »