How CFOIC Heartland Began!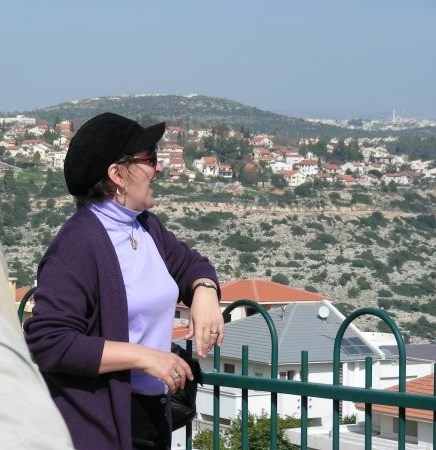 Christian Friends of Israeli Communities (CFOIC Heartland) was established in 1995, as a Christian response to the Oslo Peace Accords in 1993. Christians around the world were deeply troubled by Israel's major territorial concessions and felt compelled to stand with the people of Judea and Samaria
CFOIC Heartland provides a much needed vehicle for Christians to become better informed about the Jewish communities in the heartland of Biblical Israel, to visit these areas and to provide practical support for vital community needs.
Since its inception, CFOIC Heartland has stood steadfastly with those Jews who are at greatest risk in Israel, those whose core values are based on Biblical principles.
Through CFOIC Heartland, thousands of Christians from around the world have become valuable friends and supporters of the pioneers of Biblical Israel. Churches, ministries and individuals have visited the communities and biblical sites of Judea and Samaria and have connected directly with the people living there. The have provided financial support for community projects and have made a real difference for those living in the communities of Judea and Samaria.