Seasonal projects that are based on holidays, festivals, or time of the year!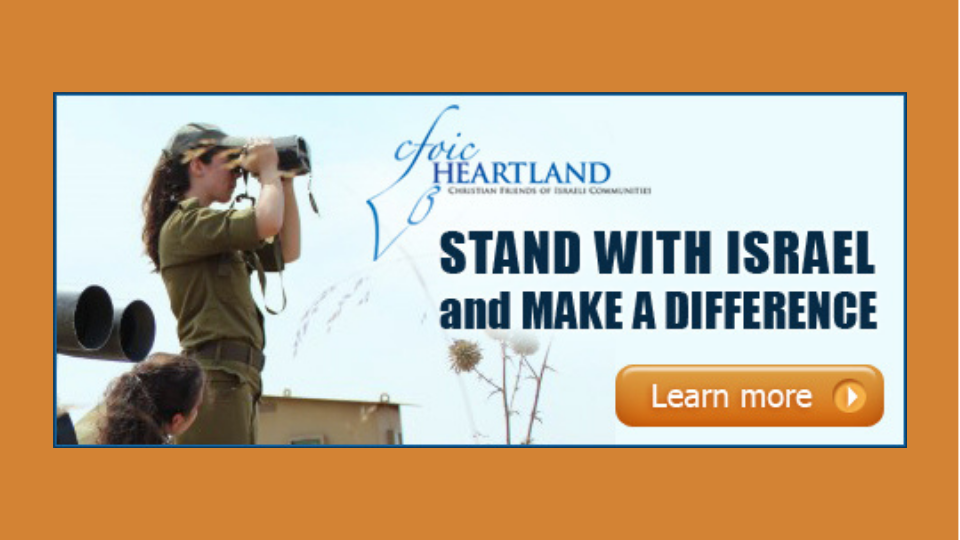 We are asking you to stand with CFOIC Heartland by joining Gideon's Army. The people of Judea and Samaria need your prayers, activism, and support. Stand with Jews  who have chosen to possess the Land!
Read More »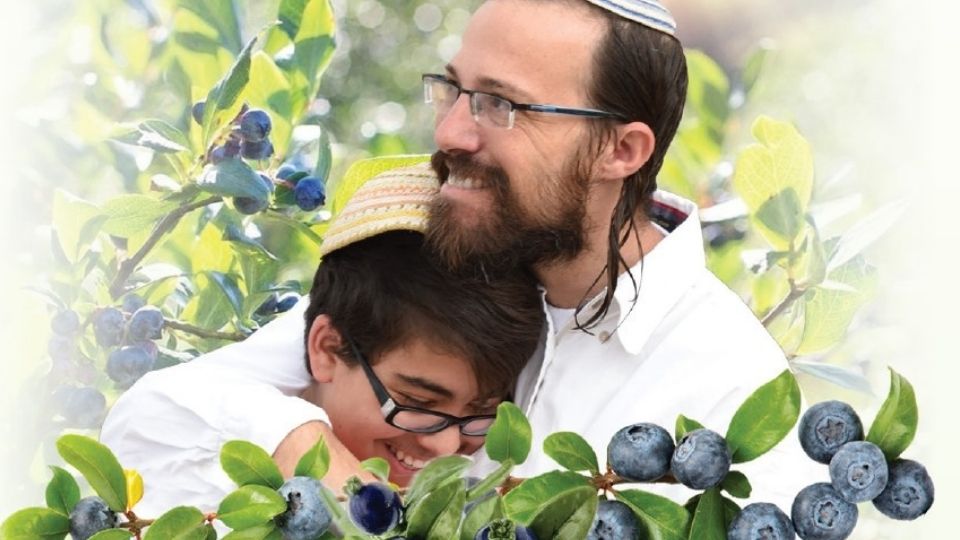 Support the lost boys of Bet Hagai and plant blueberries! At the Bet Hagai Youth Village, young boys without fathers find foster families who provide them with a loving family environment, to nurture them into adulthood.
Read More »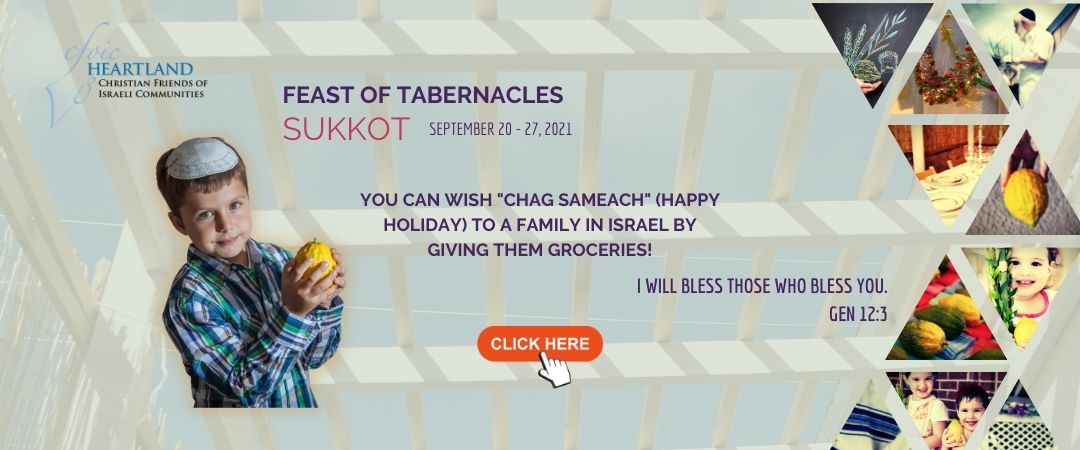 You can wish a family in Samaria "Chag Sameach" (Happy Holiday) during Sukkot! I will bless those who Bless you. Gen. 12:3 Hannah's husband suddenly left her, and she is struggling to support her children
Read More »