You can support the people settling Biblical Israel!
When you make a donation to CFOIC Heartland you are taking a stand for the right of the Jewish people to live on the land that God gave to them.
We have three types of projects, Children & Youth, Emergency & Security, and Community projects. We invite you to browse through the categories below and find the project or community that you want to connect with.

Thank you for blessing Israel!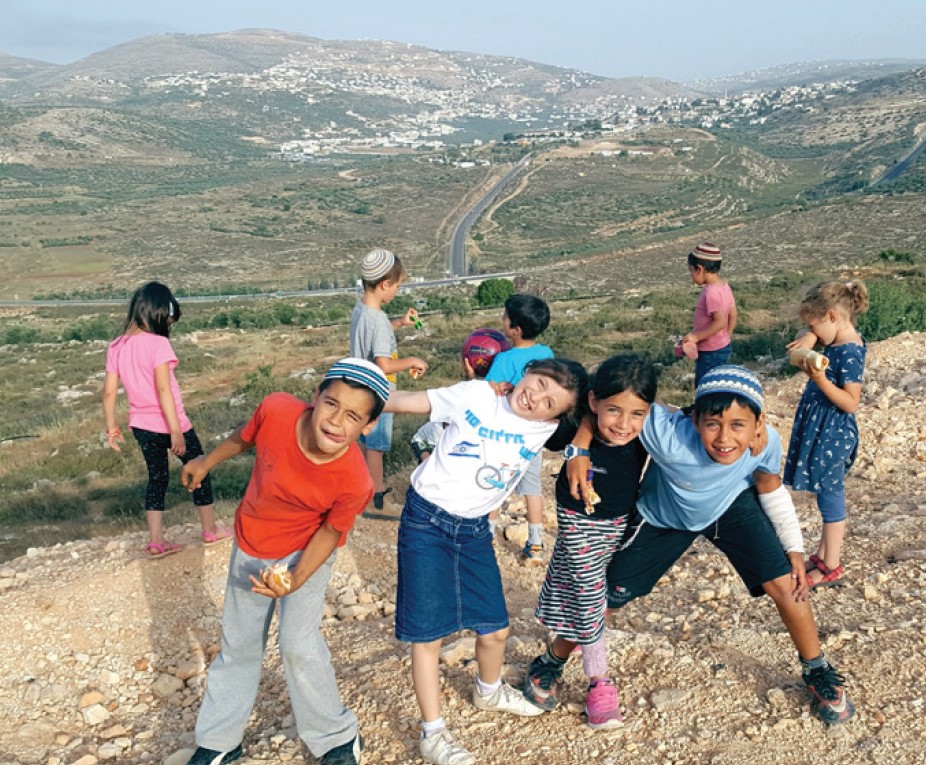 Children and Youth Projects enable you to support the most precious resource in Judea and Samaria. The children and youth of Israel are the future of Israel. The needs are varied and include day care
Read More »
Emergency and Security Projects represent some of our more pressing, urgent needs. Security is an ongoing, vital need throughout Judea and Samaria. Click here to provide life-saving equipment to the people of Judea and Samaria
Read More »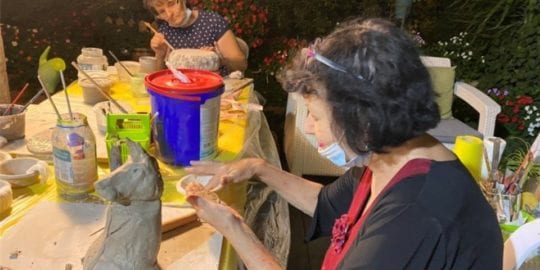 Community Projects enable donors worldwide to assist communities in Judea and Samaria. The communities in Judea and Samaria are the fulfillment of Biblical prophecy. Those living in the Biblical Heartland have many different needs. These
Read More »