Children and Youth Projects enable you to support the most precious resource in Judea and Samaria.
The children and youth of Israel are the future of Israel. The needs are varied and include day care centers, playgrounds, youth centers and youth programs, education and special education. Indeed, you can help ensure that every child, regardless of its need, is given the best chance to grow and thrive.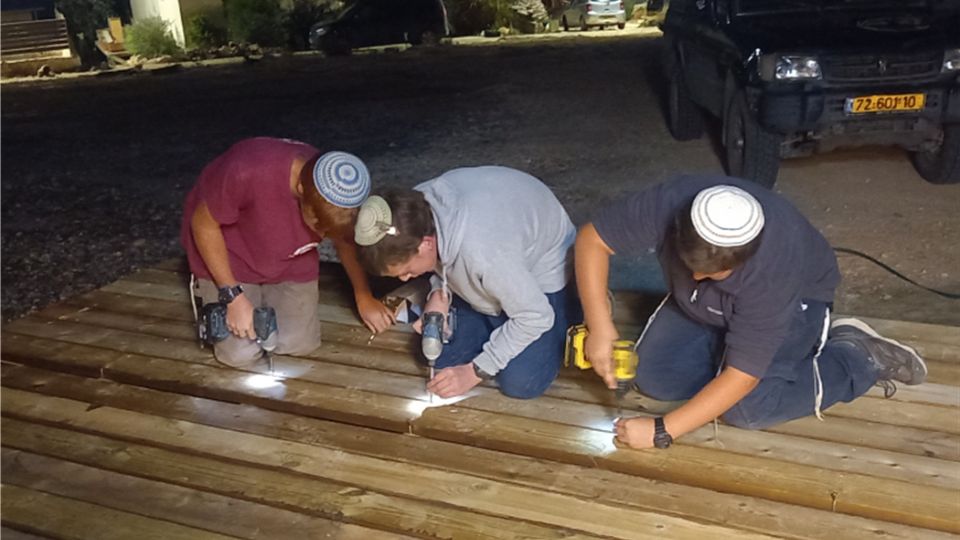 Avigayil, an isolated community in the Hebron Hills, needs help to establish a youth center for their teens. Despite rising hostility, these pioneers are raising their children to be responsible and contributing members of society.
Read More »