Children and Youth Projects enable you to support the most precious resource in Judea and Samaria.
The children and youth of Israel are the future of Israel. The needs are varied and include day care centers, playgrounds, youth centers and youth programs, education and special education. Indeed, you can help ensure that every child, regardless of its need, is given the best chance to grow and thrive.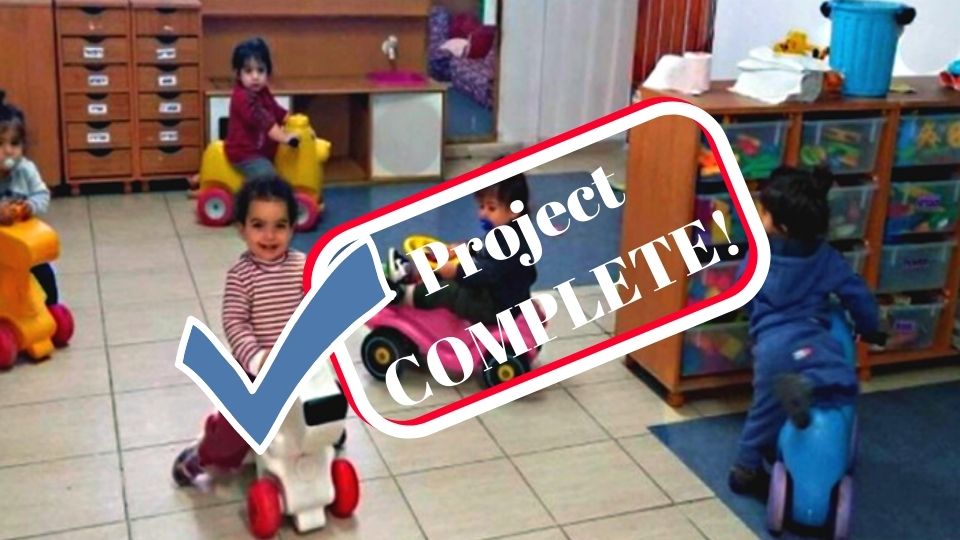 Adorah needs your help to furnish an indoor playground at their new daycare center. Indoor play equipment, books, and more will turn this room into a resource to serve the community and attract new families.
Read More »