Children & Youth Projects
Children and Youth Projects enable you to support the most precious resource in Judea and Samaria – the children and youth of Israel, the future of Israeli society. The needs are varied and include day care centers, playgrounds, youth centers and youth programs, education and special education. Indeed, CFOIC Heartland has done whatever it can to ensure that every child, regardless of its need, is given the best chance to grow and thrive.
The thrust of the chapter is the expectation of holiness in our dealings with our fellow man. For it is through our relationships with our fellow human beings, through acts of compassion and charity, that we can indeed become holy
Why should a Christian support Israel? REASON #1– BECAUSE GOD SAYS HE WILL BLESS THOSE WHO BLESS THEM. Genesis 12:3 "I will bless them that bless
Read More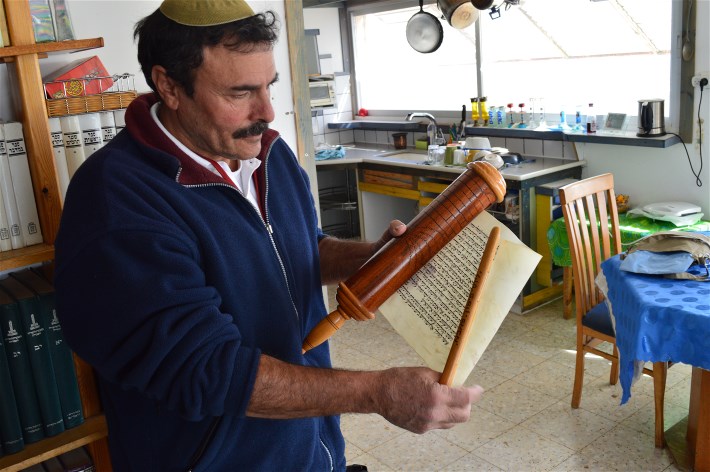 Chaim Livne –  finally made Aliyah, and it was the first of many dreams to come true."Living in Israel is creating history, living history," says
Read More
Click here to request your complimentary Israel map booklet "They have healed the brokenness of My people superficially, Saying, 'Peace, peace,' But there is no
Read More
Build Up Zion CFOIC – Germany Christians for Israel Christian Friends of Israel Connections – Connecting Israel and the Church El Shaddai Ministries Emet
Read More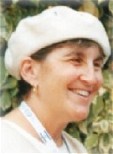 Online Form – Website Contact Form Our Office locations are: CFOIC Heartland – Israel  International Headquarters P.O. Box 752 Ginot Shomron, Karnei Shomron Israel Tel.
Read More
Close to three years after the disengagement from the Gaza Strip and the destruction of the Jewish communities in Gush Katif, this film provides an
Read More
It takes special people to settle the Judean Desert. And there is little in Chaya and Shimon Ben-Dor's cosmopolitan upbringing that would foretell the
Read More