Children & Youth Projects
Children and Youth Projects enable you to support the most precious resource in Judea and Samaria – the children and youth of Israel, the future of Israeli society. The needs are varied and include day care centers, playgrounds, youth centers and youth programs, education and special education. Indeed, CFOIC Heartland has done whatever it can to ensure that every child, regardless of its need, is given the best chance to grow and thrive.
This week's portion includes Moses' last speech to the nation before the final poem that is Chapter 32 and the blessings in Chapter 33. Chapter 30 is often referred to as the "Return" chapter, including, as it does, references to both a physical and spiritual return to God and the Land of Israel. But a close examination of the verses in this chapter reveals a confusing sequence of events.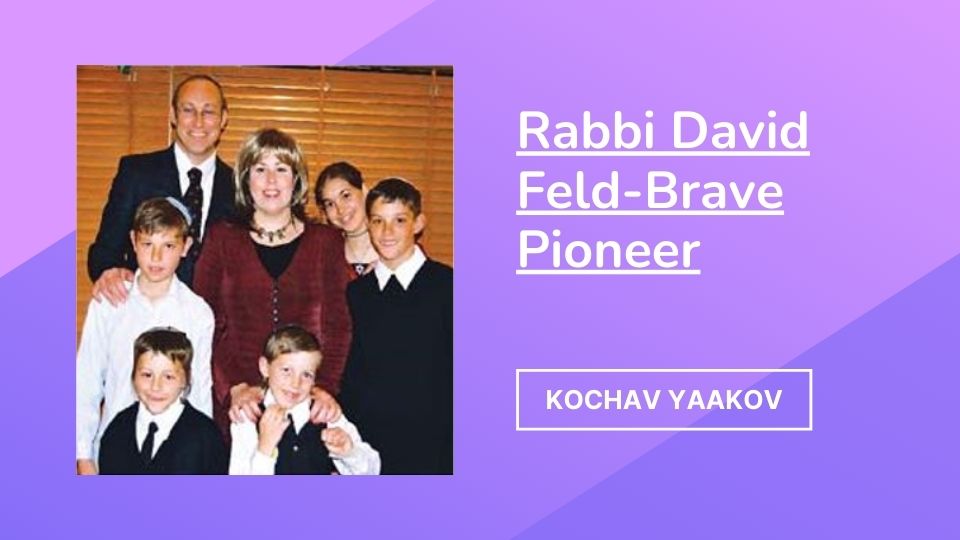 Nahala is proud to introduce some of the brave pioneers who make their home in the communities of Judea, Samaria & Gaza, and trust you will find these very special people an inspiration. American-born Rabbi David Feld, a resident of Kochav Yaakov in Judea, is not what you would call your typical Rabbi… or
Read More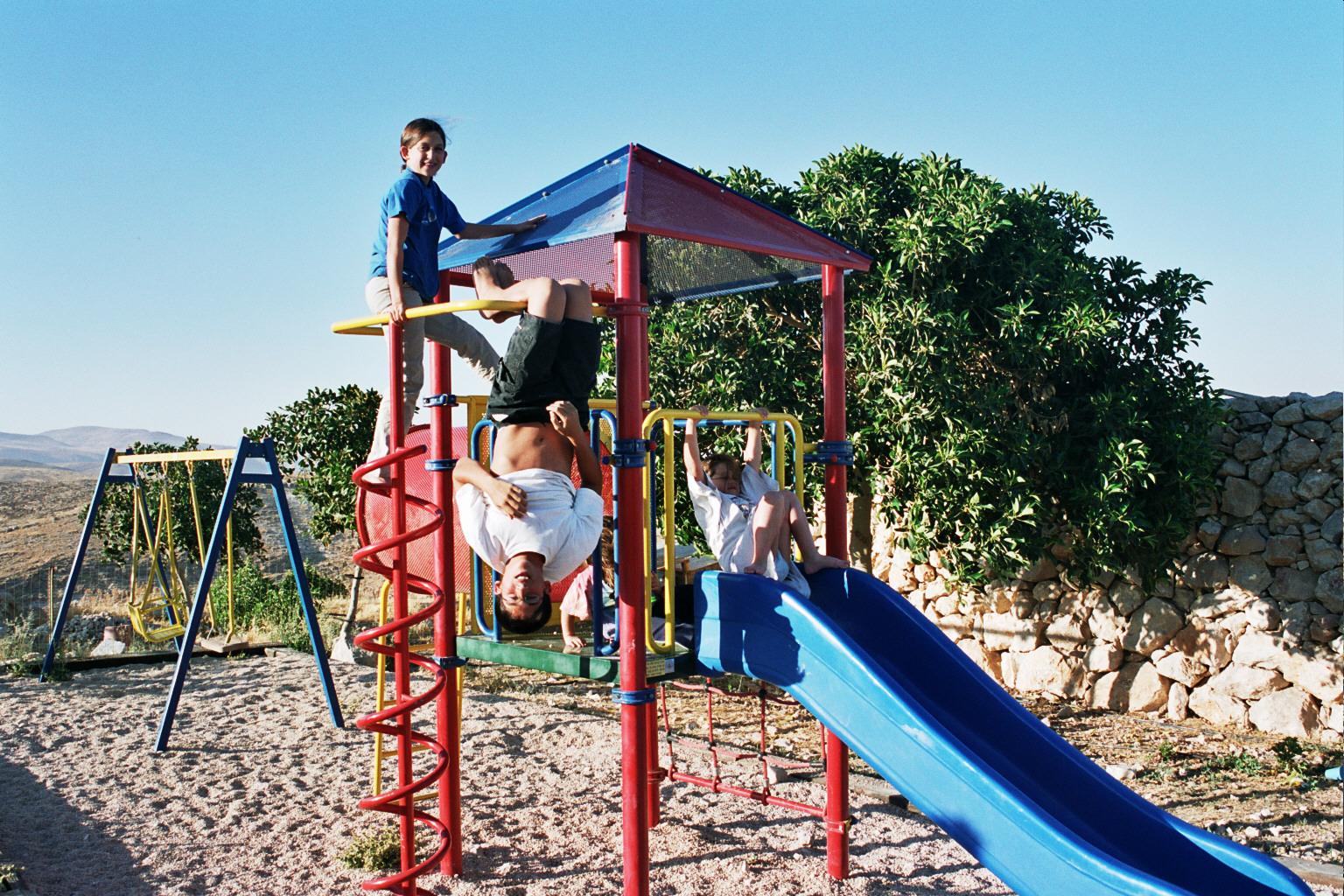 Determination in a Desert Outpost It takes special people to settle the Judean Desert. And there is little in Chaya and Shimon Ben-Dor's cosmopolitan upbringing that would foretell the ability to successfully adapt to the desert's pace and rugged landscape. Yet despite many hardships and obstacles, the Ben-Dors established Mitzpeh Chagit in 1999 – braving
Read More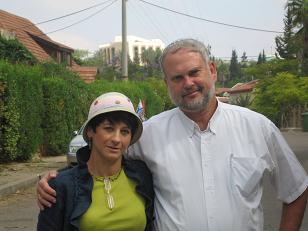 Do you think it's possible to find a real pioneer today? The kind that legends are made of? In the legendary community of Kedumim, founded in 1975 as the first Jewish community in Samaria for 2,000 years, it isn't too hard. One such pioneer is Raphaella Segal, a founding member of Kedumim and an active
Read More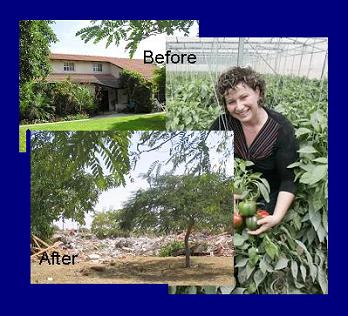 The voice of Gush Katif can be heard from the scattered exile of hotel rooms, dormitories, tent cities and high-rise apartment buildings all over Israel. Not a voice of divisive political mudslinging or baseless hatred, but the strong and mighty "orange" voice of faith, creativity and innovation that made the desert bloom. The voice
Read More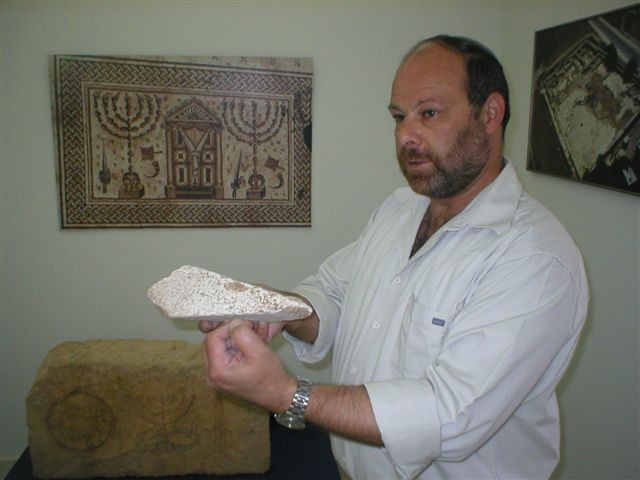 Born in Detroit, Michigan, David Goldman made aliyah (immigrated to Israel) with his family in 1975, when he was thirteen years old. After high school he enrolled in a Hesder Yeshiva program, combining mandatory army service with Bible studies, in Kiryat Arba, adjacent to Biblical Hebron. Little did he know how vital Kiryat Arba would
Read More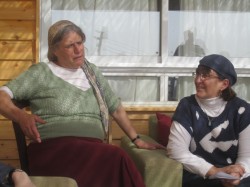 Noah's Magic Touch Twelve years ago Noah Mandelbaum was a kindergarten teacher for four and five year olds in Carmei Zur, a community in the Etzion Bloc. A chance encounter with a Jerusalem family introduced her to their Down Syndrome child who was not finding an appropriate school placement. Noah had this boy on her
Read More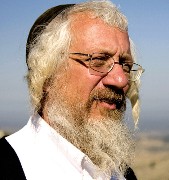 Natan Greenberg, known back then as Johnny, grew up in the U.S. He visited Israel for the first time at the age of 12 and he was hooked. His second visit was a few years later and he told his parents that he was moving. Naturally, they felt he was too young. Not deterred, he
Read More
Faye Sinclair was born in Texas in 1929; to a family that always felt the Jews were G-d's special people. After completing a master's degree in Organic Chemistry, Faye decided she was destined to be a medical missionary. At 26 she started medical school and specialized in Pathology – pretty rare for a woman in
Read More
Your Guide to Biblical Israel Mickey Bar-Neder's profession as a tour guide allows him the privilege of traveling the breadth of his glorious land, educating people with hands-on-lessons about Israel's history, geography and archeology. This summer, Mickey led a Birthright tour, a discovery program designed to allow Jewish students and young adults who have never
Read More