Stories that feature Kedumimi
Below are a collection articles and/or videos that feature Kedumim i if you would like to learn more about this amazing community: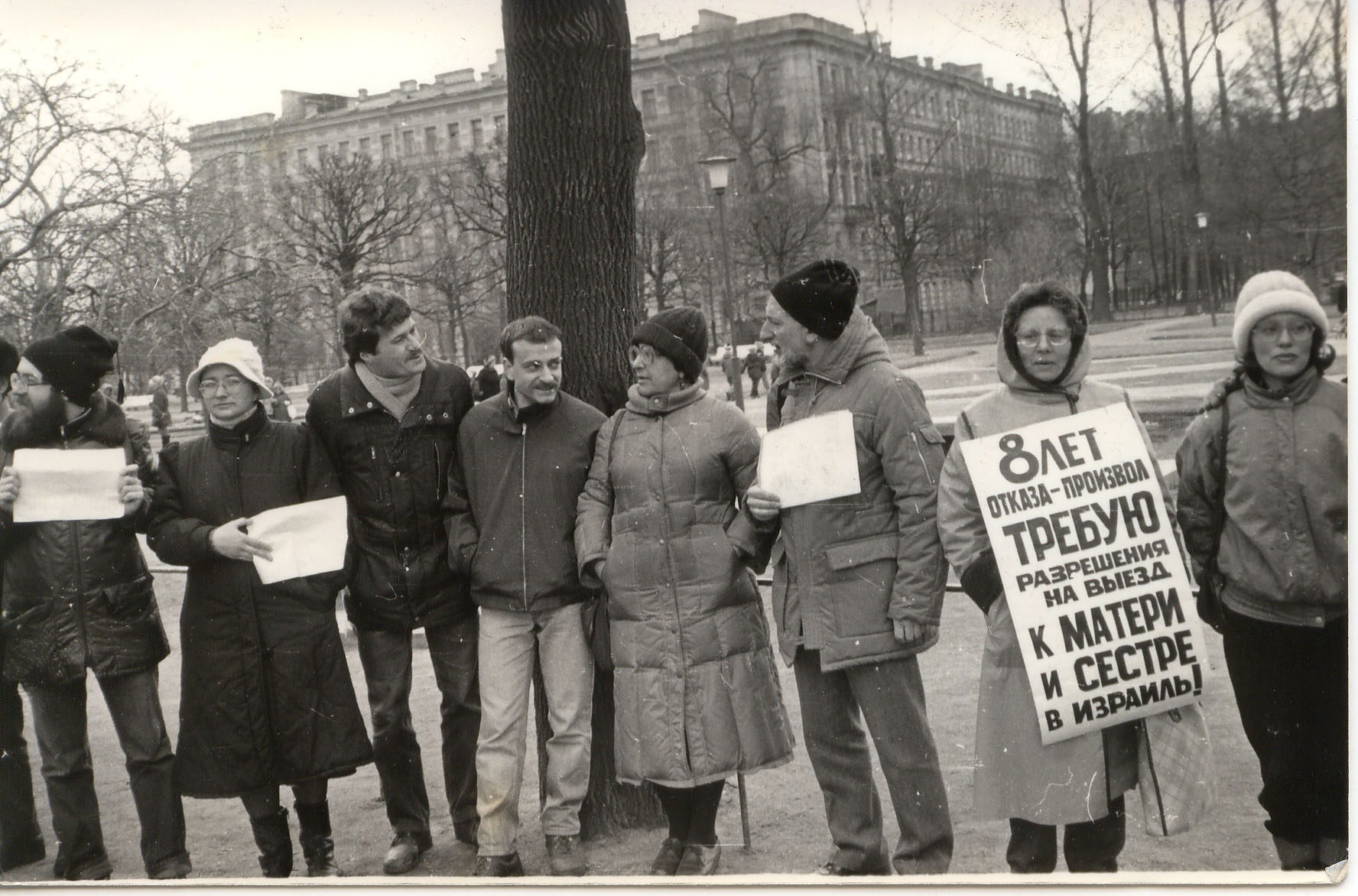 Aliyah's story begins five years before she was born. Her parents, Avital and Michael Ezer were a young newly married couple in Soviet Russia. They were respected researchers in their fields and had big plans for the future when in 1980; they submitted a request to immigrate to Israel. Their request was denied, and as was the case for all families who requested to move to Israel at that time, their application triggered government persecution.  They were targeted, interrogated and then watched by the KGB, and they lost their jobs.
Read More »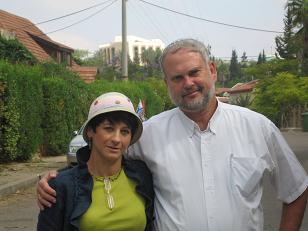 Do you think it's possible to find a real pioneer today? The kind that legends are made of? In the legendary community of Kedumim, founded in 1975 as the first Jewish community in Samaria for
Read More »