Educating for Success

As the first community established in Samaria, Kedumim represents leadership, initiative, and growth, and this energy pumps through every resident, every local business, every community institution. Kedumim's Lehava High School for Girls seeks to channel this spirit through a brand-new leadership program, where students select a problem that needs solving, a humanitarian need or a technological challenge, and then create the solution. With its out-of-the-box approach, this groundbreaking program encourages teenagers to initiate change through research and analysis. For students from difficult family backgrounds or with learning disabilities, this program provides the incentive to study and succeed. Will you help provide laptops for these students and give them the tools to dream, create, innovate? Help build tomorrow's Israeli leaders with your donation today!
---
Meet the people Who are Making a Difference
---
Jo-chin Wang: Letting Faith Lead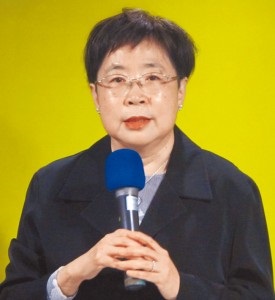 Often, over the course of our lives, we come to a crossroads, a turning point. For Jo-chin Wang, her first turning point came with the question: What is the meaning of my life?
This question was what first led Jo-chin Wang to reconnect with and revitalize her Christian faith. She had grown up as a Christian but had never really understood much about faith – in fact, she had never even read the Bible! But in 1999, when this question began to burn in her, Jo-chin began to look inward. Her quest for meaning led her to the Bible, and soon after, she returned to church. "I was searching — and then I started to understand. After reading the Bible, my faith became stronger." Read more…
---
 Pioneer In Our Day
Shmuel Junger: Rooted in Samaria
Shmuel Junger didn't know it at first, but looking back, it's clear that living in Samaria was always God's plan for him. Today Shmuel lives with his wife and four children in Zufim, a community in Western Samaria, but his journey there was long and winding.
Shmuel was raised in the coastal city of Netanya, the son of a proud religious Zionist family. Upon graduation from high school, he enrolled in a pre-military Bible Study program in Maale Ephraim, a community in the Jordan Valley.
Read more…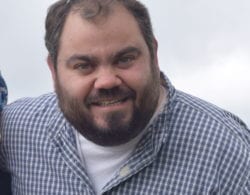 ---