Stories that feature Karnei Shomron
Below are a collection articles and/or videos that feature Karnei Shomron if you would like to learn more about this amazing community: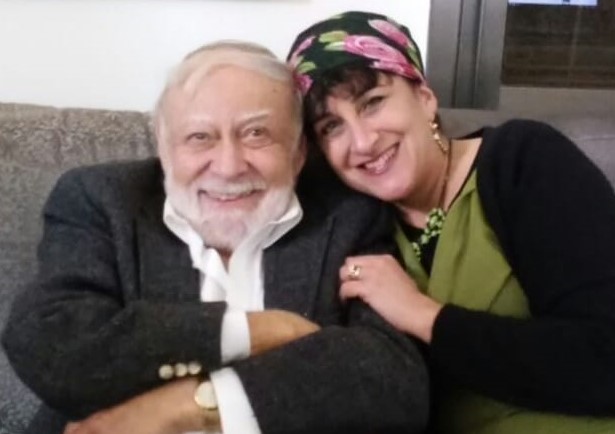 October 6, 2020by Sondra Baras My father passed away three weeks ago.  He was 94 years old and during his final months, he had sunk into the depths of dementia and no longer recognized me. 
Read More »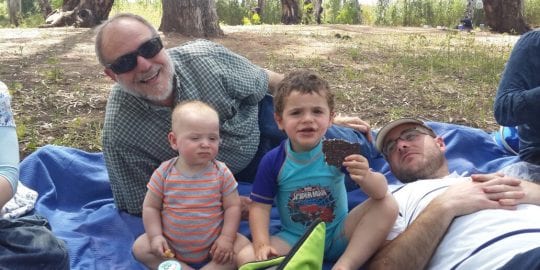 Even though summer weather continues in Israel until well into October, as August draws to a close and September begins, we mark the end of summer. Probably because school begins on the 1st of September. So last night, a few friends of mine got together to mark the end of summer by going out to the beach in Herzliya. We were five middle-aged women, at the shore of the Mediterranean Sea, sitting on blankets or beach chairs, chatting. We watched and listened to the waves crashing onto the shore, we got our feet wet in the water, and we breathed the fresh sea air.
Read More »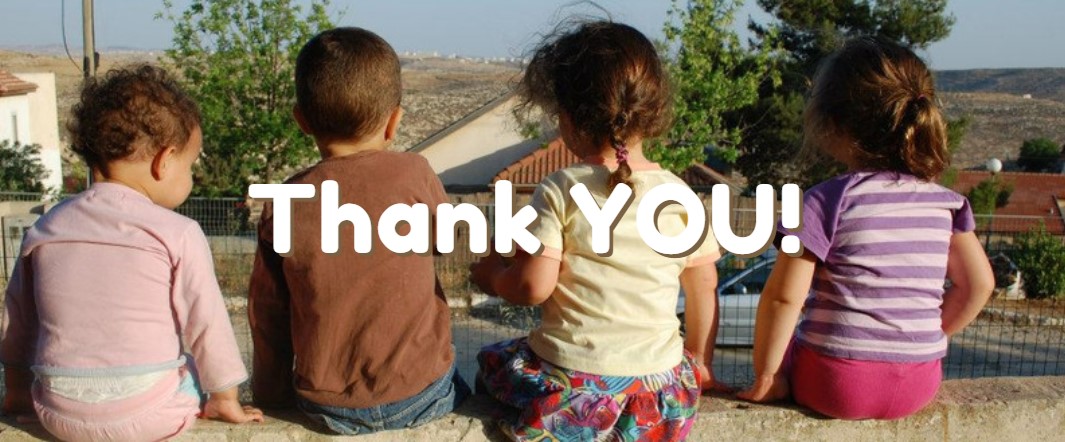 A few weeks ago, we held our first annual CFOIC Heartland Conference of Judea and Samaria communities. This was a dream of mine for some time — to gather together in one room the representatives of all the communities we work with as well as the various mayors, to share experiences and ideas and just interact with one another.
Read More »
Karnei Shomron wants to help its special-needs children and at-risk youth reach greater heights through Mafteach and the At-Risk Youth Center. Your donation today can help ensure a better future for the children of Israel.
Read More »