Stories that feature Karnei Shomron
Below are a collection articles and/or videos that feature Karnei Shomron if you would like to learn more about this amazing community: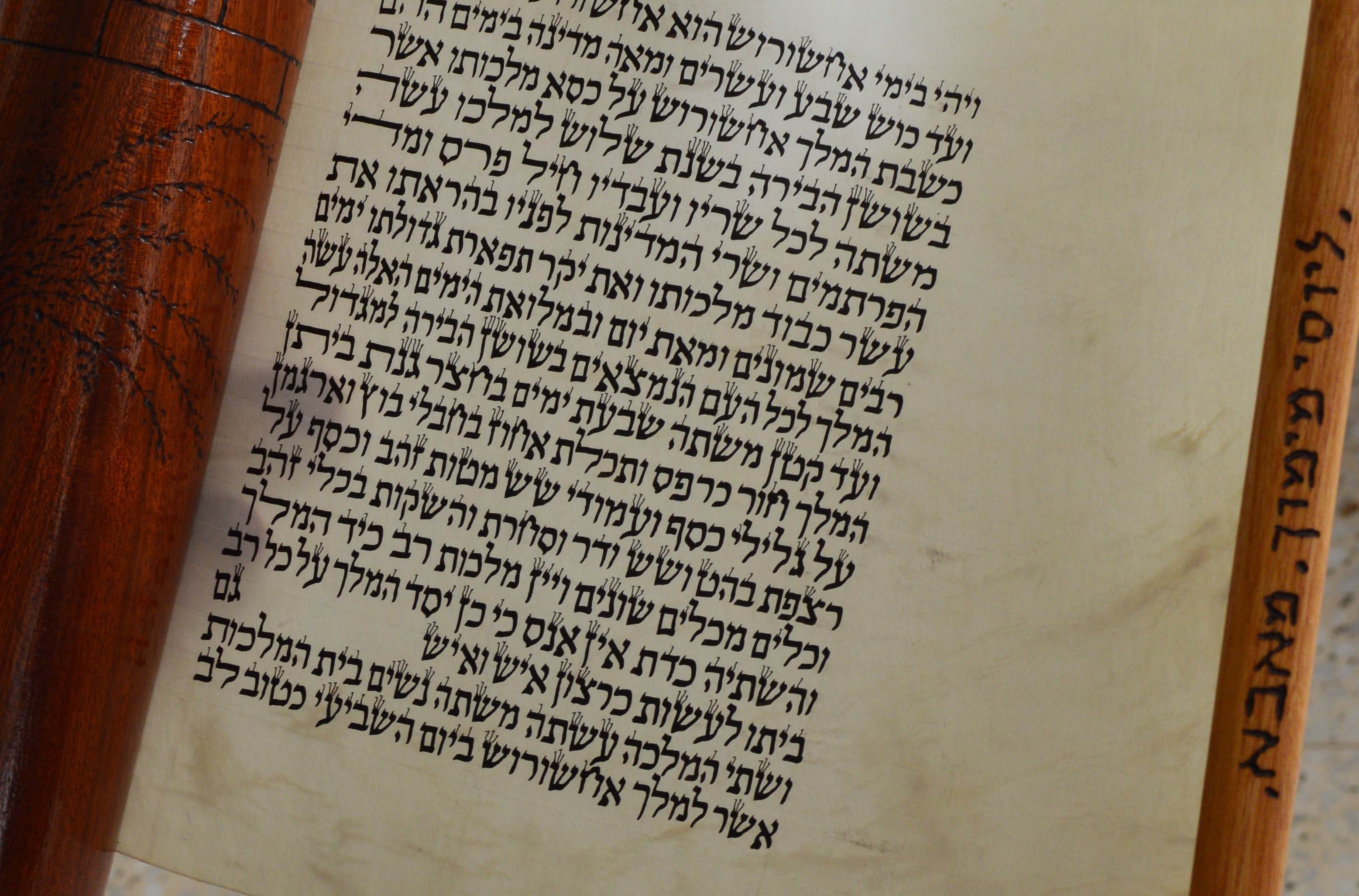 This week is one of the most enjoyable weeks of the year for me.  Each year, thousands gather in Gush Etzion, at the Herzog College in Alon Shvut, for a 5 day Bible Seminar. Herzog
Read More »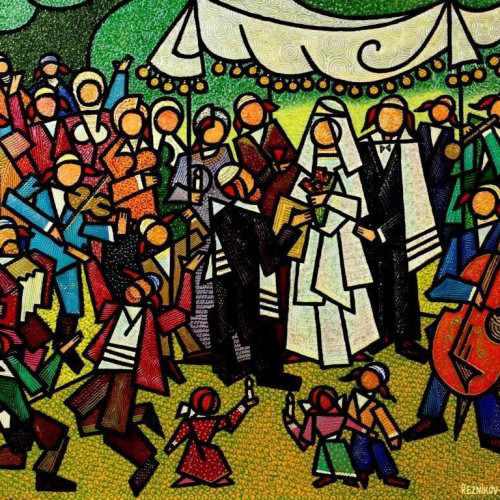 This is what Israel is all about. We have come from the four corners of the earth to build one nation, one country. Our enemies say the Jews should go back to Poland. But we are not from Poland, nor are we from the United States nor from Yemen. We are from the Land of Israel.
Read More »
It is gratifying to read about the prime minister of India visiting Israel and about the enormous naval carrier docking in Haifa. But when young people who are being taught to love Israel from childhood come to Israel to express their love and support, people to people, there is no better gift for Israel.
Read More »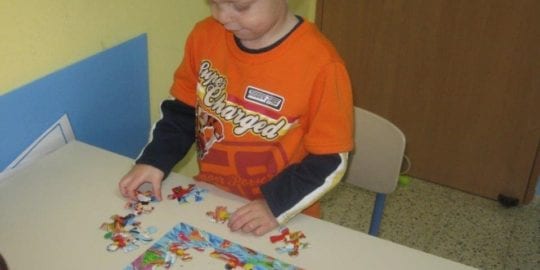 Karnei Shomron wants to help its special-needs children and at-risk youth reach greater heights through Mafteach and the At-Risk Youth Center. Your donation today can help ensure a better future for the children of Israel.
Read More »