Stories that feature Sadna in Gevaot
Below are a collection articles and/or videos that feature Sadna in Gevaot if you would like to learn more about this amazing community:
Spring of 2017 Nothing is more painful than standing helplessly by as a child is marginalized by society—no matter the reason. We believe that all children deserve a chance to become the best version of
Read More »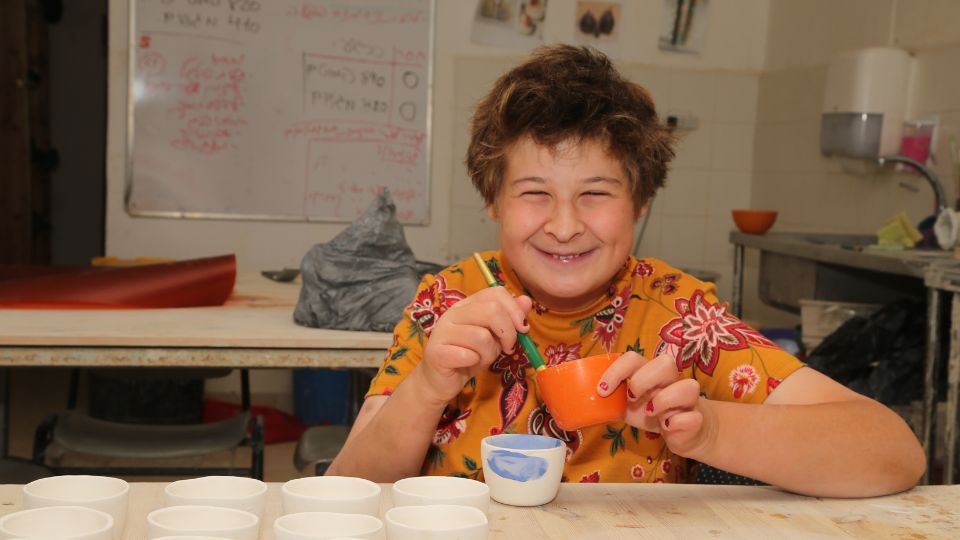 The students in the small and determined community of Gevaot, strive to overcome adversity and achieve their full potential by creating beautiful ceramic works of art. The school needs help to enable students to grow.
Read More »