Stories that feature Einav
Below are a collection articles and/or videos that feature Einav if you would like to learn more about this amazing community: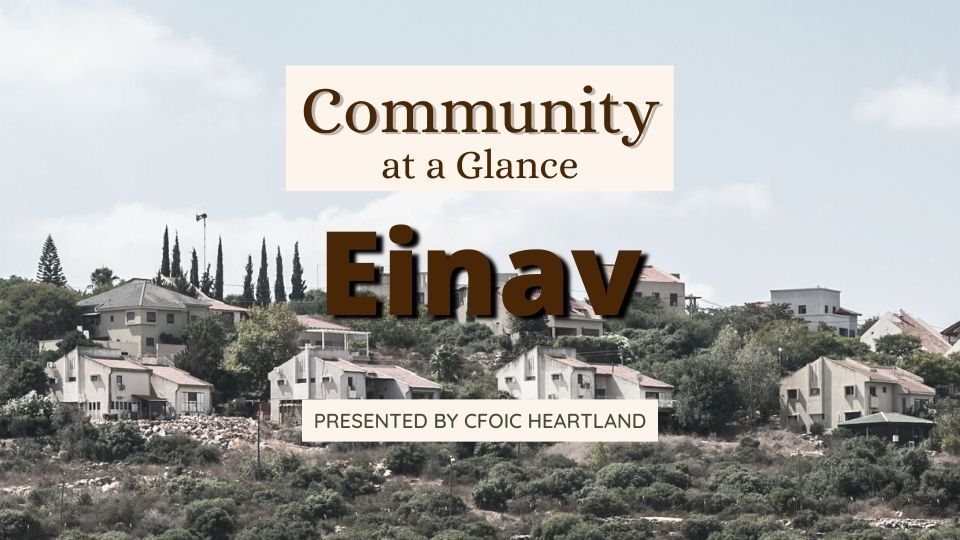 A visit to Einav today is a visit to a beautiful area of Samaria with young people who have recently joined the community alongside the old-timers, all proud of the jewel they have created in the center of Biblical Israel.
Read More »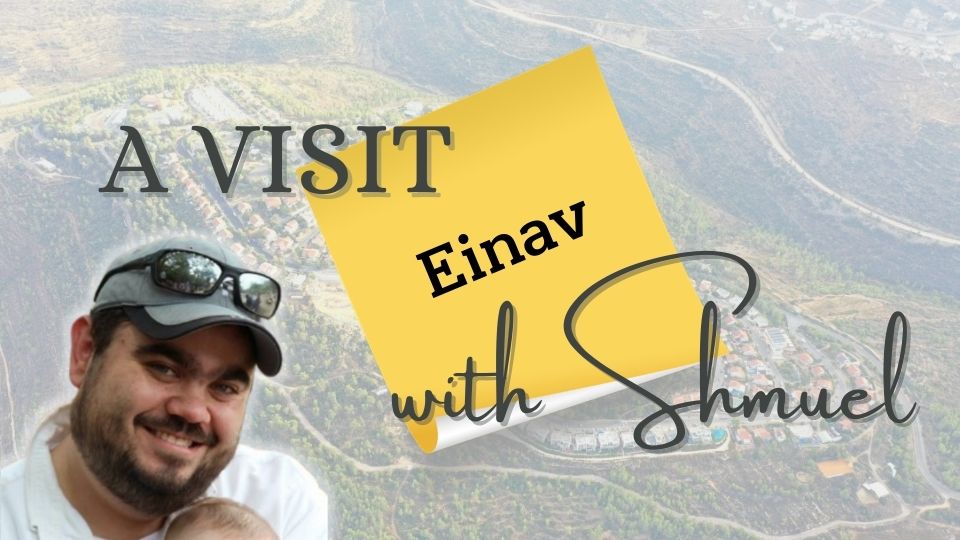 Click here to partner with Einav I was supposed to go to Einav on Tu B'Shvat and film their tree-planting
Read More »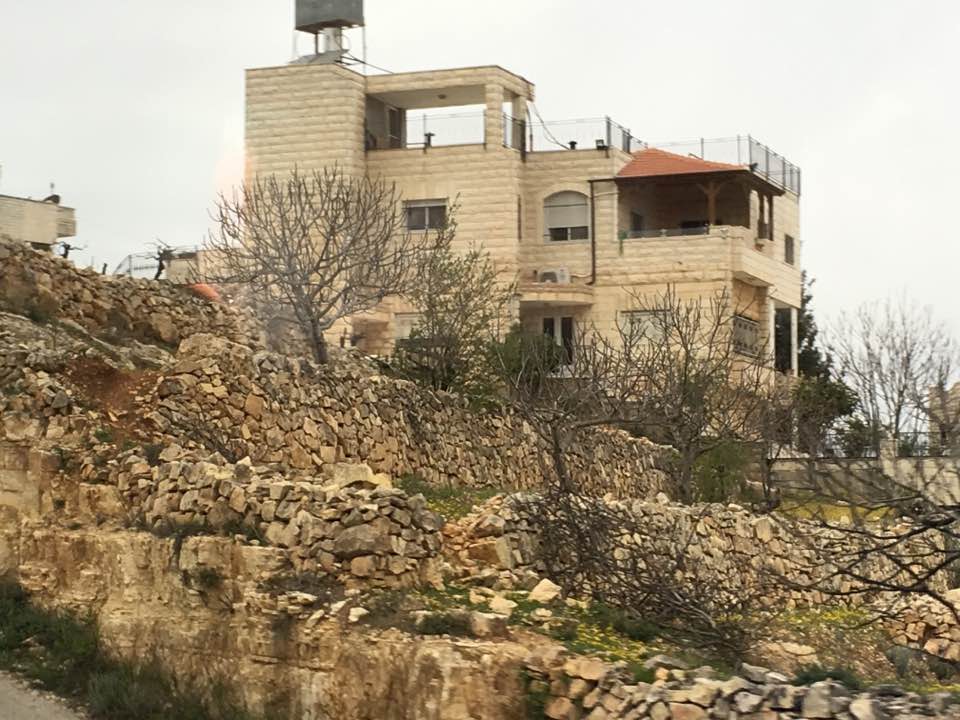 In just one afternoon, I'd fallen in love with the strong pioneering attitude of the residents, the winding roads and lush greenery and bright homes, and the magnificent sunset panoramas of Einav. It is a place so vital to the pumping heartbeat of the Biblical Heartland, and a place well worth protecting.
Read More »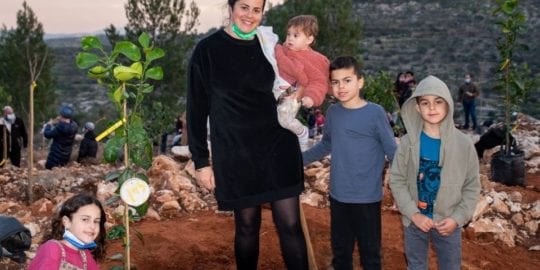 Einav is developing a new park for its residents. A place where they can strengthen their community. You can encourage
Read More »