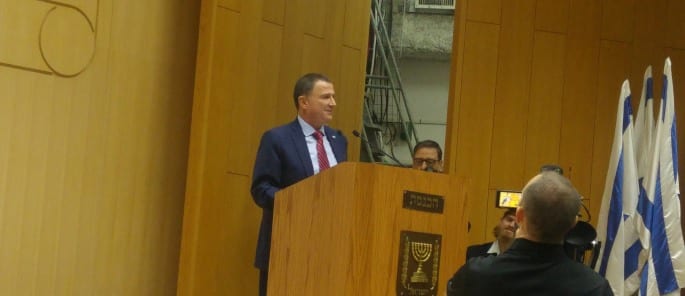 Volunteer for Israel – a Wonderful Way to Help!
Tagged:
Balfour Declaration
,
cfoic heartland
,
christian zionist
,
Christian-Jewish relations
,
Christians and Jews
,
Har Bracha
,
hayovel
,
Jerusalem
,
Judea and Samaria
,
knesset
,
Members of Knesset
,
plant vineyards
,
Rabbi Yehuda Glick
,
Samaria
,
Six Day War
,
State of Israel
,
Temple Mount
,
Tommy Waller
,
Volunteer for Israel
,
Volunteers for Israel
,
Yuli Edelshtein
Nov 8, 2017
The thunderous applause I received from the audience sent a clear message to the Members of Knesset, who themselves are very supportive of Judea and Samaria, that you have their back. That they have strong international support for their stand on Biblical Israel. MK Rabbi Yehuda Glick stressed, Israel should be the focus of the world, a place where everyone will recognize G-d and come to worship Him in Jerusalem, on the Temple Mount. But what was probably most special about the event was how nearly everyone there, Jew, Christian and MK, expressed their ultimate gratitude to G-d for the miracles that we are witnessing in our day.
Read more ›