Stories that feature Dolev
Below are a collection articles and/or videos that feature Dolev if you would like to learn more about this amazing community:
July 7, 2012 Terrorism has reared its head again in Judea and Samaria.and in Jerusalem.  We are not yet witnessing a full-scale terrorism war on the scale of what was happening here 10 years ago. 
Read More »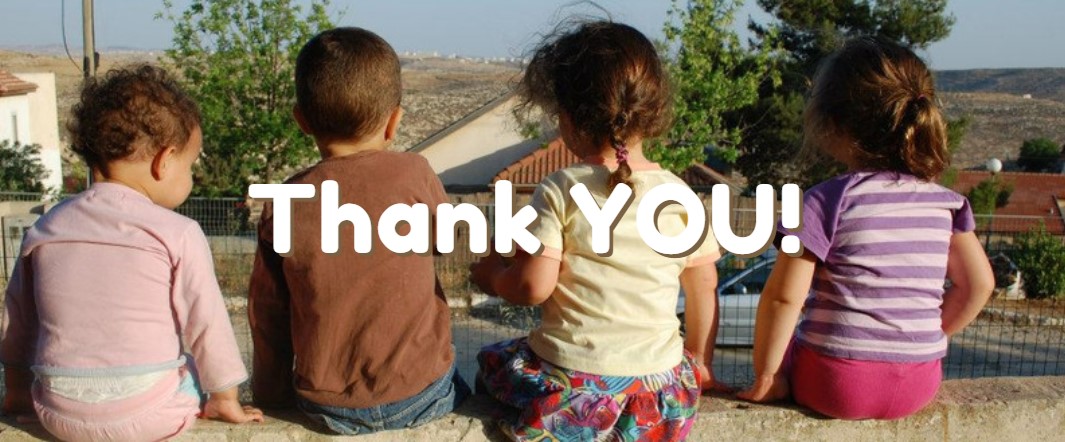 August 11, 2020by Sondra Baras A few weeks ago, we held our first annual CFOIC Heartland Conference of Judea and Samaria communities.  This was a dream of mine for some time — to gather together
Read More »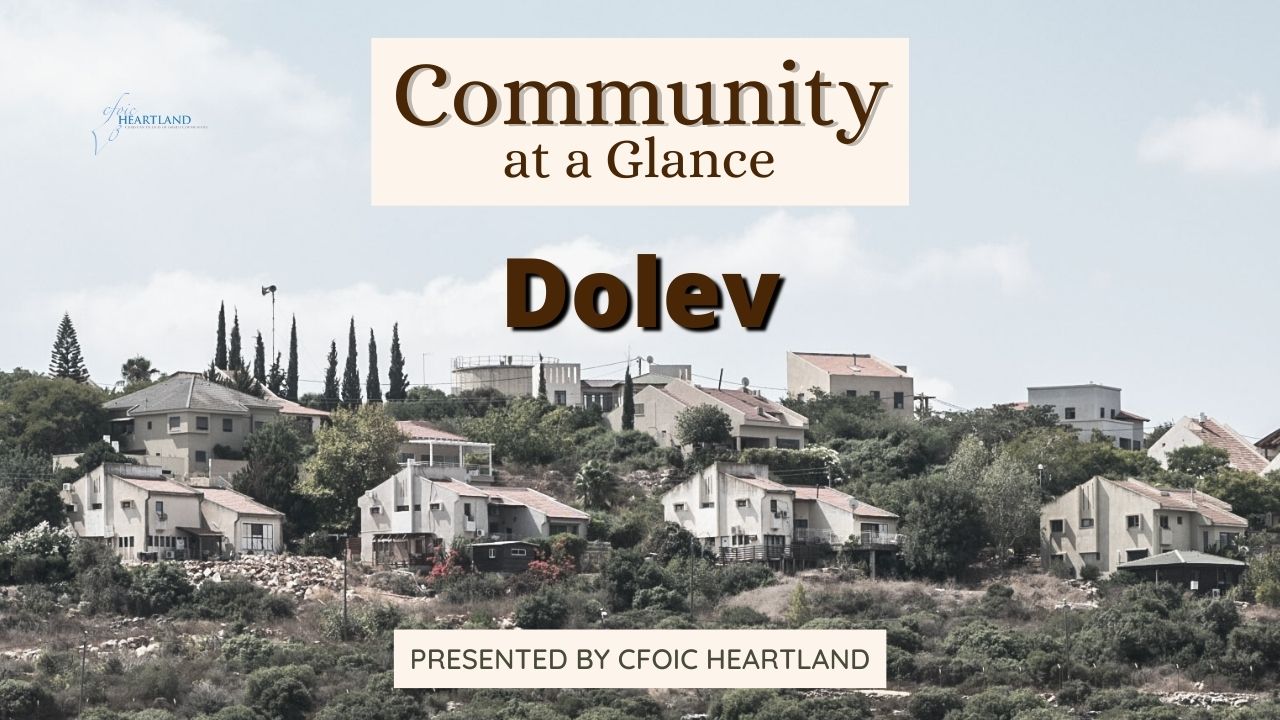 This is the series you have been waiting for – the chance to visit communities in Judea and Samaria, from the comfort of your home, and catch a glimpse of life in each and every
Read More »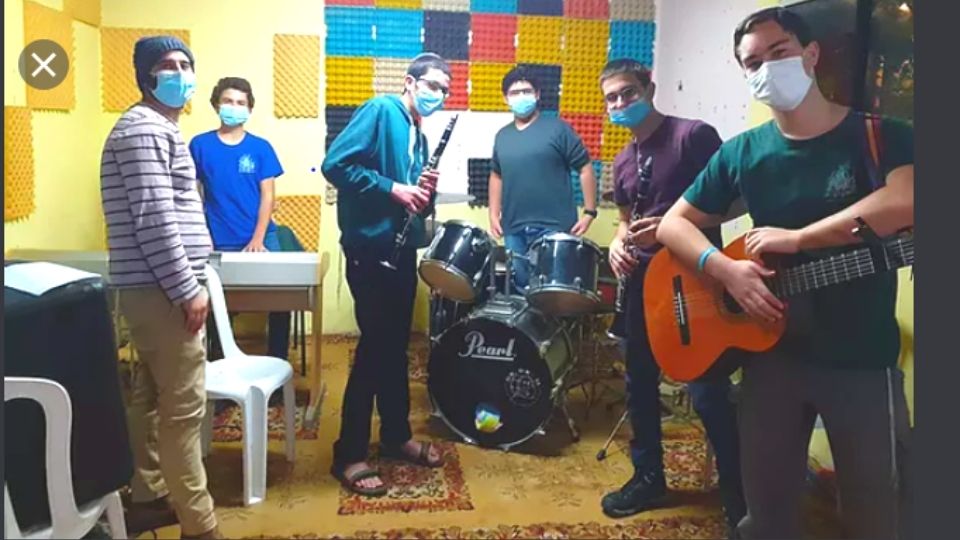 Music has helped Dolev's youth joyfully embrace "love thy neighbor". Your gift towards a music center for them will stoke their passion for giving. You can bless the biblical Heartland with a gift of music.
Read More »