Providing Comfort to the Friends of Rina Dee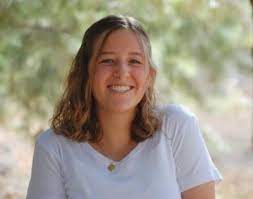 The Dee Family suffered unspeakable horror when Lucy, mother of the family, and two of the daughters, Maya (20) and Rina (15), were murdered by terrorists during the Passover holiday.  Rina's classmates in 10th grade at the Kiryat Arba High School, have been reeling from the tragedy every since.  The teachers and staff at Kiryat Arba are working hard to lift these children up and help them find meaning and inspiration from this terrible tragedy.
You can help the children of the Kiryat Arba High School process this tragedy and come through it in a healthy way.  Please support Rina's friends in their difficult hour.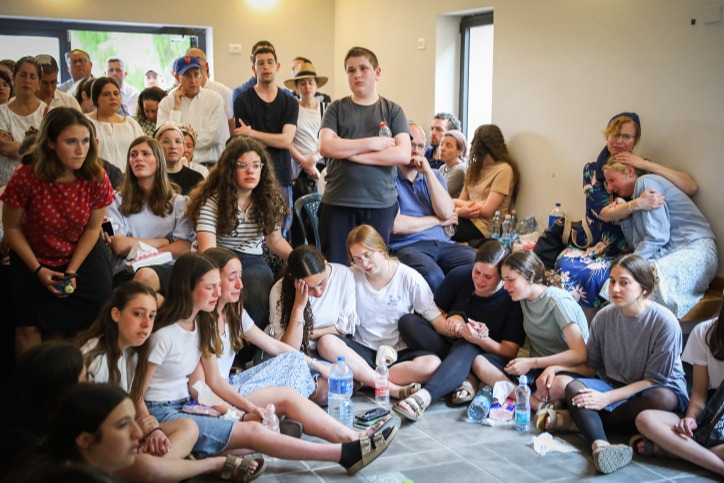 Noam Revkin Fenton/Flash90
The teens of Kiryat Arba are struggling to cope with the tragic loss of their beloved friend Rina Dee. Help the students and staff of the Kiryat Arba High School cope with their loss and begin the healing process. Your gift will provide the people of Biblical Israel with comfort, strength, and hope for a brighter future, while encouraging the next generation to continue developing a Jewish presence in the Biblical Heartland.