Stories that feature Ofra
Below are a collection articles and/or videos that feature Ofra if you would like to learn more about this amazing community: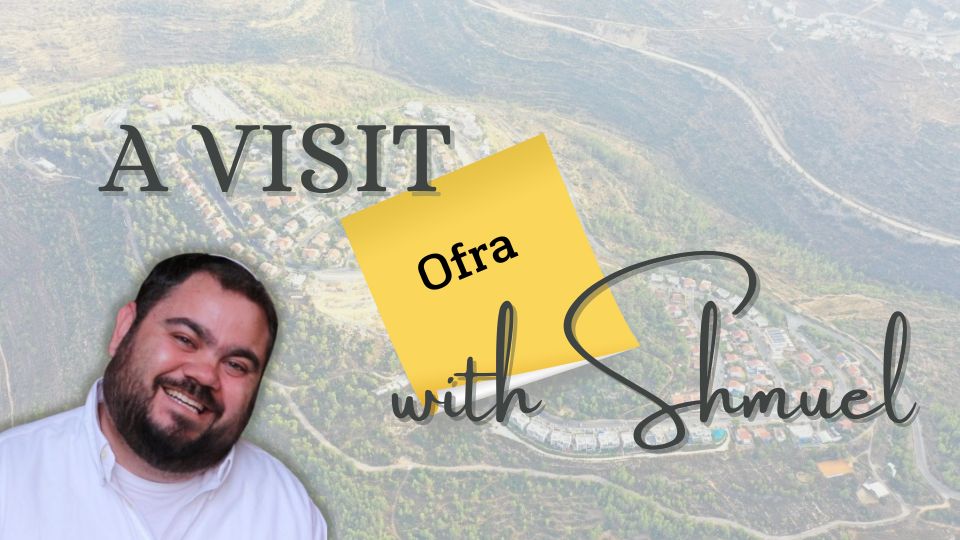 This month, I visited the community of Ofra, one of the original Jewish communities in Samaria. What began as a workers camp grew into the first modern Jewish community north of Jerusalem.
Read More »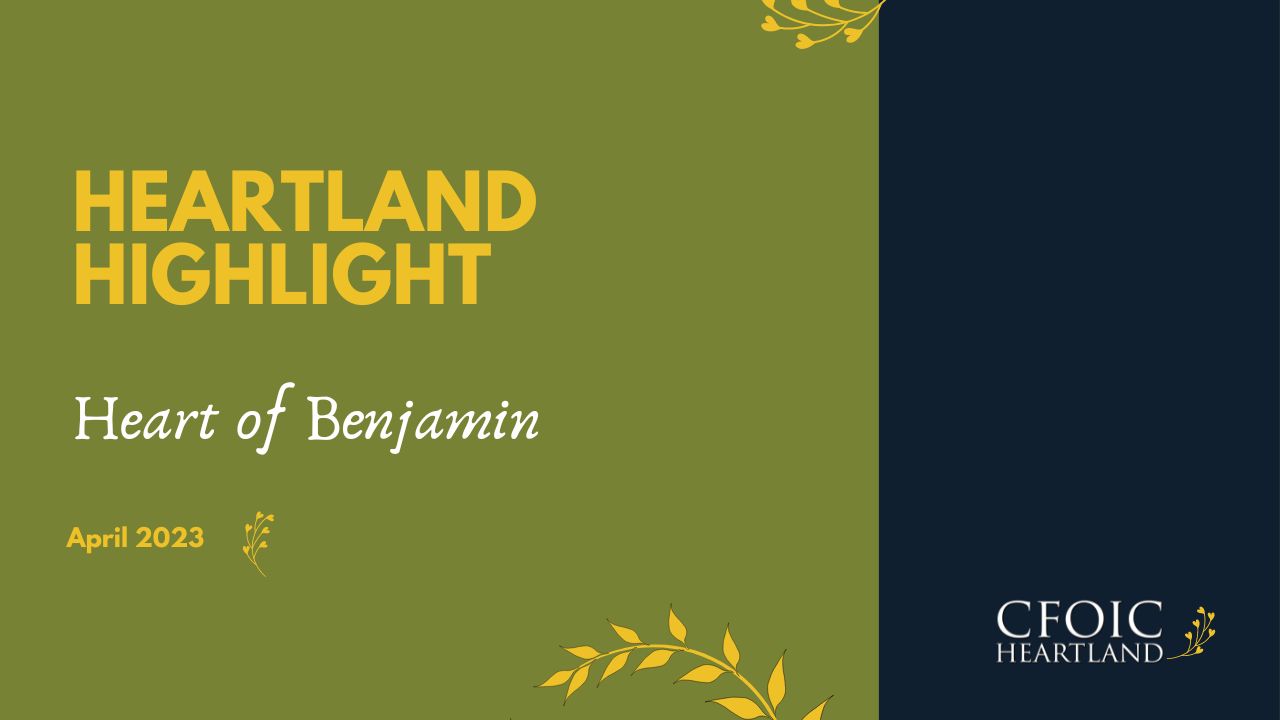 The Heart of Benjamin program, in Ofra, caters to families residing in the Benjamin region, providing resources for severely disabled children and their families, and helping them navigate a myriad of educational and social challenges. During the week before Passover the program operates camps for the severely disabled children, providing structure, and a memorable camp experience.
Read More »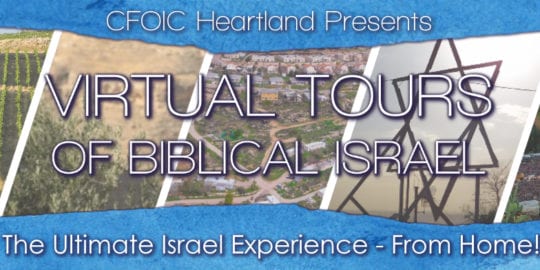 Journey through the hills of Samaria to the community of Ofra, a place of extreme historical and Biblical significance
Read More »
Heart of Benjamin urgently needs your help to furnish two apartments for special-needs adults. Each apartment provides these adults with a supervised home where they gain life skills and semi-independence. Your gift provides immeasurable value.
Read More »
Heart of Benjamin needs your help to fund its Passover and summer camps for special-needs children. These camps provide love, a sense of normalcy, and fun experiences, something the children look forward to all year!
Read More »
Heart of Benjamin helps children with severe mental and physical handicaps through their afternoon, summer, and holiday programs. This is the story of one special child who benefits from YOUR donation to Heart of Benjamin.
Read More »