Stories that feature Leshem
Below are a collection articles and/or videos that feature Leshem if you would like to learn more about this amazing community: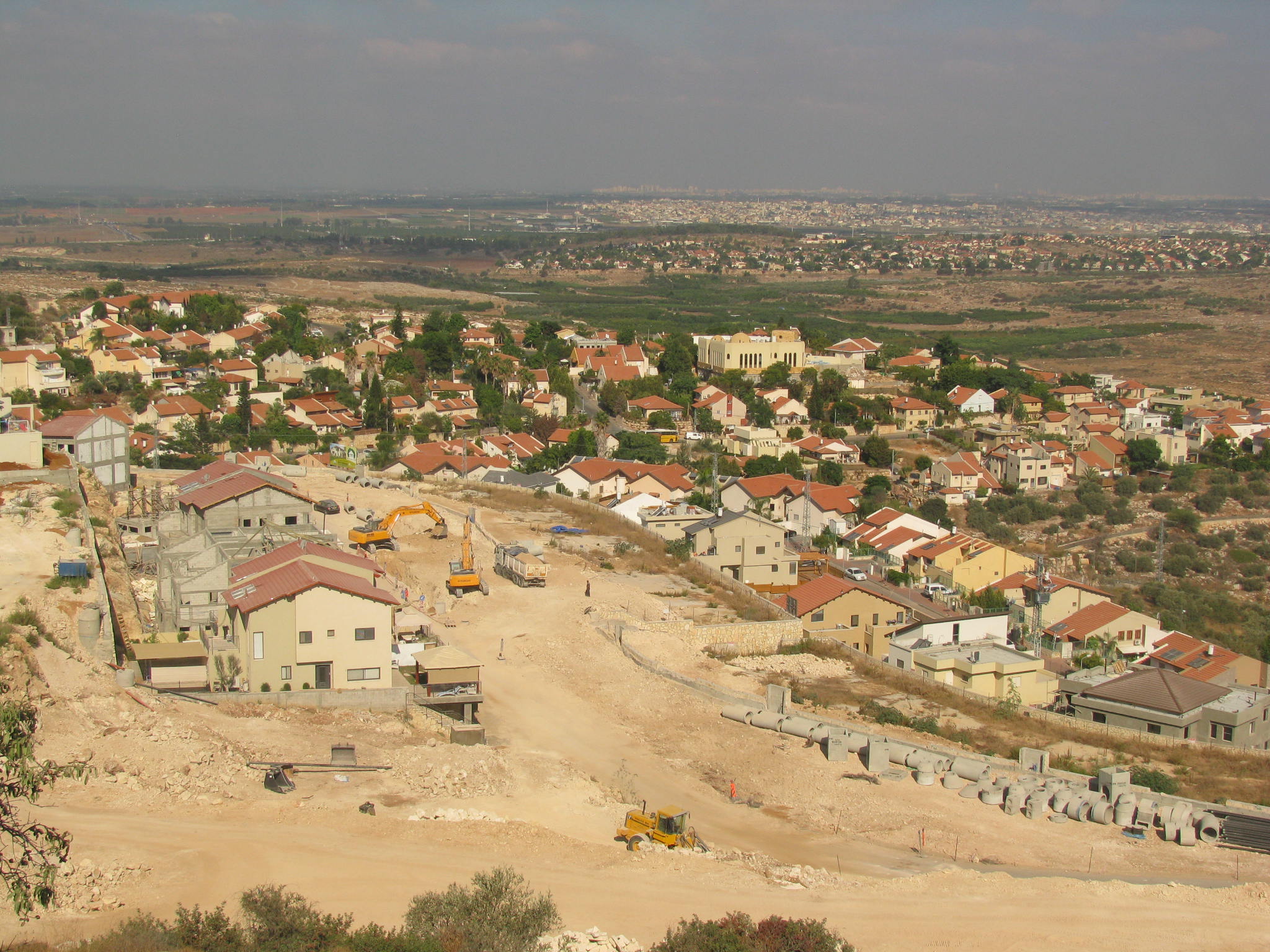 Zufim would like to focus on additional emergency equipment that will help the volunteers and professionals of Zufim ugrade their security protection.  There is a pressing need to establish a network of surveillance cameras with a central command control station, including solar transmission ability, to prevent infiltration and breaches of security by hostile elements. All of these important improvements to Zufim's security system will represent a huge step towards creating that safe home that Zufim residents are so eager to provide for their families. I hope you will do whatever you can to help the people of Zufim stay safe, feel safe, and protect their children to the best of their ability.
Read More »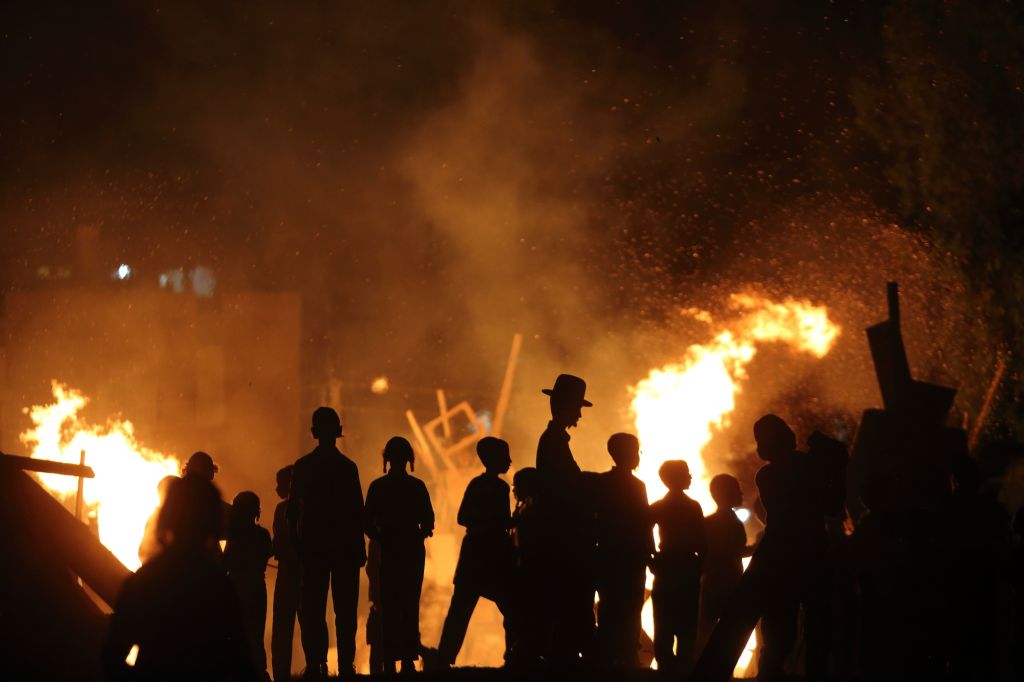 Last week, we celebrated Lag BaOmer, an ancient Jewish holiday that connects us to the events of the Bar Kochba Rebellion, the last Jewish revolt against the Roman Empire which came to a tragic end in the year 135. In Israel, we celebrate the day by lighting bonfires, reminiscent of bonfires that were used by the ancient rebels to send signals to one another. Today, the bonfires are pure fun, as children and adults gather around, roast potatoes and hot dogs, sing songs and just enjoy the warm fire against the usually cool night air.
Read More »
To protect their families from danger, Leshem is turning to you. Your donation today will help them purchase critical surveillance equipment to keep watch. You can keep Leshem safe as they develop the Biblical Heartland.
Read More »