All of us experienced difficulties this past year. Families were separated and confined to their respective homes. Friends were kept apart from each other. Children were kept home from school and playdates. All of us experienced the boredom, the frustration, and the anxiety that accompanied the lockdowns – but none so much as our senior citizens.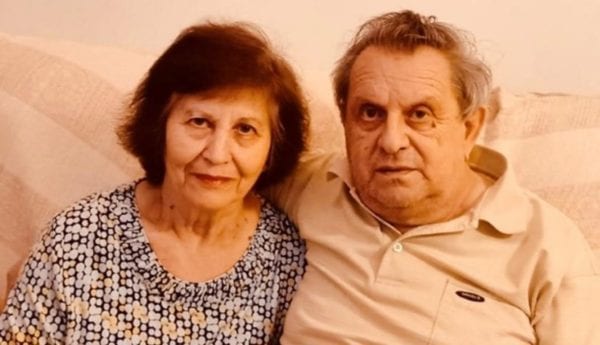 Senior citizens are the age group most vulnerable to COVID-19. When the pandemic reared its head, seniors were the first to be shut up in their apartments. They were sent home and tucked out of sight, kept away from those of us who could have infected them. But in Gush Etzion, the struggles of the seniors did not end when they locked their doors.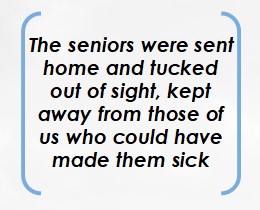 The seniors of Gush Etzion were once the vibrant, vital generation that first brought life back into the Judean Hills. With their own hands they built up the communities of Gush Etzion. Many of them were immigrants, coming to the Land of Israel specifically to resettle and develop it. They fought for their Homeland and they raised children in Israel's Biblical Heartland. They were pioneers, a united force of realized dreams.
Now, as senior citizens, they are alone. Many of the seniors in Gush Etzion were already struggling before coronavirus hit. But as their children and grand-children were staying away to protect them from infection, these seniors slipped even further into desperation. There was no end in sight until you stepped in.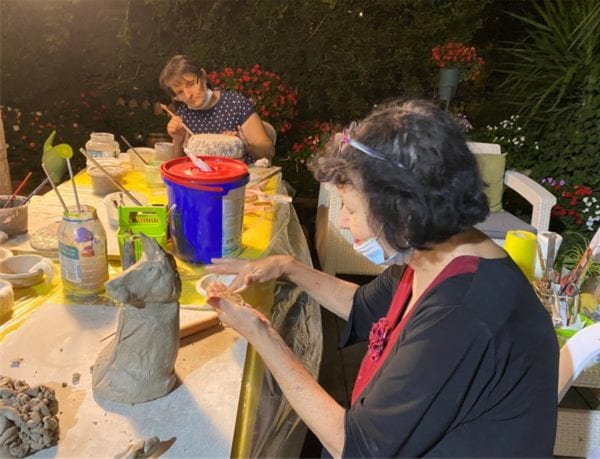 You supported the Gush Etzion seniors in their time of gravest need. Even before Corona hit, you supported programming for seniors with advanced dementia and you covered their medical and dental needs, including transportation to medical appointments. As the corona crisis deepened, you provided food vouchers to those who could not afford to buy groceries and supported corona-adapted activities. Without you, 2020 would have been unbearably bleak for the seniors; you brought hope back into their lives!
"You have made all the difference in the world to our elderly," said Limor Perl, Gush Etzion Regional Representative. "We can't thank you enough."