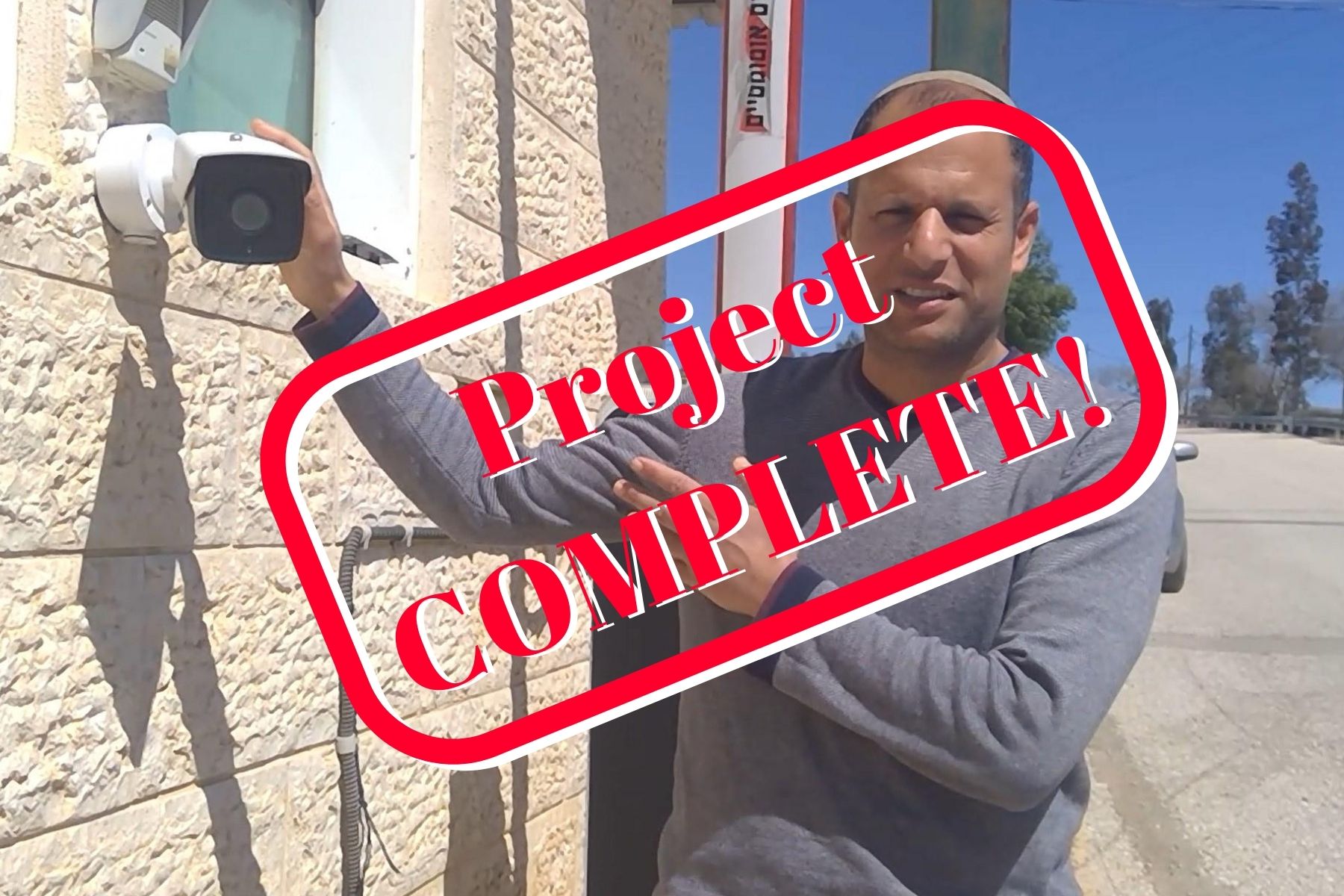 Rechalim Security
$93,435
of
$93,435
raised
Click here for more project details (PDF)
Rechalim, located in northern Samaria, is home to more than one hundred families, children and adults of every age.
Arabs have already infiltrated the community in areas where there is no surveillance reach. The pioneering people of Rechalim are desperate to complete their peripheral surveillance system and properly outfit their rapid response team.
The community of Rechalim was founded by young pioneers who fervently believed that the Jewish people belong in Biblical Israel. With your help they can enhance the safety and security of their families. You can help these devout people protect themselves with your generous donation today!
85% of your donation designated for a community project goes directly to that community. No more than 15% of your donation will ever be used for administrative expenses. There is no better way to support the people of Judea and Samaria!
Please note that in order to prevent spammers, all online donations must be at least $10, £10 or €10. To send a smaller donation, please contact our office by phone at 719-683-2041 or by email kim@cfoic.com
---