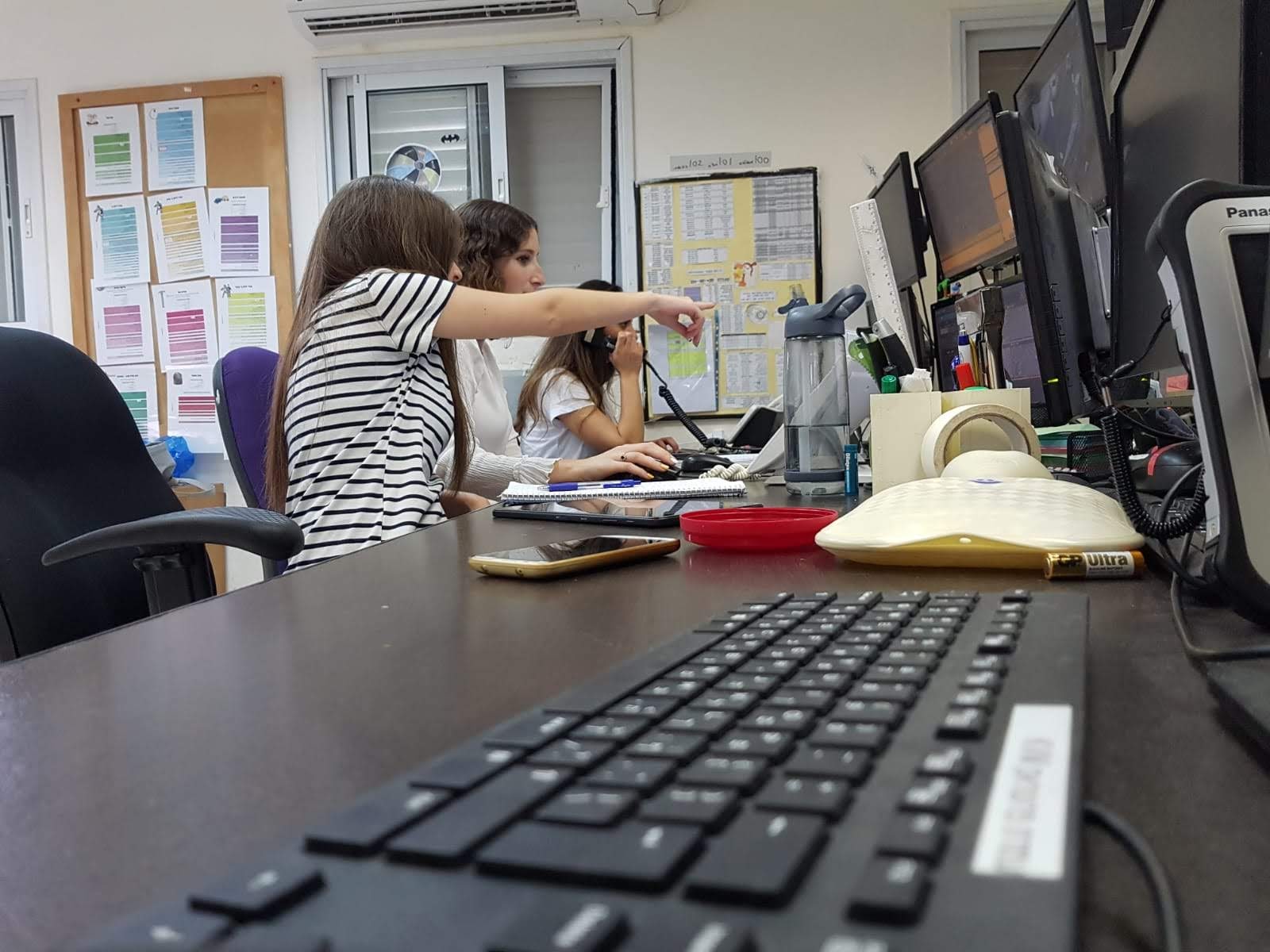 Kedumim Security
$101,411
of
$139,580
raised
Click here for more project details (PDF)
Kedumim, a very special community in Samaria, is known for its Zionist spirit. In 1975, a dedicated group of young Israeli pioneers established a Jewish community – the first Jewish community in Samaria for 2,000 years.
Emergency and safety concerns are an undeniable reality of living in Samaria. The people of Kedumim are not frightened by this reality, but they dare not ignore it.
Kedumim's residents come to this special area in fulfillment of their belief in the divine promise of a Jewish return to all areas of Biblical Israel, and they continue to expand the boundaries of the community, building neighborhoods and public institutions, spanning several far-flung hilltops that surround Kedumim. You can help keep these wonderful families safe and become part of their dream to settle the Land of Israel.
85% of your donation designated for a community project goes directly to that community. No more than 15% of your donation will ever be used for administrative expenses. There is no better way to support the people of Judea and Samaria!
Please note that in order to prevent spammers, all online donations must be at least $10, £10 or €10. To send a smaller donation, please contact our office by phone at 719-683-2041 or by email kim@cfoic.com
---