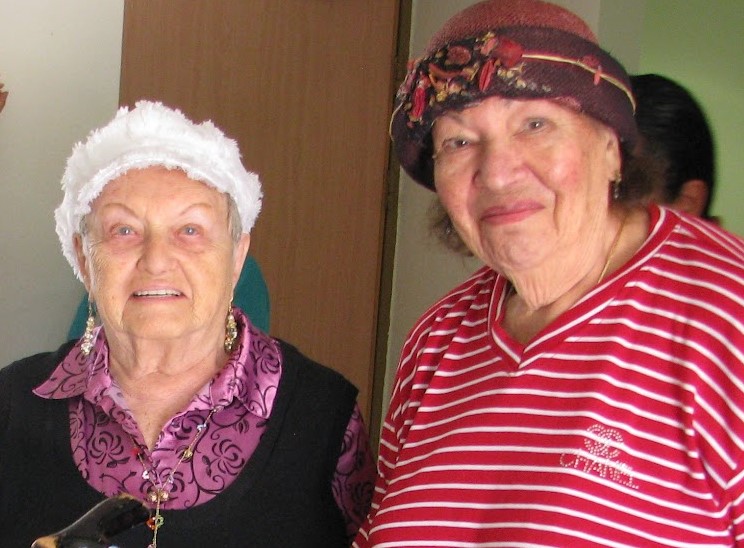 Gush Etzion Seniors
$19,203
of
$29,420
raised
Click here for more project details (PDF)
Today's Senior Citizens in Israel have given so much to their country. Through their hard work and determination, the country has grown and blossomed into the miracle we see today.
There are seniors in need of extensive dental treatment, while others require assistance for medically-related expenses.  Still others suffer from dementia and require specialized care.
When finances are tight the elderly tend to cut expenses by neglecting their homes, and turning off the heat. They may not even have the funds they need to buy basic food.  You can ease their pain and provide them with the assistance they need.
The senior citizens of Gush Etzion want to live out their golden years in dignity and comfort. They have given so much to build Israel and now you have an opportunity to give something back to them. Will you help these amazing seniors with dental care, home repairs and heating costs? Will you provide a safe environment for seniors with dementia?
85% of your donation designated for a community project goes directly to that community. No more than 15% of your donation will ever be used for administrative expenses. There is no better way to support the people of Judea and Samaria!
Please note that in order to prevent spammers, all online donations must be at least $10, £10 or €10. To send a smaller donation, please contact our office by phone at 719-683-2041 or by email kim@cfoic.com
---