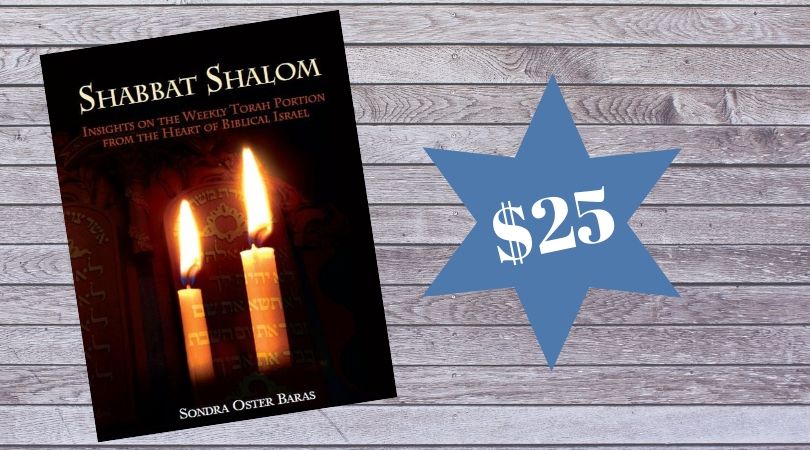 Book – Shabbat Shalom – Insights on the Weekly Torah Portion
For over a decade, Sondra Oster Baras has been teaching Scripture to Christians from a Jewish point of view. Each week, she shares a weekly teaching on the Torah portion of the week which is viewed and read by Christians all over the world.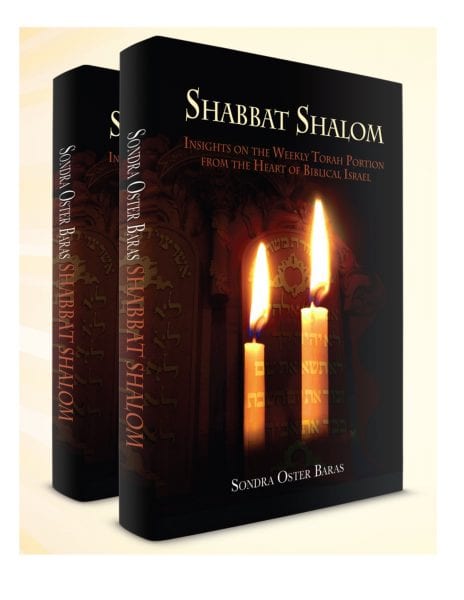 Her incredible book, SHABBAT SHALOM, enables you to bring those teachings into your own home, share them with your friends, and relish the experience that is Bible teachings from Biblical Israel. The photos accompanying the text are a stunning visual portrayal of life in the Heart of Biblical Israel, and seamlessly connects God's word with His People and His Land, the Land of Israel.
85% of your donation designated for a community project goes directly to that community. No more than 15% of your donation will ever be used for administrative expenses. There is no better way to support the people of Judea and Samaria!
Please note that in order to prevent spammers, all online donations must be at least $10, £10 or €10. To send a smaller donation, please contact our office by phone at 719-683-2041 or by email kim@cfoic.com
---