Thank YOU for helping hurting families in Israel!
by Sondra Baras
March 26, 2020
Yesterday was an amazing day! Despite the almost complete lockdown in Israel, because I was responding to a vital need, I was able to travel to the office of the Mayor of the Samaria Regional Council and personally deliver close to $40,000 worth of food vouchers to be distributed to some 500 needy families in Samaria.
I also personally delivered additional food coupons to the mayor of Karnei Shomron, and with the help of righteous messengers, to needy families in Benjamin and in Gush Etzion. CFOIC Heartland donors were the first to step up to the challenge and provide immediate assistance for those in need, especially hard hit by this Coronavirus emergency.
All of this is thanks to you, our amazing friends and supporters. Take a look at this short video clip, where Samaria Mayor Yossi Dagan thanks you for the amazing help you gave to these families in need.
As you watch this clip, please realize – the thanks belong to you! But we have just begun. The needs are growing each day – If you are able, and want to help give additional food vouchers, anything you can do to help, we would be so grateful!
Coronavirus is hurting families in Judea and Samaria. Can you help them?
$90,609
of
$125,000
raised
We realize that this is a time of crisis and need for you and for people all over this world. So we are not coming to you today to ask for your financial support.  If you, too, are suffering from financial loss and the anxiety of uncertainty, I ask you to stand in solidarity with us in prayer, as we stand with you.
However, if this current crisis has not hit you in a personal way and if you are able to help at this time, please consider helping families in the heart of Biblical Israel with a donation today. Your donation will provide food, emergency assistance to dysfunctional families and other vital necessities to families who have lost significant income.
In addition, we just launched a breakthrough program to educate small business owners in Judea and Samaria and assist them in moving their businesses on line and providing education and guidance to help them get back on their feet as soon as possible.  If you are interested in helping small business owners in Judea and Samaria get back on their feet, click here for more information: Heartland Employment Education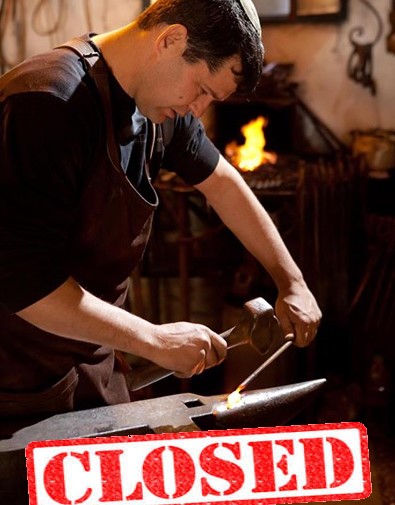 Any amount you can give, will help.