Stories that feature Bet Yatir
Below are a collection articles and/or videos that feature Bet Yatir if you would like to learn more about this amazing community: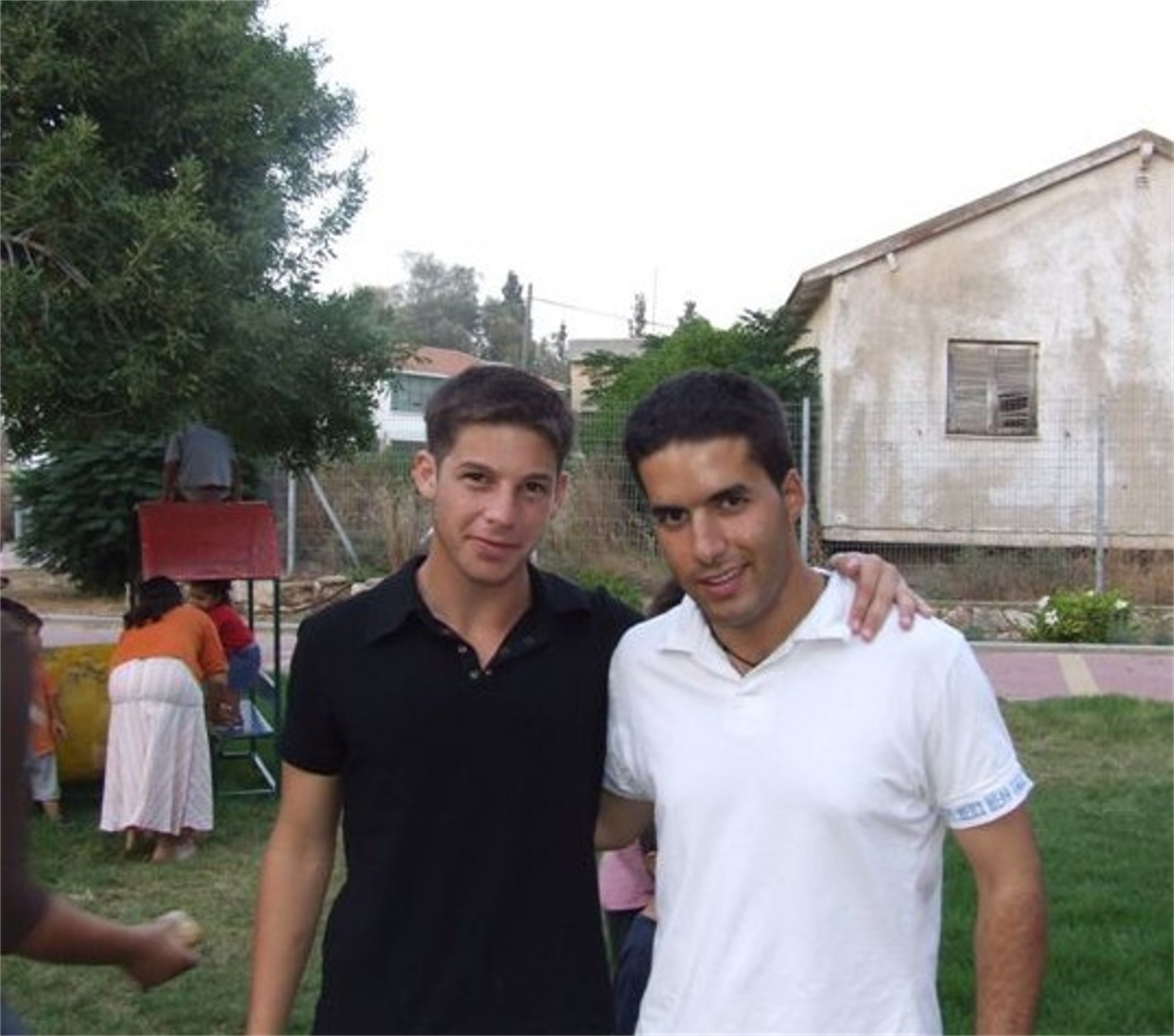 The Bet Yatir Youth Center has seen hundreds of teens grow up within its walls.  Today, those walls are shabby. This is where you come in. The parents of Bet Yatir are asking you to invest in their teens.  They know the potential within their teens. They are asking you to make a donation so they can refurbish the well-used youth center and make it look new again.
Read More »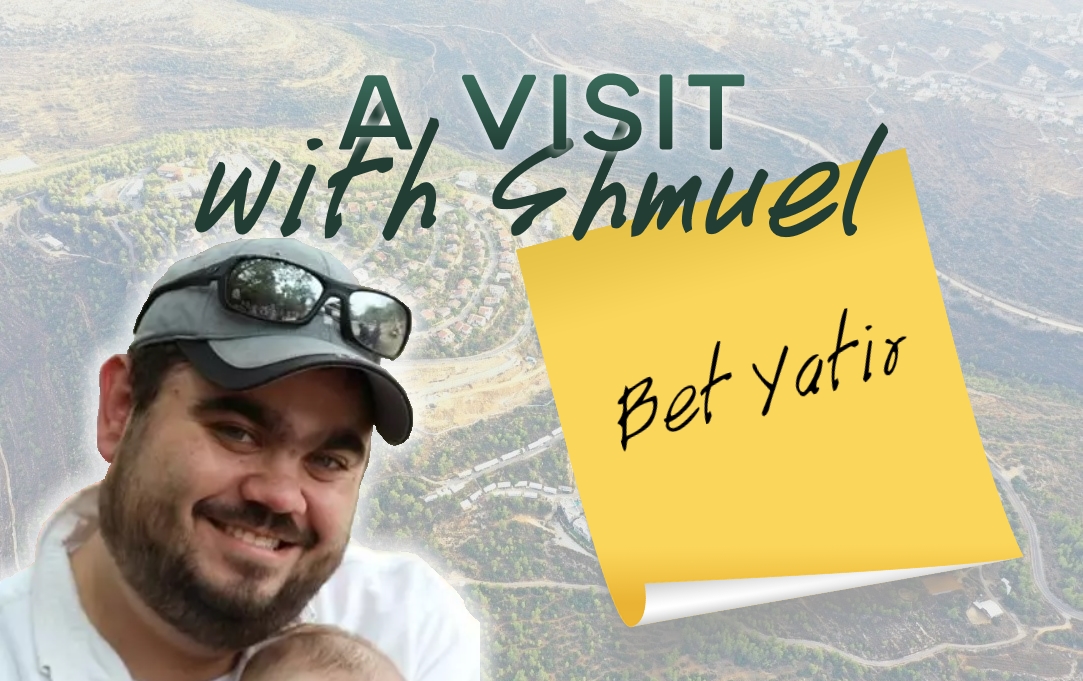 Join Sondra Oster Baras and Danny Ehrlich on a journey to Maale Shomron, a small community founded on historical and Biblical ruins in the heart of Samaria
Read More »
Share on facebook Share on twitter Share on whatsapp Share on email Share on print This is the series you have been waiting for – the chance to visit communities in Judea and Samaria, from
Read More »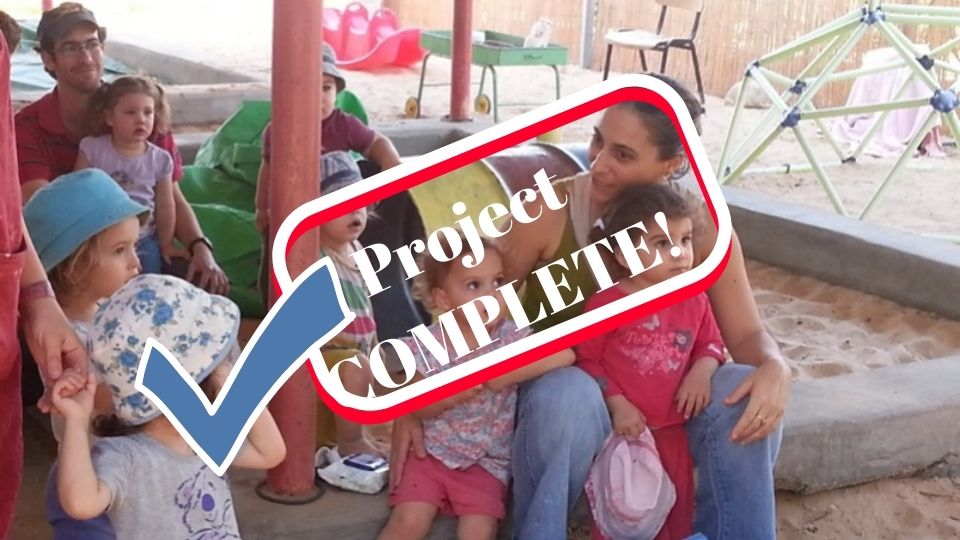 Bet Yatir needs to furnish their new Daycare Center. You can bless their youngest and most precious members. Your donation will show them you believe in their pioneering dream of settling the Land of Israel.
Read More »