Stories that feature Bet Yatir
Below are a collection articles and/or videos that feature Bet Yatir if you would like to learn more about this amazing community: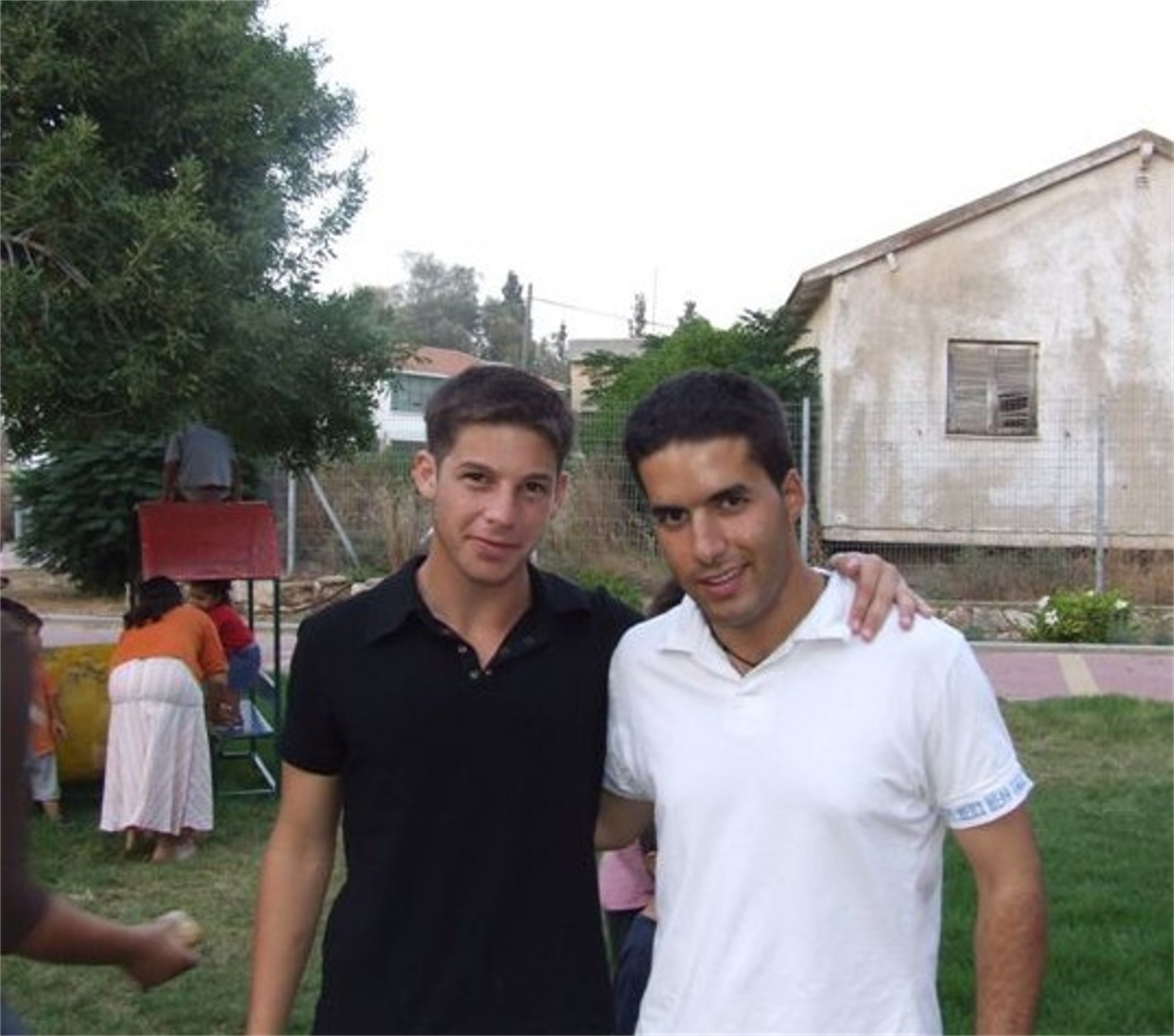 The Bet Yatir Youth Center has seen hundreds of teens grow up within its walls.  Today, those walls are shabby. This is where you come in. The parents of Bet Yatir are asking you to invest in their teens.  They know the potential within their teens. They are asking you to make a donation so they can refurbish the well-used youth center and make it look new again.
Read More »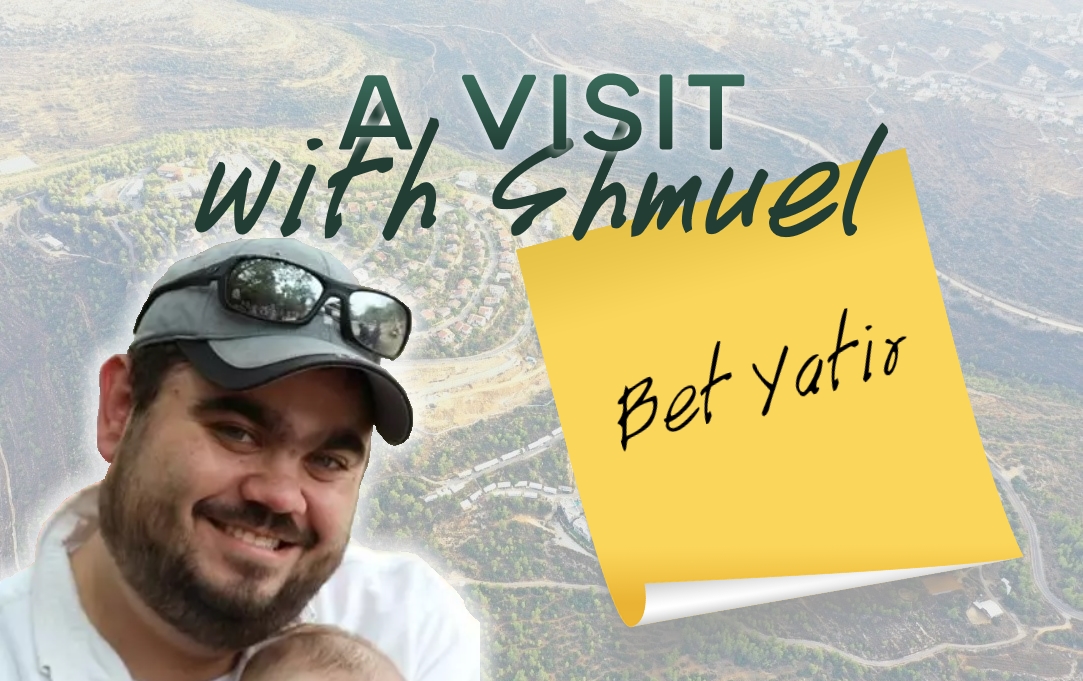 I am excited to introduce the first installment of my new series, A Visit with Shmuel, a virtual 360° look at Jewish communities in Judea and Samaria. Each month, as I travel across the biblical heartland, I'll share with you the landscapes of new Jewish communities, their biblical roots, and anecdotes about the life of its pioneers.
Read More »
This is the series you have been waiting for – the chance to visit communities in Judea and Samaria, from the comfort of your home, and catch a glimpse of life in each and every community!
Read More »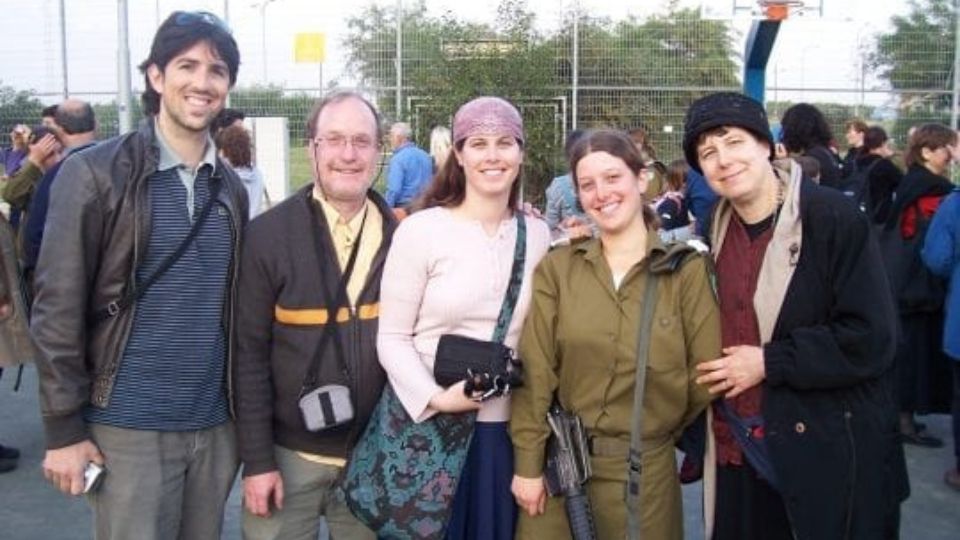 Share on facebook Facebook Share on twitter Twitter Share on linkedin LinkedIn Share on email Email Share on print Print Sandy Bloom, raised in the US with a love for Israel, spent the year after
Read More »