Join me now, as I enter Nofim...
I am excited to share my recent tour of the community of Nofim. Even though it is located right across the valley from our office in Karnei Shomron, I had never actually visited it before. In Hebrew, Nofim means views and I was curious to find out if reality matched the hype. And let me tell you, it absolutely did!
Its serene, soul-charging natural beauty is simply breathtaking. But there is more to it than meets the eye. Just beyond this warm and welcoming community, you can walk in the footsteps of ancient history. Join me on a virtual visit to Nofim – where a revival of Jewish presence in Biblical Israel comes to life!
Scan to donate via Venmo: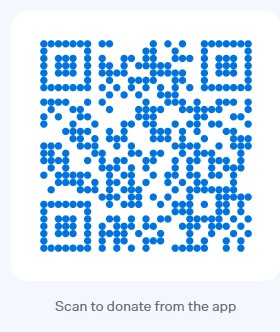 If you prefer to donate via PayPal, please click this button to be taken to our PayPal donation page: