Stories that feature Etz Ephraim
Below are a collection articles and/or videos that feature Etz Ephraim if you would like to learn more about this amazing community: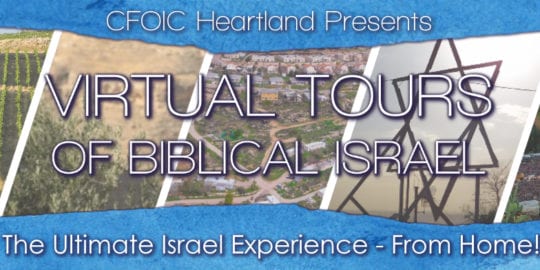 Join Danny Ehrlich on this extra-special journey through Biblical history and archaeology to Ancient Shiloh, where the Tabernacle stood for 369 years.
Read More »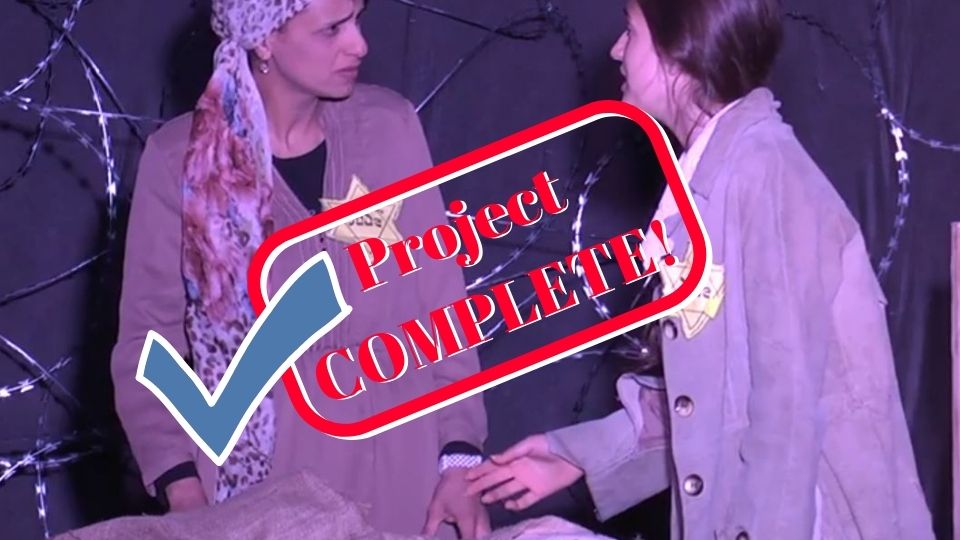 Etz Ephraim needs your help to support special-needs and at-risk youth. With your help, they can break barriers that often divide people. Please bless this community with the resources it needs in the Biblical Heartland.
Read More »