Stories that feature Etz Ephraim
Below are a collection articles and/or videos that feature Etz Ephraim if you would like to learn more about this amazing community: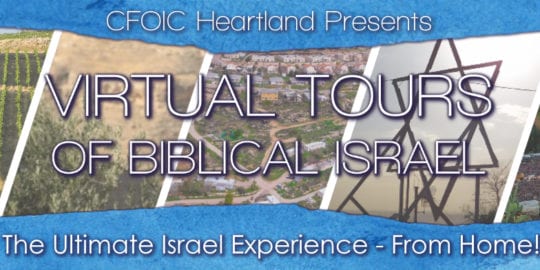 Join Danny Ehrlich on this extra-special journey through Biblical history and archaeology to Ancient Shiloh, where the Tabernacle stood for 369 years.
Read More »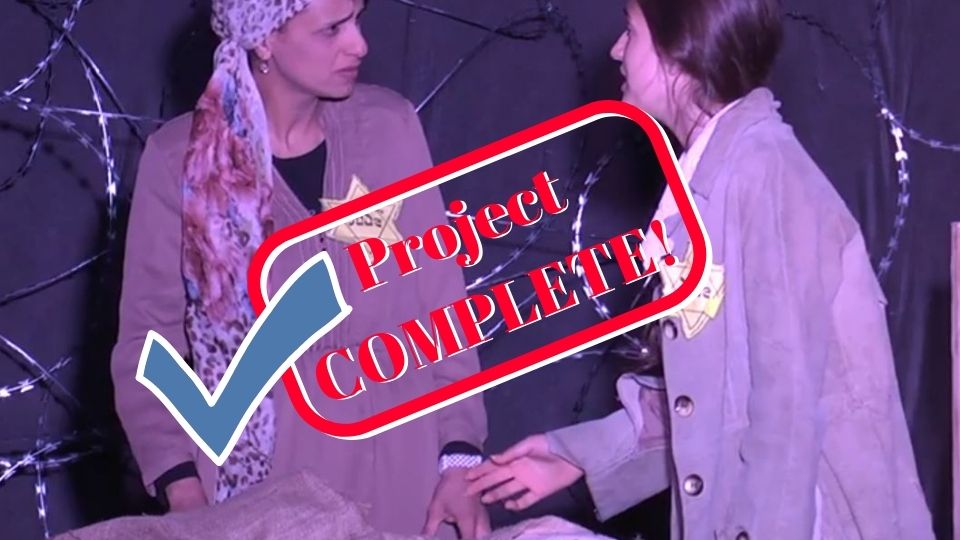 Etz Ephraim needs your help to support special-needs and at-risk youth. With your help, they can break barriers that often divide people. Please bless this community with the resources it needs in the Biblical Heartland.
Read More »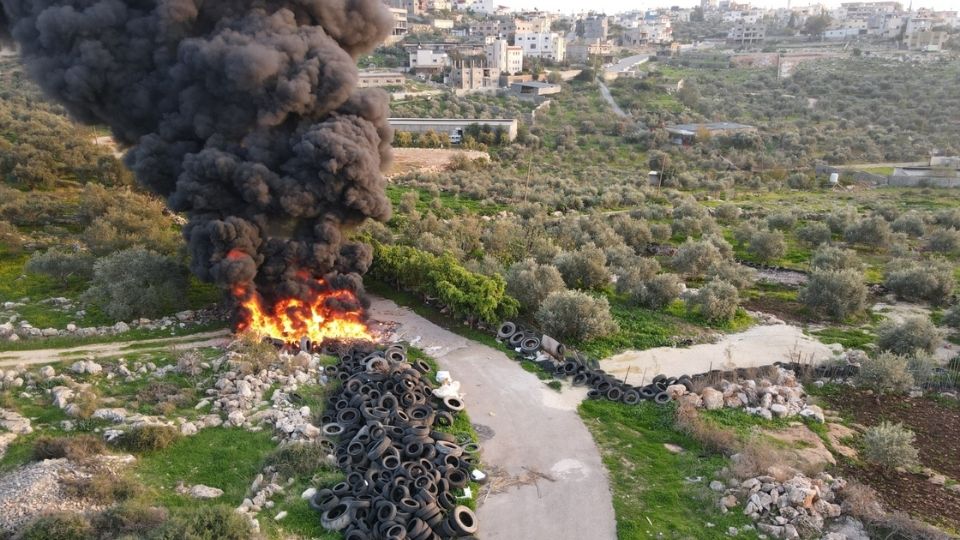 Etz Ephraim desperately needs your help to upgrade its surveillance system. The men, women, and children of Etz Ephraim are living in constant danger. Your donation today to purchase vital surveillance equipment will save lives!
Read More »