Stories that feature Bat Ayin
Below are a collection articles and/or videos that feature Bat Ayin if you would like to learn more about this amazing community: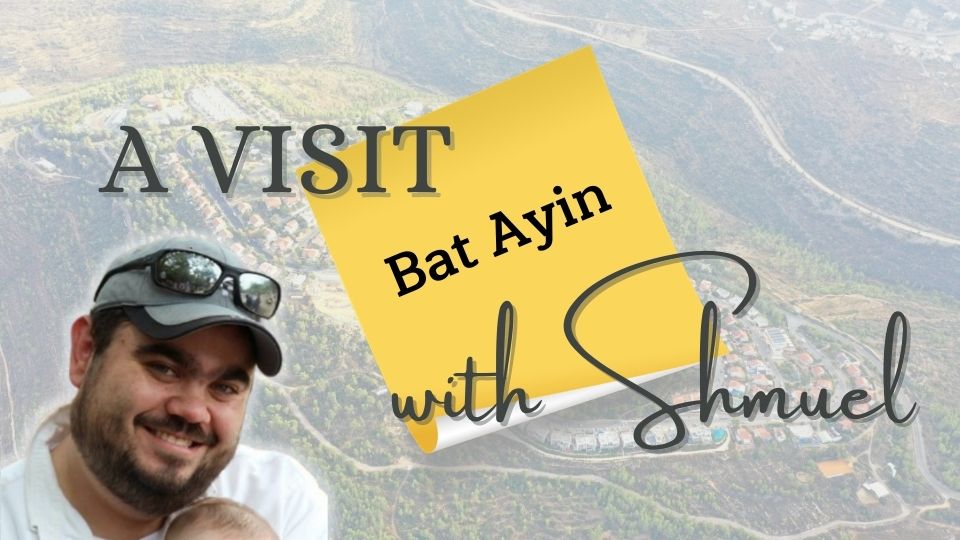 Click here to partner with Bat Ayin I traveled to the beautiful Judean Hills to visit Bat Ayin, a small, very spiritual community located among the rugged hills just outside Gush Etzion. This community was
Read More »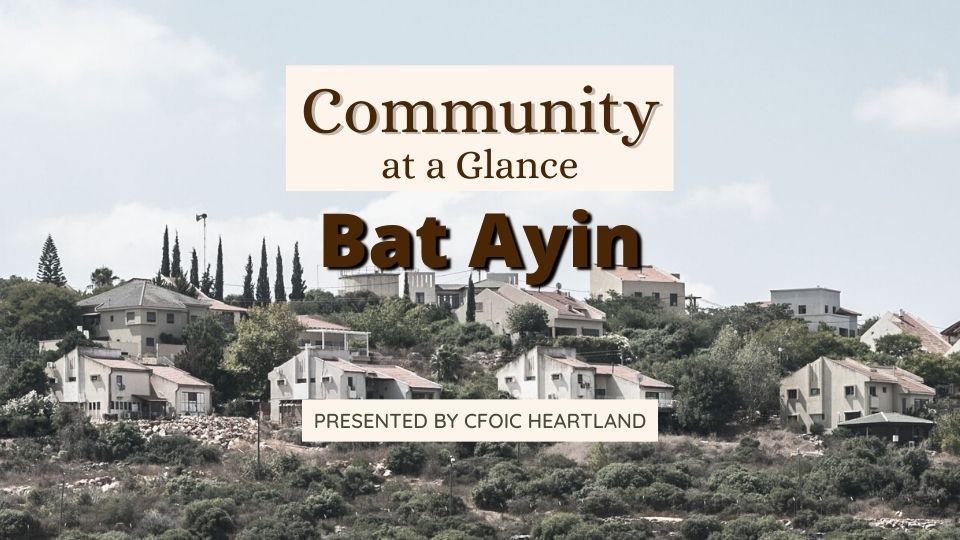 The rural setting of Bat Ayin, with its panoramic vistas and rugged Judean Hills just outside Gush Etzion, provides a peaceful reprieve from the hustle and bustle of city life. The serene natural surrounding is the ideal atmosphere for the spiritual center that is Bat Ayin.
Read More »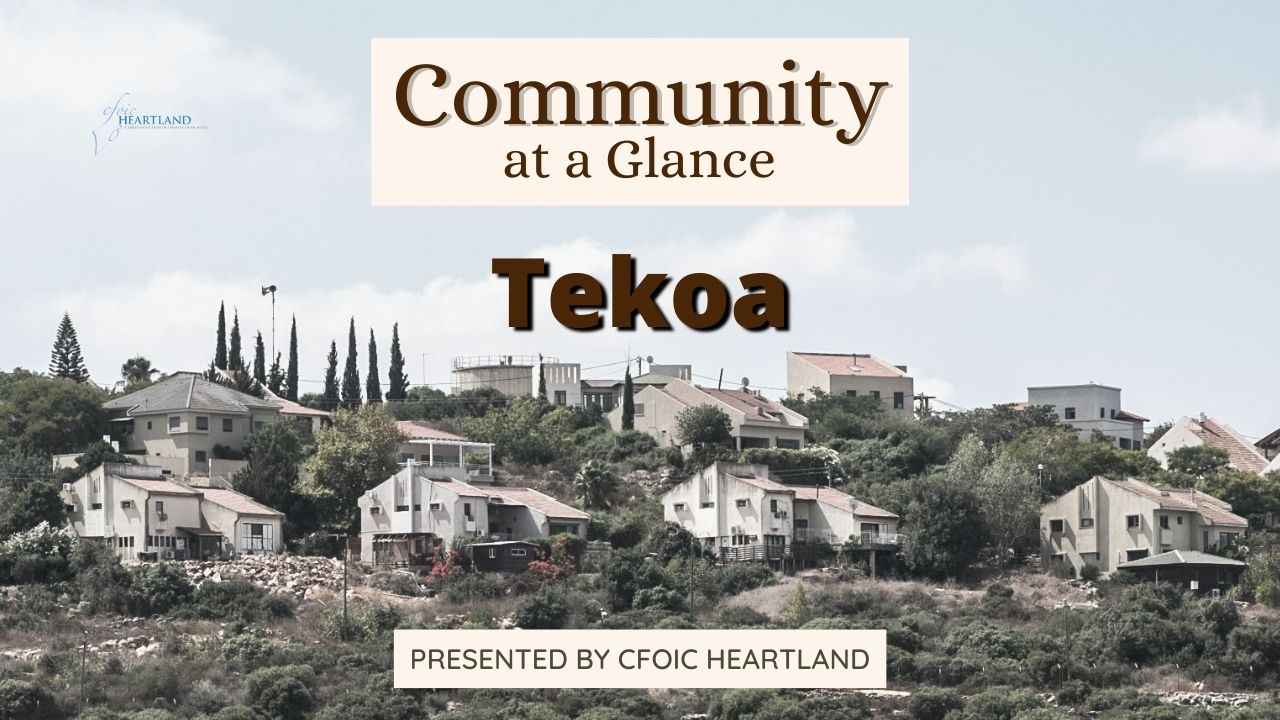 Join me in our newest Community at a Glance video, where we visit Tekoa. Home to over 200 artists, Tekoa wishes to nurture its community's affinity for culture and arts. It has recently created a local artists' center, a hub for the arts in Biblical Israel, and a center of spiritual creativity.
Read More »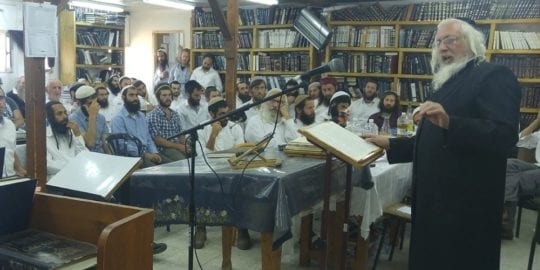 The Bat Ayin Yeshiva asks you to help furnish their library with bookshelves. Jews have been called People of the Book. With your help, the Yeshiva will continue its work reconnecting Jews to their faith.
Read More »