Stories that feature Bat Ayin
Below are a collection articles and/or videos that feature Bat Ayin if you would like to learn more about this amazing community: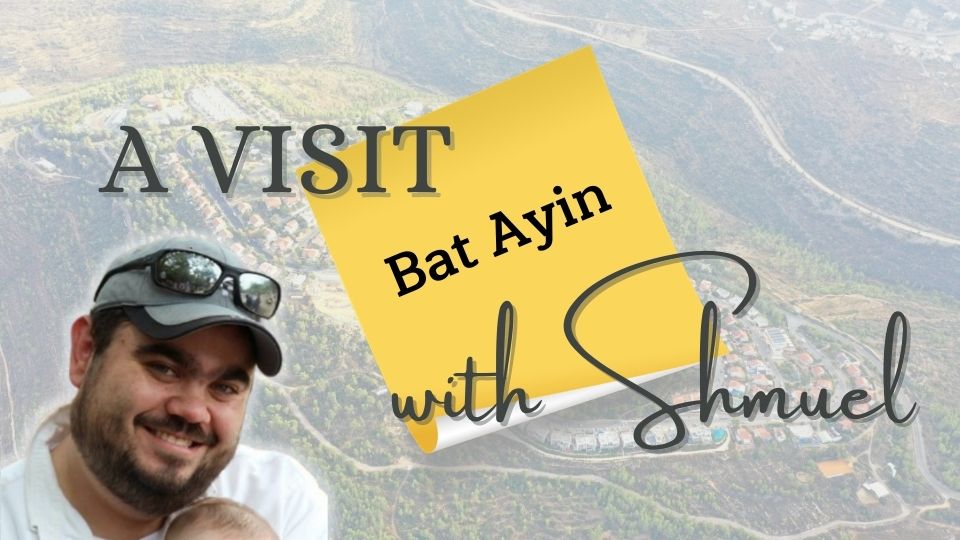 Click here to partner with Bat Ayin I traveled to the beautiful Judean Hills to visit Bat Ayin, a small, very spiritual community located among the rugged hills just outside Gush Etzion. This community was
Read More »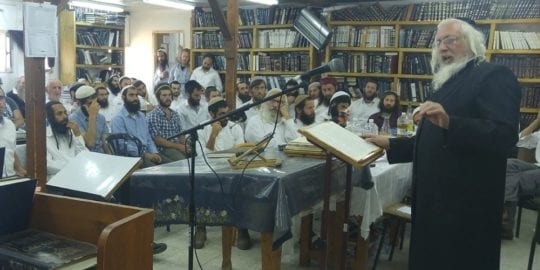 The Bat Ayin Yeshiva asks you to help furnish their library with bookshelves. Jews have been called People of the Book. With your help, the Yeshiva will continue its work reconnecting Jews to their faith.
Read More »