Stories that feature Karnei Shomron
Below are a collection articles and/or videos that feature Karnei Shomron if you would like to learn more about this amazing community:
Spring of 2017 Nothing is more painful than standing helplessly by as a child is marginalized by society—no matter the reason. We believe that all children deserve a chance to become the best version of
Read More »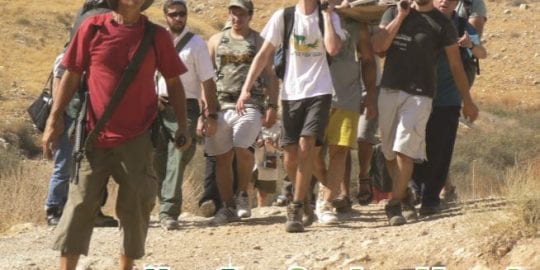 Spring 2016 This past February 72-year old Devorah Levine collapsed unconscious in her kitchen in the community of Karnei Shomron. The otherwise healthy mother of four and grandmother of twelve was the active type. Neighbors
Read More »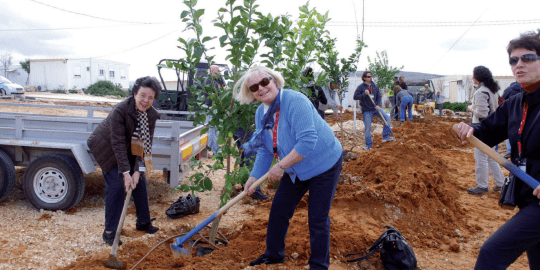 Spring 2013 Some of the most heartbreaking photographs of the Expulsion from Gaza, were of the families of Gush Katif kneeling in their gardens, crying, gently pulling saplings from the earth, carrying them lovingly in
Read More »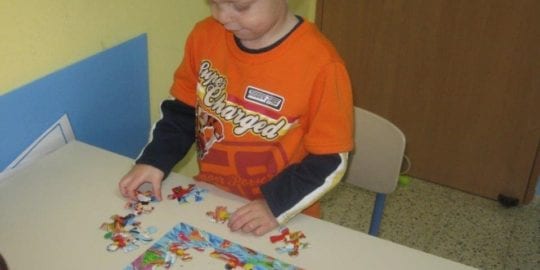 Karnei Shomron wants to help its special-needs children and at-risk youth reach greater heights through Mafteach and the At-Risk Youth Center. Your donation today can help ensure a better future for the children of Israel.
Read More »