September 22 – October 5, 2021
Download Fall 2021 Israel Tour Brochure in PDF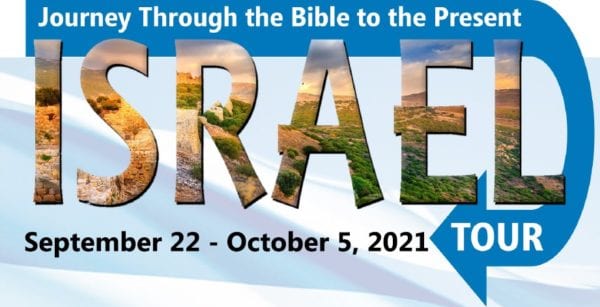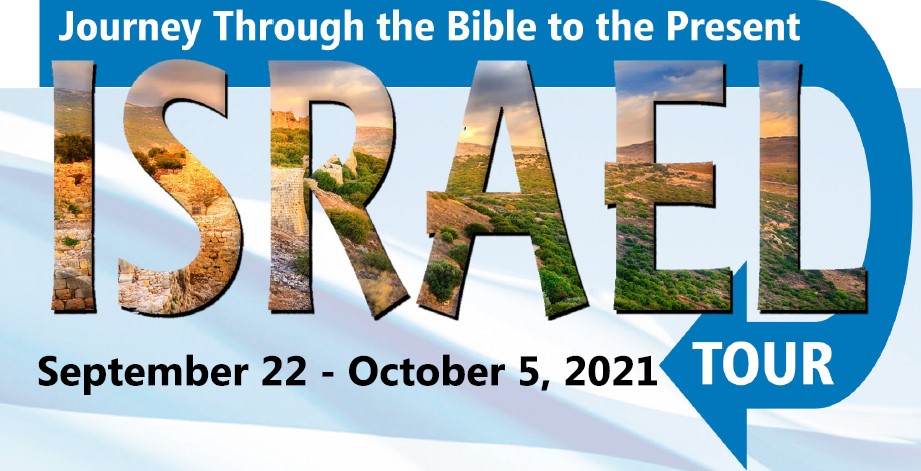 Land ONLY price:




$3,900 USD  or $5,830 AUD
REGISTER ONLINE!



14 Full Days in the LAND of Israel!
Journey through the Land and meet Abraham's descendants living in Biblical Israel today!
Meet the people who are settling the Land of Israel.
Listen to stories of faith and courage!
Experience the Heartland of Biblical Israel LIKE NEVER BEFORE!

Tour Highlights:
Shiloh
Hebron
Old City Jerusalem
Ir David
Jordan River
ANZAC Museum
Kfar Etzion
Karnei Shomron
Mount of Olives
Western Wall
Western Wall Tunnels
Garden Tomb
Center for Israeli Innovation
Atlit
Mt. Beatitudes
Qumran
Tel Dan
Yad Vashem
Garden Of Gethsemane
Jordan Valley
Dead Sea
Beersheva
Sde Boker
Nitzan
Ashkelon
Hebron Hills
3 Seas Outlook
Hayovel
Golan Heights
Katzrin
Harod's Spring
Zemach
Zichron Yaakov
… and much more!