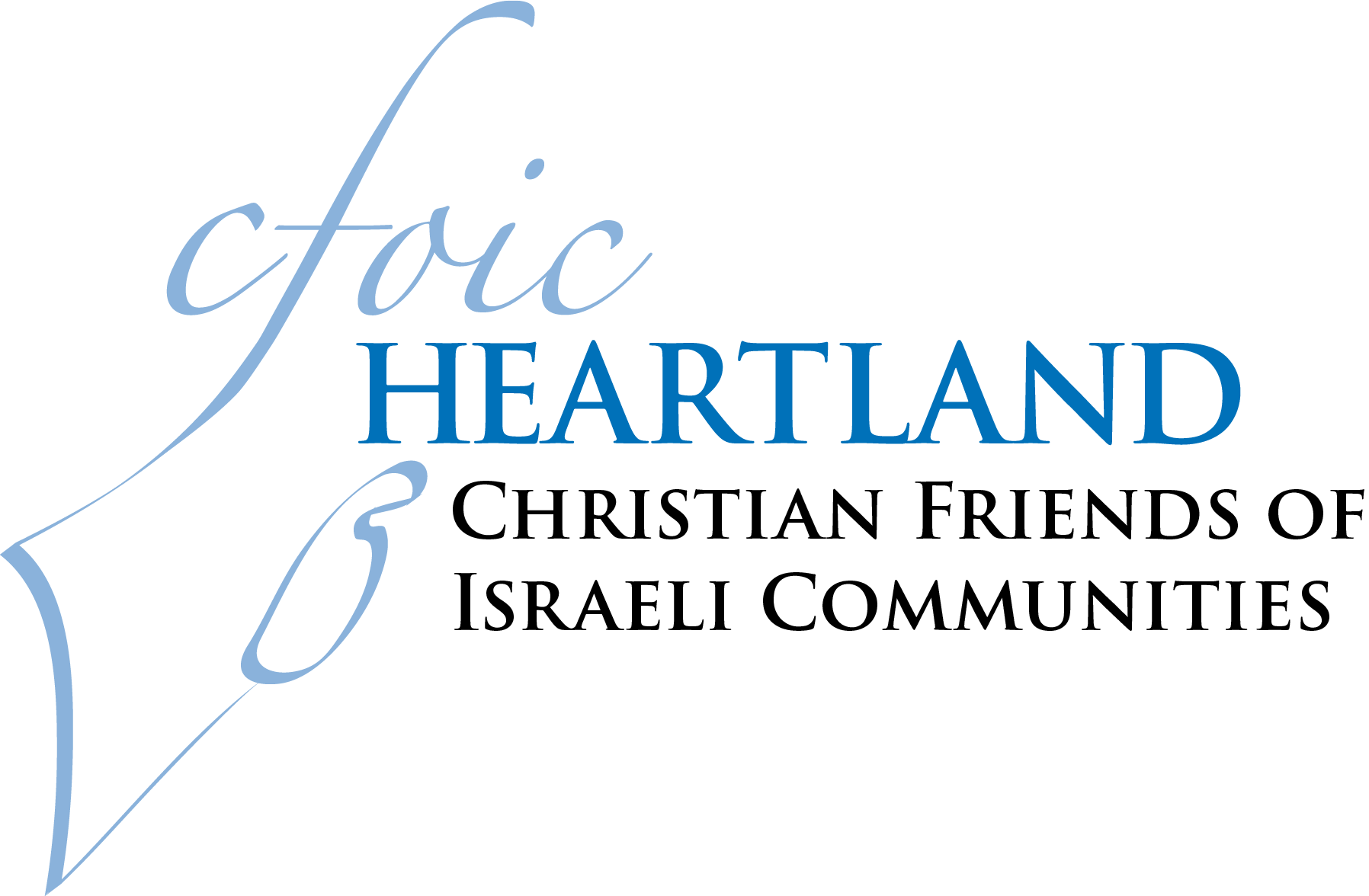 Israel Update – Q&A with Sondra and Shmuel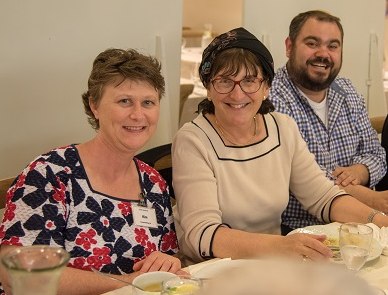 Israel Update – Q&A with Sondra and Shmuel
by Christian Friends of Israeli Communities
316 people viewed this event.
Q & A with Sondra and Shmuel
To RSVP for this meeting:
https://us02web.zoom.us/meeting/register/tZAudu6grzwsH9HucMrtrHpAG2d-8QjOHcg
Sondra Baras and Shmuel Junger will update you on what is happening in Israel – from the political, to the Biblical and everything in between. And we will leave time for Q&A so that we can hear and respond to what is on your mind about Israel.
We will be doing this meeting on Thursday January 21
8 pm Israel time
6 pm UK time
1 pm US EST
10 am US PST
5:00 AM Friday Jan 22 Sydney Australia
Please register here and you will receive the link to join this zoom session.  If you are not able to make it to the live session, we will be recording it.  If you register, we will send you the link to the recorded session shortly after the event.
Looking forward to seeing you then!