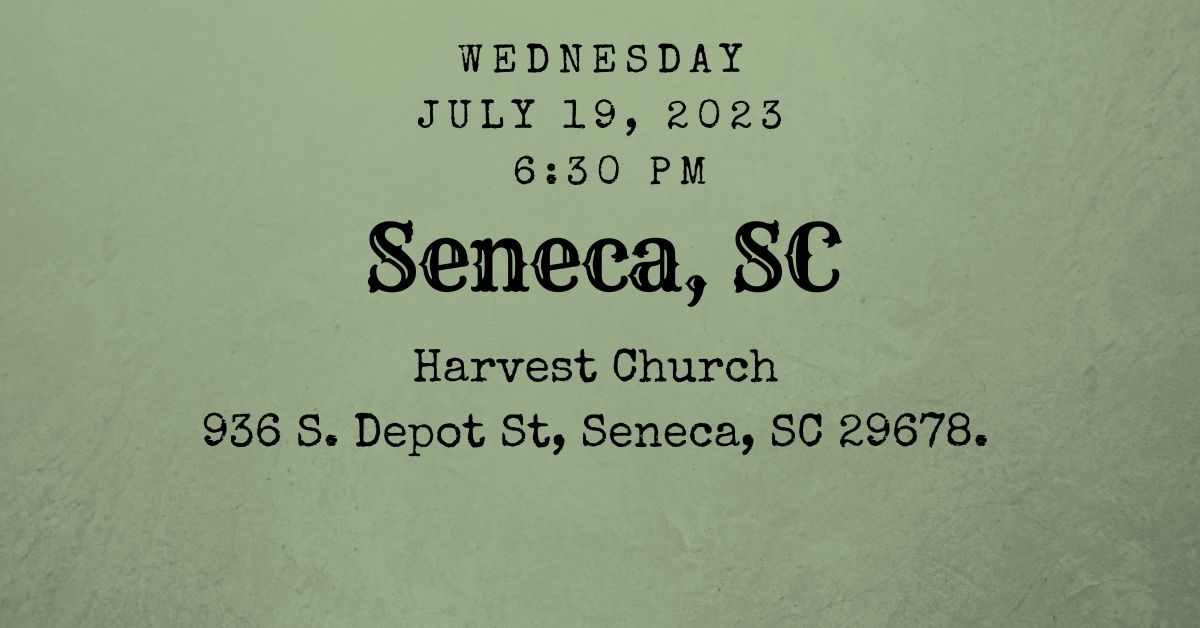 Meet Sondra in Seneca, SC
52
52 people viewed this event.
Can politics & the Bible mix? The Biblical Vision of the Israeli government and it's impact on Judea & Samaria.
Sondra Baras is a resident of Samaria, a former attorney and student of the Bible, will share inspiring Biblical teachings while updating audiences on the unique challenges facing Israel today and especially as they impact the brave pioneers who have settled in the Heartland of Biblical Israel.