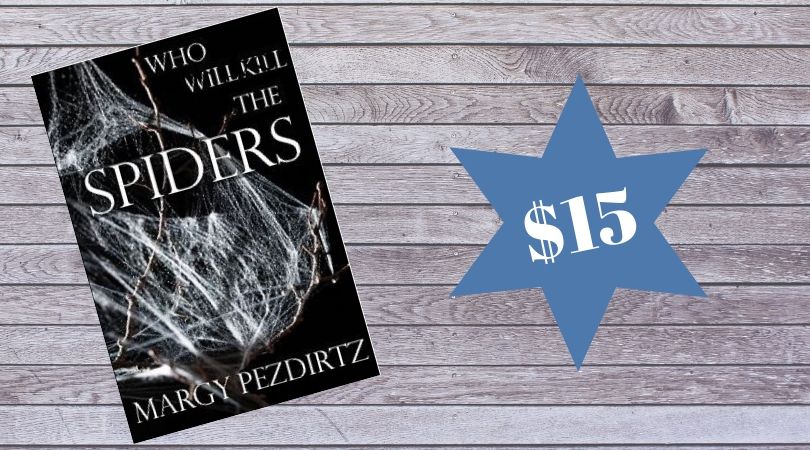 Who will kill the Spiders – By Margy Pezdirtz
Sometimes life, as we have known it, comes to a screeching halt through circumstances that we have no control over. Who Will Kill the Spiders is the story of a couple who are faced with overwhelming life changes due to a sudden health crisis.
You will experience deep emotion as they move from being people running to catch airplanes into the throes of medical captivity and the uncertainty of each day. The raw emotions, anger, fear and a sense of helplessness are told honestly as they try to grasp the thin threads of their new life, looking for answers, for help and finally the conclusion that what once was is gone and this life is their new normal.
This is a book for those who are struggling with life's challenges. It is for those who feel desperation and are looking for hope. There is hope.
85% of your donation designated for a community project goes directly to that community. No more than 15% of your donation will ever be used for administrative expenses. There is no better way to support the people of Judea and Samaria!
Please note that in order to prevent spammers, all online donations must be at least $10, £10 or €10. To send a smaller donation, please contact our office by phone at 719-683-2041 or by email kim@cfoic.com
---