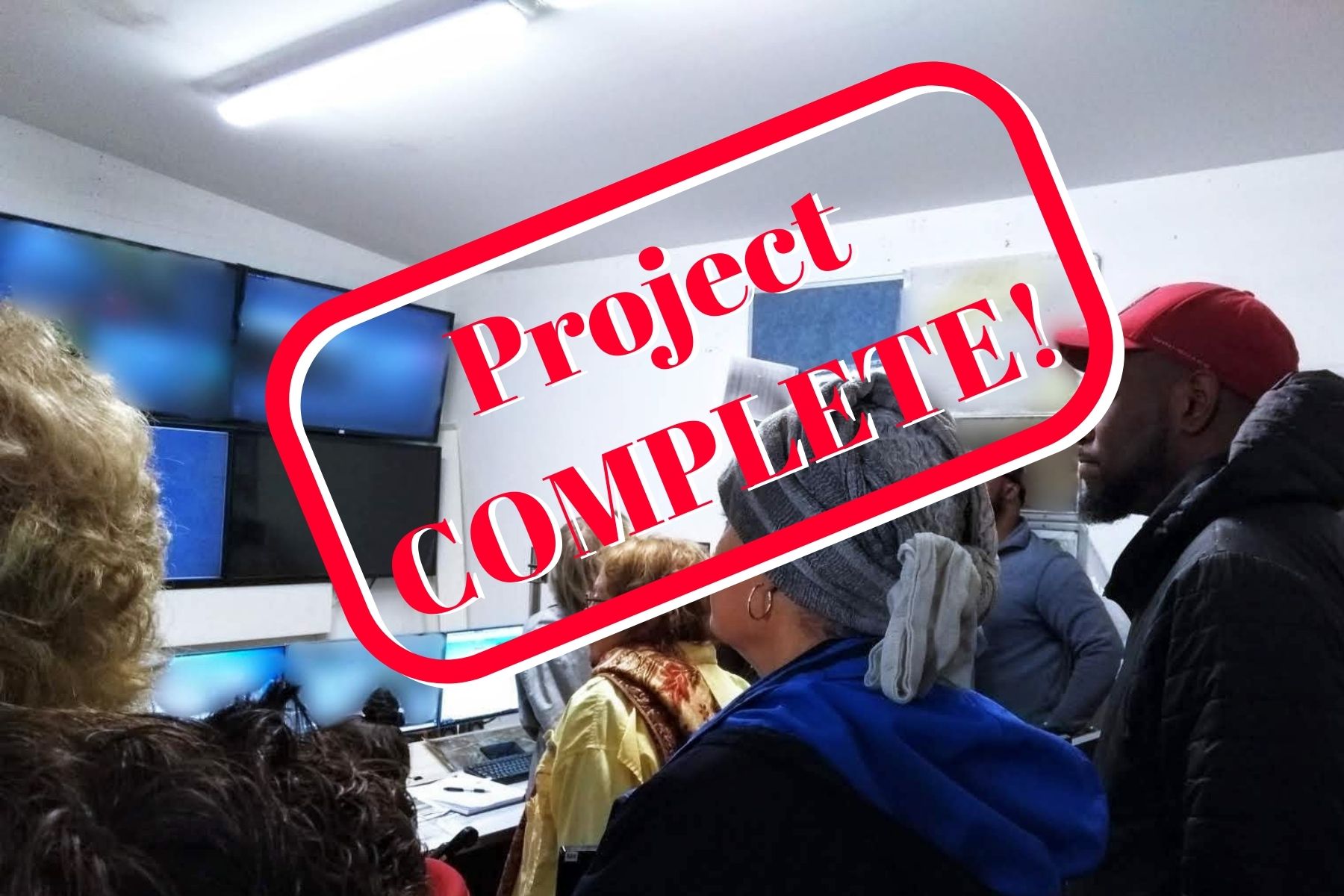 Shani Livnah: Surveillance Cameras
$39,800
of
$39,800
raised
Click here for more project details (PDF)
Isolated and vulnerable, Shani Livnah is located at the edge of Judea. Surveillance equipment is essential to ensure that terrorists will not infiltrate the community undetected. The people who live in Shani Livnah live ordinary lives in extraordinary circumstances, and they do the best they can with their limited resources. Your donation for surveillance cameras in Shani Livnah can mean the difference between life and death!
Updated security cameras are essential to keeping the community of Shani Livnah safe
85% of your donation designated for a community project goes directly to that community. No more than 15% of your donation will ever be used for administrative expenses. There is no better way to support the people of Judea and Samaria!
Please note that in order to prevent spammers, all online donations must be at least $10, £10 or €10. To send a smaller donation, please contact our office by phone at 719-683-2041 or by email kim@cfoic.com
---