Shadmot Mechola After-School Bible Classes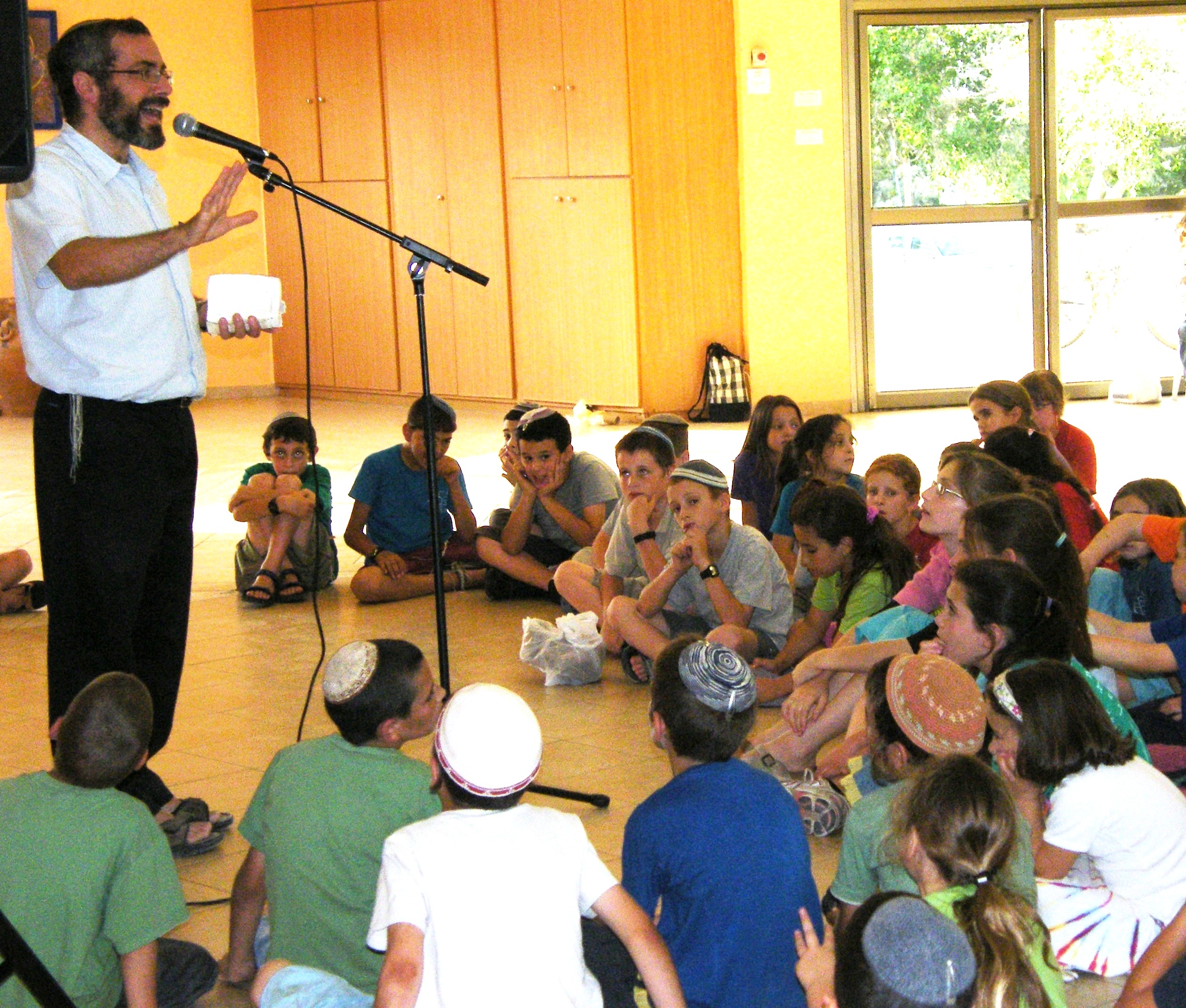 Click here for more project details (PDF)
Shadmot Mechola is home to 600 residents, 300 of whom are children, and another 200 young men who study at the local Talmudic Academy, combining Bible education and army service.
The people of Shadmot Mechola believe that education is the key to Israel's future. Their innovative after-school Bible studies program attracts 100 children each year, providing them with an exciting learning experience, and an in-depth connection with their rich heritage.
The people of Shadmot Mechola in the Jordan Valley have managed to make the desert bloom, their presence contributing strategically to defending Israel's borders. Your contribution will not only enrich the Biblical experiences of the children of Shadmot Mechola, but will also express your faith in the future of this pioneering community.
85% of your donation designated for a community project goes directly to that community. No more than 15% of your donation will ever be used for administrative expenses. There is no better way to support the people of Judea and Samaria!
Please note that in order to prevent spammers, all online donations must be at least $10, £10 or €10. To send a smaller donation, please contact our office by phone at 719-683-2041 or by email kim@cfoic.com
---