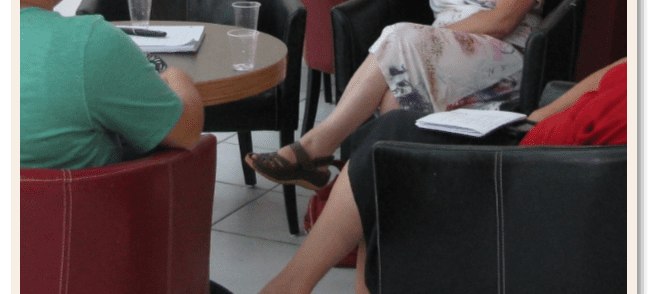 Jordan Valley – Help for the Hurting
$16,802
of
$20,245
raised
Click here for more project details (PDF)
The residents of the Jordan Valley are in desperate need of help. With your generous donation, you can ensure that there are competent and professional therapists on hand to address all the unique mental health challenges in the region. You can help these Sabras heal their soft insides and become stronger, more productive citizens, and bring comfort and stability to this vital region of the Biblical Heartland.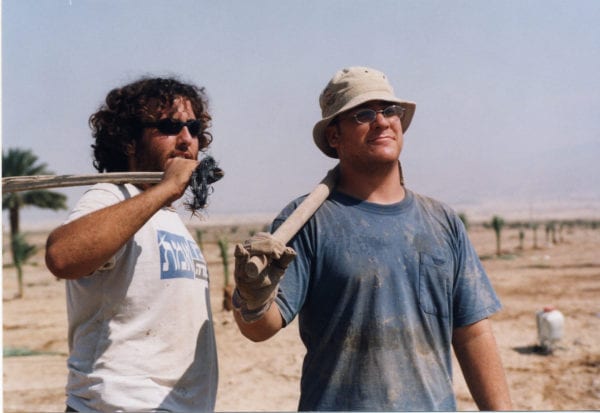 Pioneers who settled the Jordan Valley may be tough on the outside, but inside some have hidden hurts that need healing
85% of your donation designated for a community project goes directly to that community. No more than 15% of your donation will ever be used for administrative expenses. There is no better way to support the people of Judea and Samaria!
Please note that in order to prevent spammers, all online donations must be at least $10, £10 or €10. To send a smaller donation, please contact our office by phone at 719-683-2041 or by email kim@cfoic.com
---