Beauty From Ashes – Rebuilding in Neve Zuf

All donations through December 31 up to $25,000 are doubled thanks to a generous donor with matching funds
Recovering after a disaster can seem like an impossible task, but with your help, the people of Neve Zuf will come back stronger than ever. Arab terrorist arson tore apart their community and burned down seventeen family homes and huge swathes of local forest. Determined to reclaim their ancient homeland, they are building a brand-new neighborhood where the forest was destroyed by the fire. The homes are under construction, but there are no facilities for the children. You can help the people of Neve Zuf rebound from the terrible fire by contributing towards playgrounds and recreational equipment, to be placed in the heart of this new neighborhood. You can give a child the gift of fun and bring a smile to the faces of so many youngsters who are bringing new life to the hills of Samaria.
THANKFULLY NO LIVES WERE LOST IN THE DEVASTING FIRE
On a Friday night in November 2016, the forested community of Neve Zuf, one of the first communities established in Samaria, was set alight in a devastating three-pronged arson attack. Exceptionally dry and windy weather quickly whipped the fires into a massive blaze, and the entire community – men, women, senior citizens, and young children – were evacuated. The residents of Neve Zuf have always been strong; but on that fateful Shabbat night, strength gave way to sorrow. On that night, proud, trailblazing pioneers of the Biblical Heartland wept for the homes they were forced to flee. They mourned the life they had built for their children, the life that was, and wondered how they would ever be able to rebuild.
Listen as Abigail tells her amazing story as she stands in front of what remains of her beautiful home in Neve Zuf.  A child survivor of the Holocaust, she lost everything in the fire.  She has not lost hope, but is looking forward to building again in Neve Zuf:
Thank God, no lives were lost in the fire, but the damage was extensive: seventeen family homes burned to ash, twenty-five others sustained heavy damage, and a huge portion of the surrounding forest was destroyed. In the years since, the residents rebuilt their homes. But the people of Neve Zuf don't just want to rebuild – they want to revitalize their Biblical claim to the land and build a better life for their children, who will, in turn, carry on their legacies.
But they need your help.
Young families with little children are coming together to build an entirely new neighborhood on the burnt forestland, so that they can share the dream of reclaiming the Biblical Heartland. They are turning to you for help planting new trees and purchasing playground equipment for their children, which will transform the newly constructed neighborhood into one that is warm, welcoming, and perfect for raising the next generation of strong Jewish pioneers. You can give these children the immeasurable gift of recreation and growth.  Your gift today will help them rise from the ashes, stronger than ever.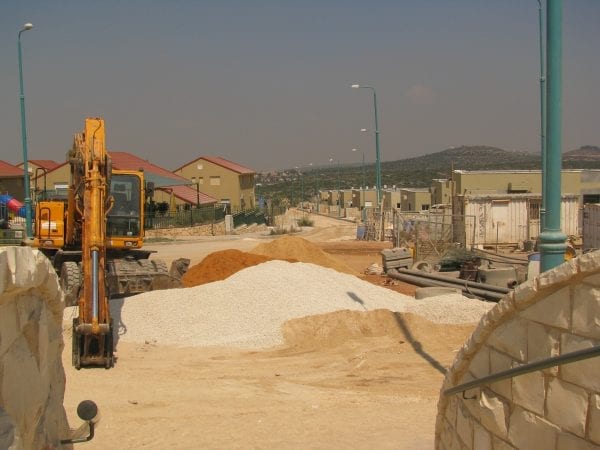 A new neighborhood is under construction in Neve Zuf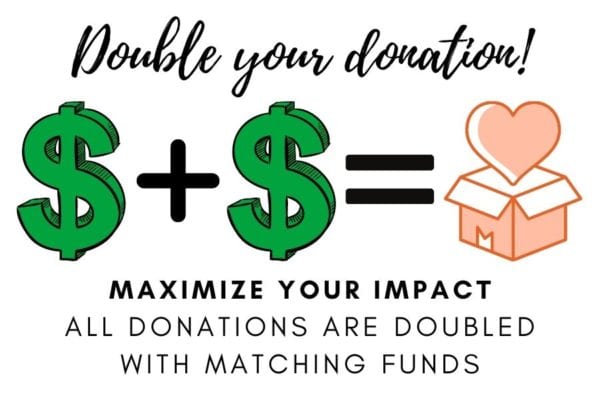 85% of your donation designated for a community project goes directly to that community. No more than 15% of your donation will ever be used for administrative expenses. There is no better way to support the people of Judea and Samaria!
Please note that in order to prevent spammers, all online donations must be at least $10, £10 or €10. To send a smaller donation, please contact our office by phone at 719-683-2041 or by email kim@cfoic.com
---