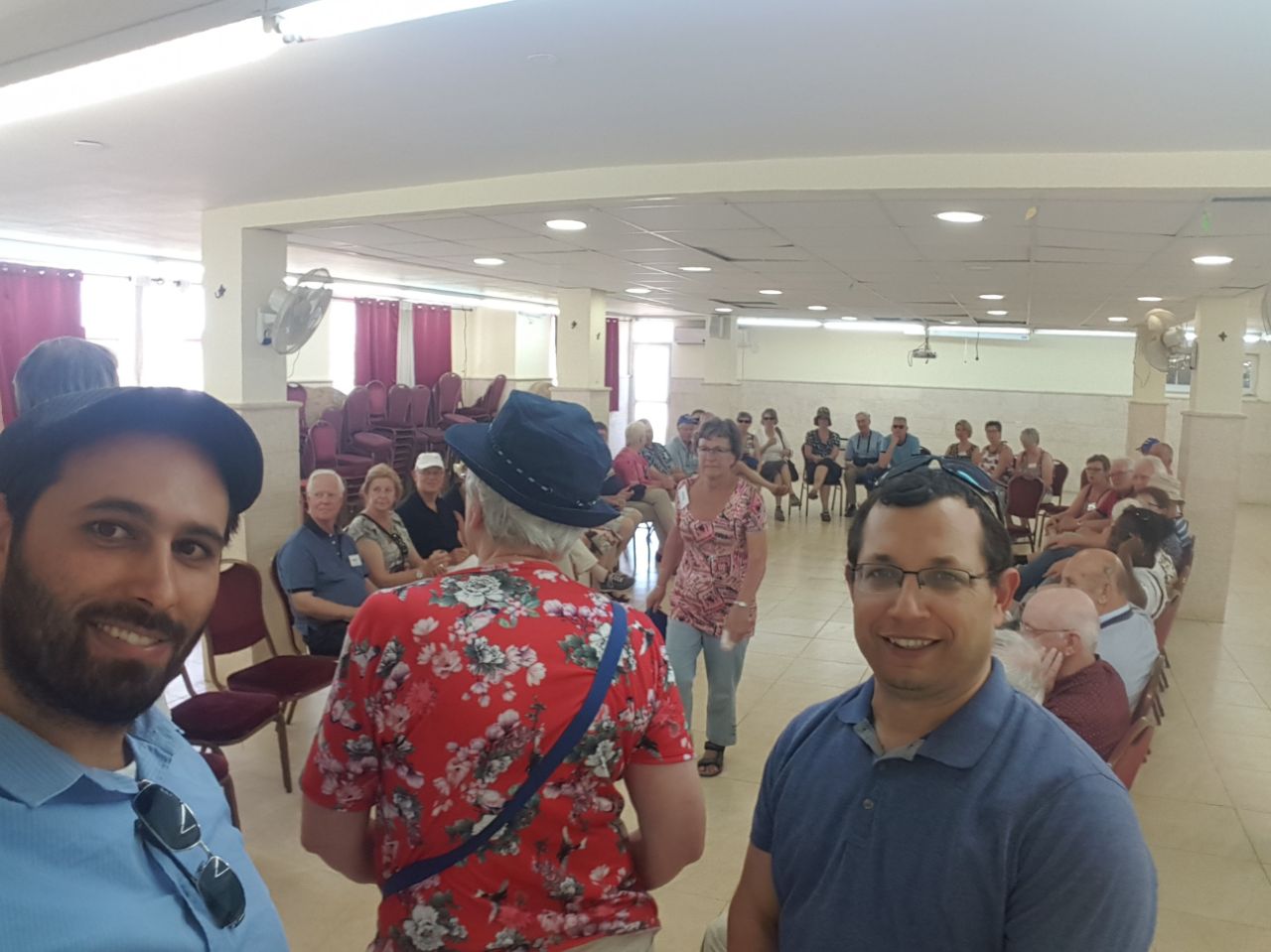 Otniel Community Center – May 2020
Staying Connected = Staying Strong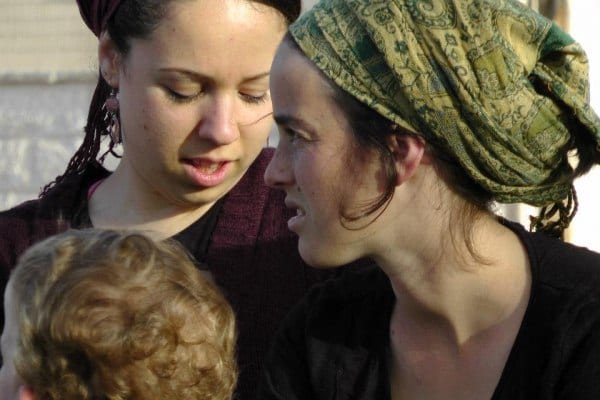 Otniel is no stranger to tragedy. Over the years, they have experienced numerous terror attacks that have left families in their close-knit community devastated.  It could be easy to be overwhelmed and give up their dream of rebuilding the ancient Jewish homeland and move somewhere that isn't as isolated.  But they haven't lost hope and they aren't about to quit. One reason is because they know that their neighbors and friends depend on them. Together they encourage each other and they continue this dream of living in the land of their forefathers.  That is what people of faith do.
Otniel in Isolation
But today, in the wake of the Coronavirus crisis, the families in Otniel are at home, alone, and it is that much more difficult to sustain each other through difficult times when you cannot see each other, pray together and just gather in the local playground with the children.  But this is a temporary crisis and the people of Otniel know that at some point in the coming weeks, they will be able to gather together once again.  And at that point, their need for a viable social center will be that much more vital, to heal the wounds and draw the community closer together once more.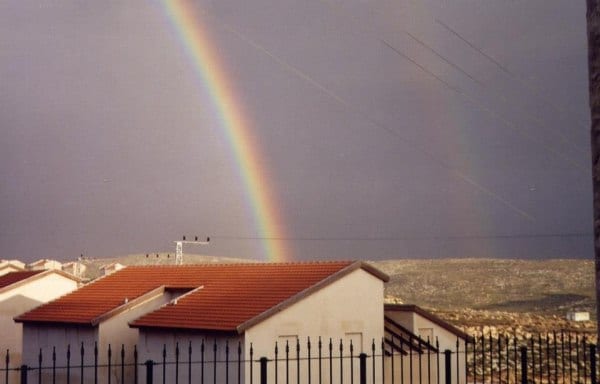 The center is actually the ground floor of the synagogue and the basic structure is there.  But they need just a few things to make it accessible for community gatherings:  a food warmer for pot luck dinners, projector and speaker system for lectures and events, and some simple decorations for the plain bare walls to make it warm and inviting.
The people of Otniel have always drawn their strength from their community.  No one is an island, and no one needs to go through life alone and afraid. Your gift today is a testament to your belief in Otniel's validity and vitality!
85% of your donation designated for a community project goes directly to that community. No more than 15% of your donation will ever be used for administrative expenses. There is no better way to support the people of Judea and Samaria!
Please note that in order to prevent spammers, all online donations must be at least $10, £10 or €10. To send a smaller donation, please contact our office by phone at 719-683-2041 or by email kim@cfoic.com
---