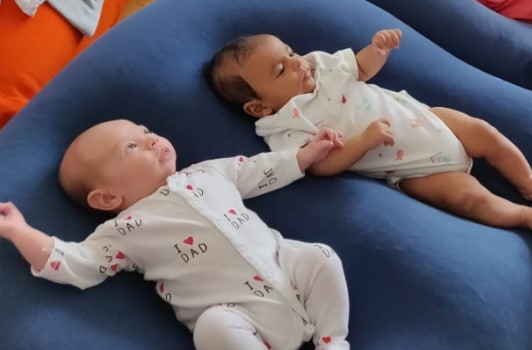 Revava Surveillance – March 2020
And God made man in His image…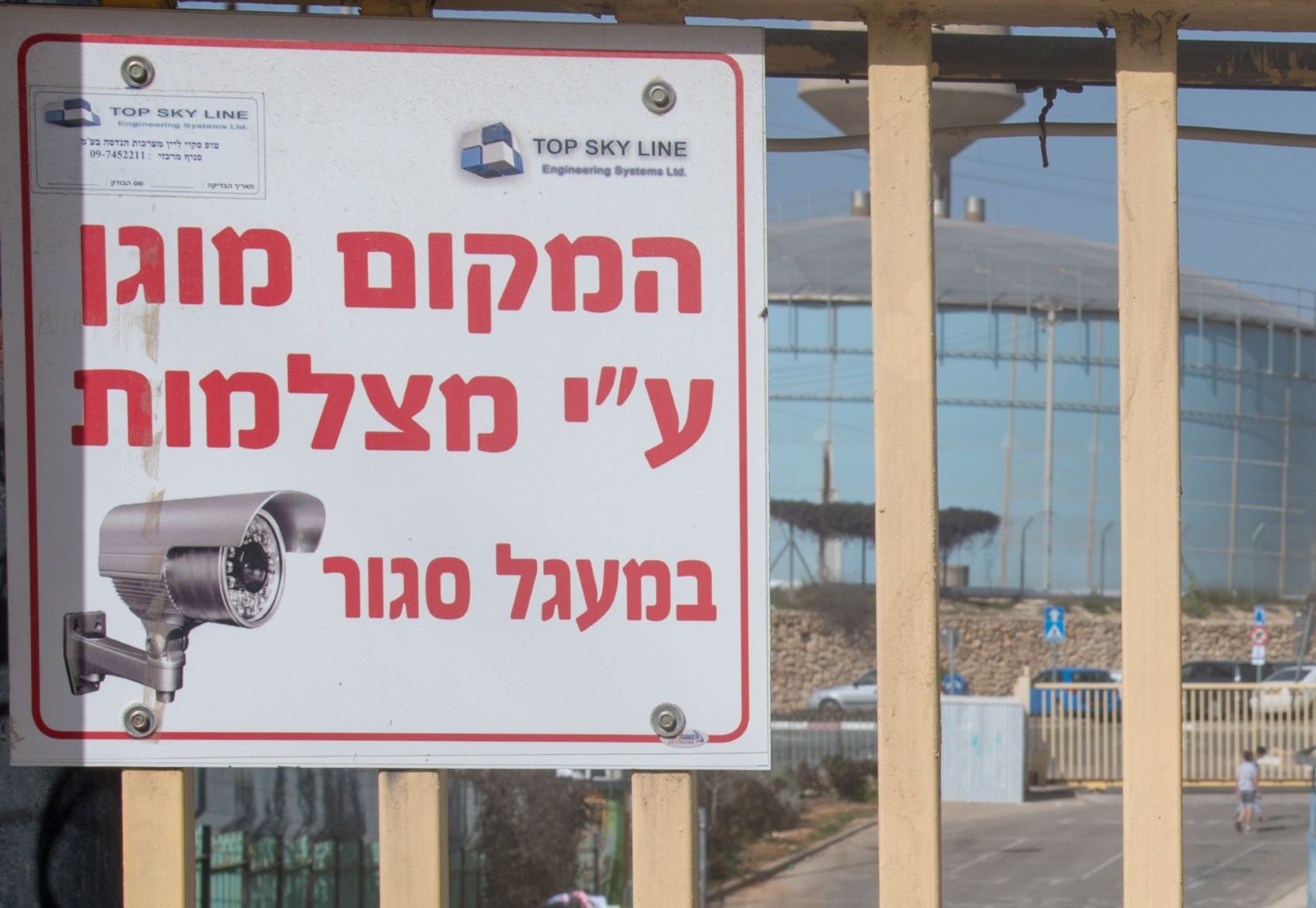 One thing I've always admired about my Jewish friends, and tried to emulate is their deep commitment to the value of a human life. They take very seriously the fact that man is made in God's image and is God's ultimate creation. They do all that they can to protect and preserve life. That is why security measures are so important in Israel. Whatever it costs to preserve human lives, they will make the necessary sacrifices to purchase vital life-saving emergency equipment. Unfortunately, their neighbors do not share their same values and seek to murder and kill at every chance they get. This is one reason that the biggest budget item in all of Israel is for security.
With the advent of new technology they are stretching their budget dollars by utilizing new cameras that can see at night, can sense motion, and most of all can cover far more area than just human eyes.
Saving lives is a great Mitzvah
The people of Revava know how vital it is to upgrade their surveillance cameras. With the new technology that is available they can prevent terror attacks before they happen, saving lives and stopping families from being murdered in their beds.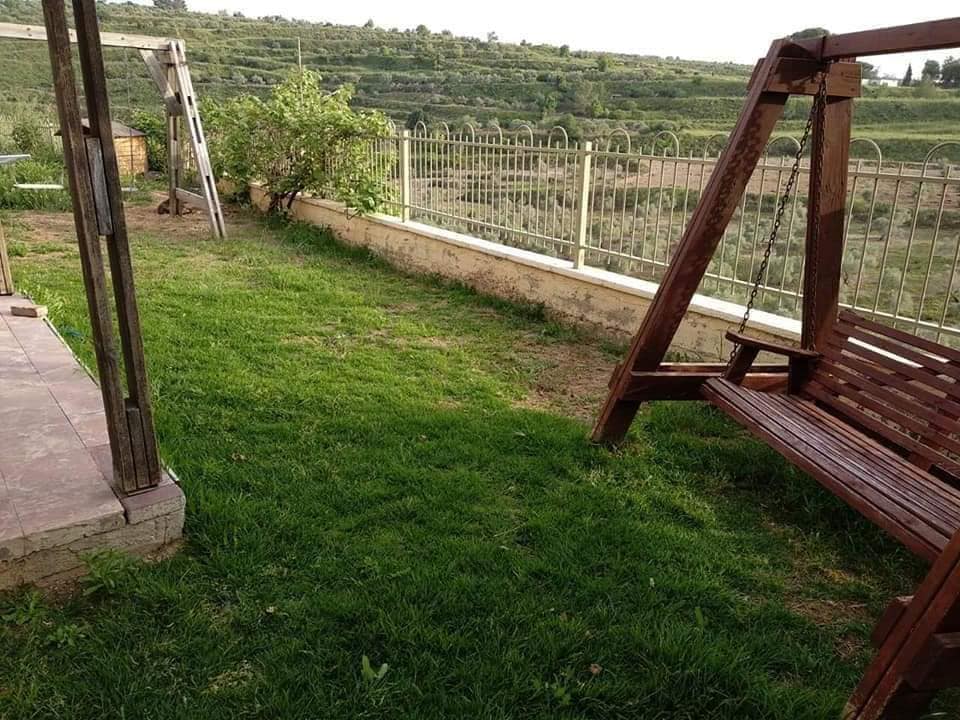 Just a few months ago, a newly installed thermal camera in the neighboring community of Rechelim prevented a terror attack in the dead of night on Shabbat. Without the cameras it could easily have ended far differently with tragedy and heartache as we experienced when the Fogel family was murdered in their beds on a Friday night. With your generous donation today Revava will be able to install thermal cameras at their most vulnerable locations. Your donation may well save countless lives in the heart of Biblical Israel!
85% of your donation designated for a community project goes directly to that community. No more than 15% of your donation will ever be used for administrative expenses. There is no better way to support the people of Judea and Samaria!
Please note that in order to prevent spammers, all online donations must be at least $10, £10 or €10. To send a smaller donation, please contact our office by phone at 719-683-2041 or by email kim@cfoic.com
---