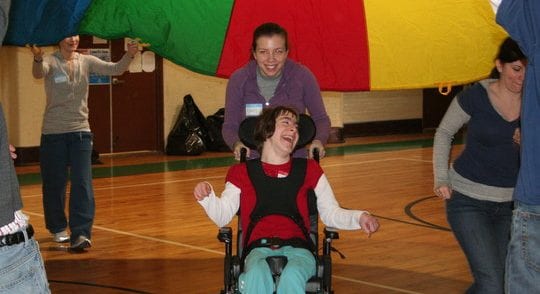 Help Special Needs Children in Karnei Shomron
Children are the Future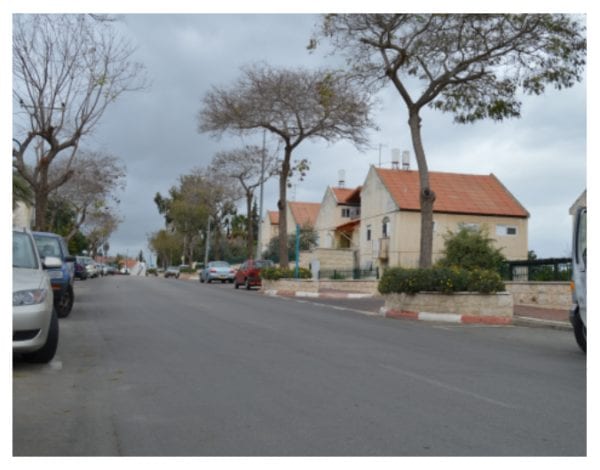 The greatest asset of a country is its children. When children grow up into strong, confident, adults they make great leaders and healthy parents for the next generation. The people of Karnei Shomron have worked hard over the years to take care of every single child and meet their individual needs.  The families and professionals understand how vital it is to provide early intervention, as soon as they see trouble brewing, before it escalates into a real problem. And the results have been amazing. They have turned life around for children who, without intervention, would have been sidelined by a dysfunctional family, ill equipped parents or a learning disability. By meeting each child where they are, they have been able to give each child the help he or she needs that keeps them from turning, in frustration or fear, to a life of drug addiction, crime or worse.
You have an opportunity to help!
Today, in the wake of the Coronavirus crisis, the children in Karnei Shomron are even more at-risk due to heightened fear and insecurities resulting from the lock down, loss of income, and instability felt in their homes. But with your help, the counselors and social workers will have the resources they need to  bring intervention and help to those who need it most.
Your donation today will ensure that every child in Karnei Shomron receives the help they need, at the most critical stage in their young lives. Your donation will help children reach their full potential. Children with ADD, ADHD, or those growing up in dysfunctional families, and teenagers who are having trouble finding themselves in a confusing world, need your help. You can provide the resources that will make all the difference. With your generous donation, these children will become responsible adults and, in time, good parents in their own right!
85% of your donation designated for a community project goes directly to that community. No more than 15% of your donation will ever be used for administrative expenses. There is no better way to support the people of Judea and Samaria!
Please note that in order to prevent spammers, all online donations must be at least $10, £10 or €10. To send a smaller donation, please contact our office by phone at 719-683-2041 or by email kim@cfoic.com
---