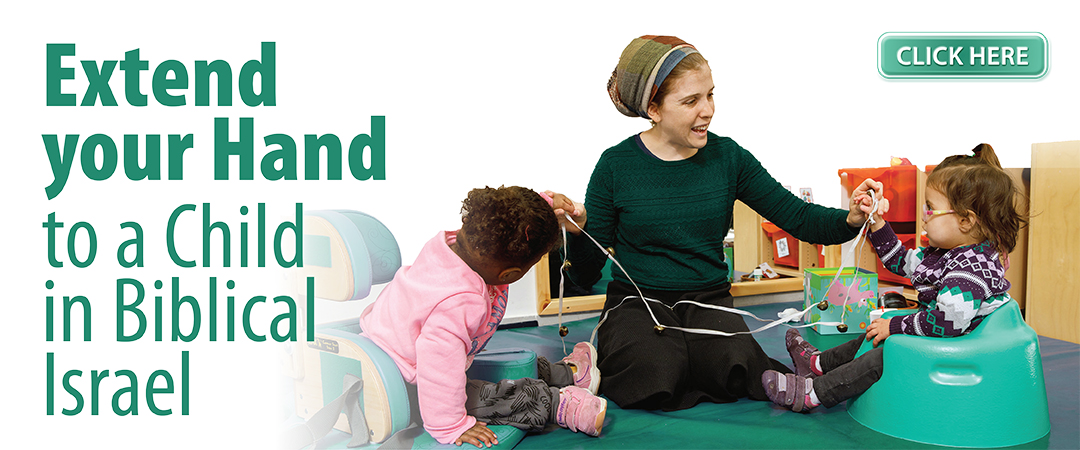 Help a child in the Land of Israel!
$5,536
of
$200,000
raised
All donations up to $50,000 are doubled thanks to a generous donor with matching funds
Every child needs a place to play, books to read, and warm and nurturing child-care while parents are at work. You can meet these needs for a child in Judea and Samaria. Your donation will provide vital therapy for a special-needs child. Your gift will help build playgrounds and daycare centers, equip libraries, music centers and youth clubs. You can help nurture a child in the Land of Israel.
When you give to a child in Biblical Israel you will witness the fulfilment of Zachariah's ancient prophecy:
"There shall yet be old men and women in the squares of Jerusalem each with staff in hand because of their great age. And the squares of the city shall be crowded with boys and girls playing in the streets." (ZACH 8:4-5)
The Early Pioneers
When the first pioneers came out to settle in Judea and Samaria, their priority was to establish "facts on the ground." They set up makeshift communities, literally overnight, using tents or mobile homes, thereby establishing the fact of Jewish settlement in the heart of Biblical Israel. They were mostly young families with small children, many with babies. But there were no schools, no day-care centers, no playgrounds, no community centers. Children roamed and played on the barren hilltops while their parents worked hard to develop and settle the land.
Even during these rough beginnings, children were a priority. Makeshift classrooms under the shade of a lone tree accommodated some of the children; those travelling to work took other children to school in the nearest cities. One pioneer could play the piano, so music lessons began. Another could sing, so a children's choir got started. Everyone chipped in to ensure that these first pioneer children had the best their parents could offer.
Judea and Samaria have come to life once again!
Today, there are close to half a million Jews living in Judea and Samaria, but education, recreation, and meeting the challenges of those with special needs remains a high priority. So many smaller communities lack basic facilities and programming for children. Parents may need to improvise but they will not compromise. Their children come first!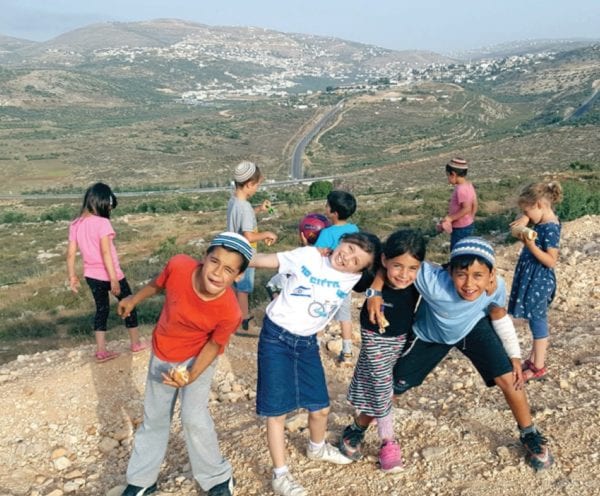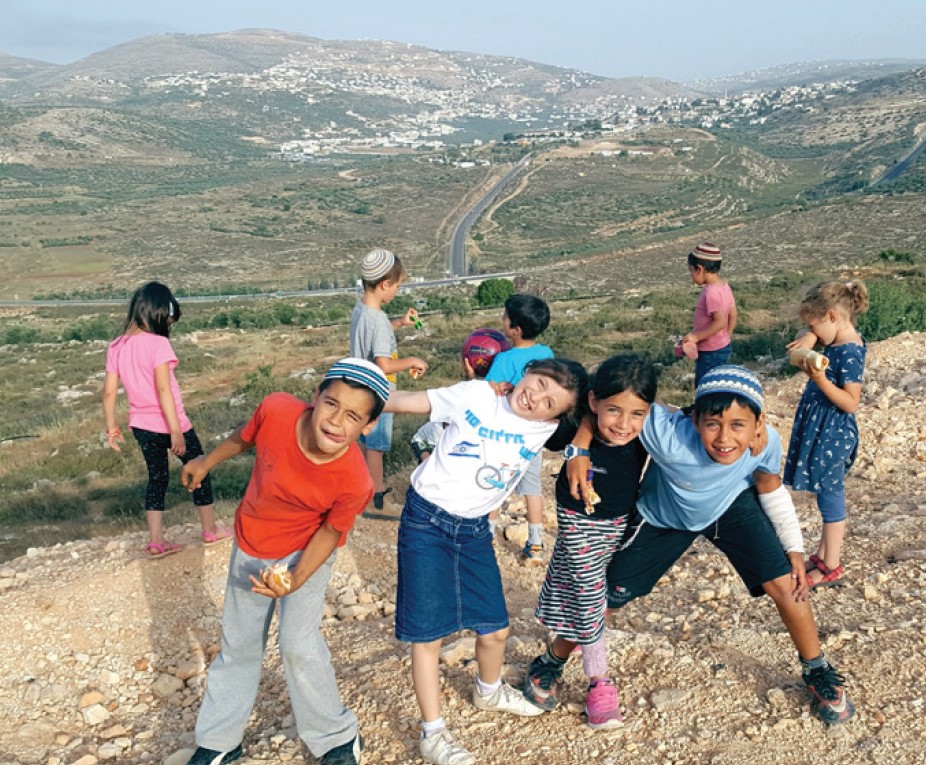 Your contribution today will give a child in Judea and Samaria the gift of music, art, computers, books, and wellbeing.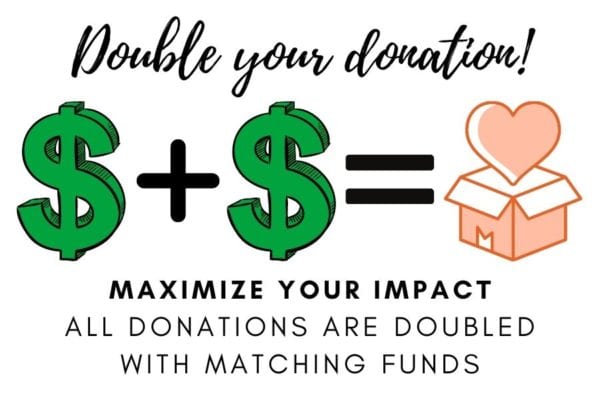 85% of your donation designated for a community project goes directly to that community. No more than 15% of your donation will ever be used for administrative expenses. There is no better way to support the people of Judea and Samaria!
Please note that in order to prevent spammers, all online donations must be at least $10, £10 or €10. To send a smaller donation, please contact our office by phone at 719-683-2041 or by email kim@cfoic.com
---