Hebron Hills: Fire-Fighting
$21,759
of
$114,160
raised
Click here for more project details (PDF)
Arson has become a favorite weapon of terrorists, and the people in the small communities south of Hebron have suffered terribly from Arab arson. Their homes are threatened. Lives are at stake. And you can help. Your donation for fire-fighting equipment in the Hebron Hills will literally save lives!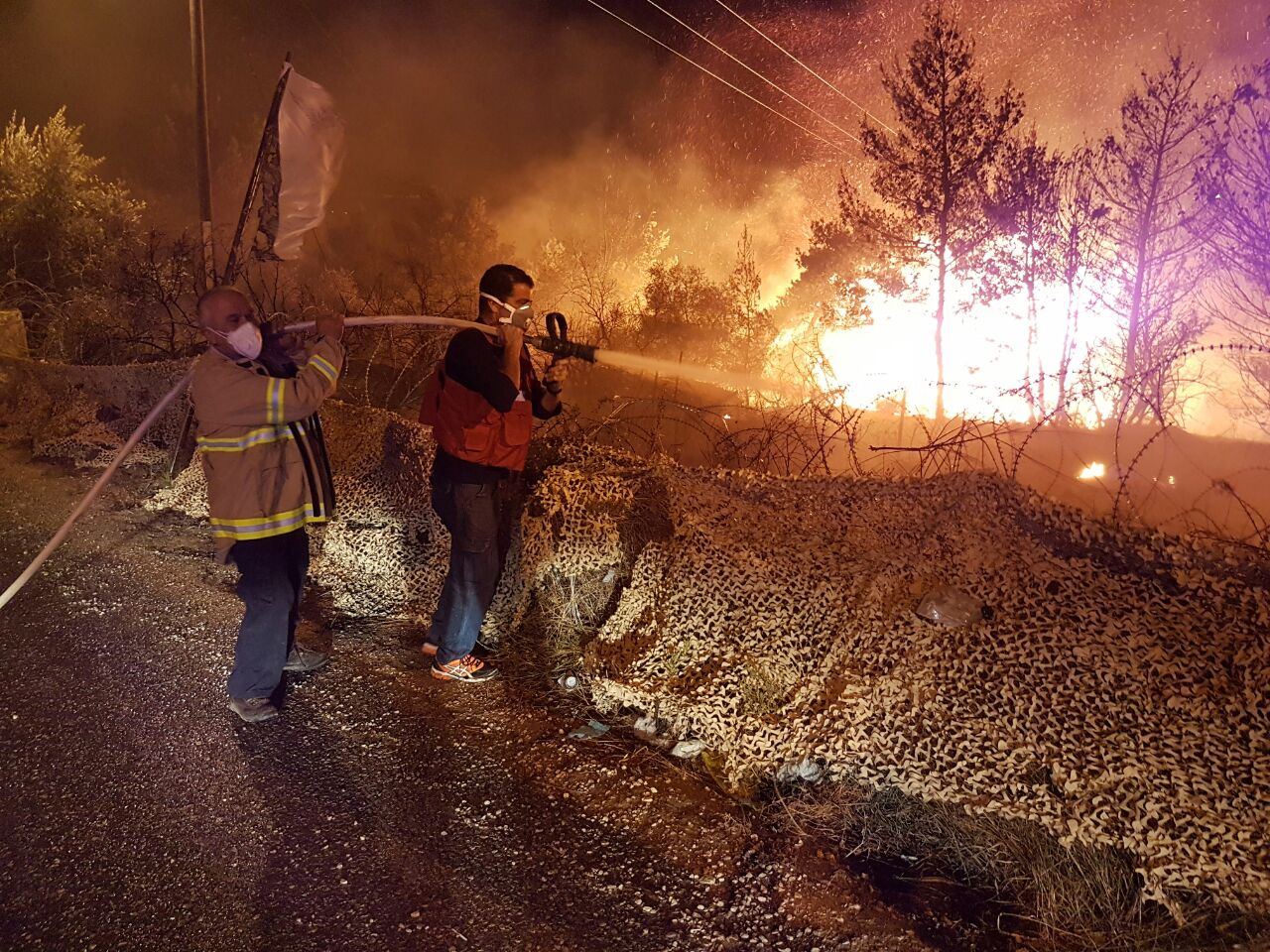 The residents of the Hebron Hills region are acutely vulnerable to arson attacks; without proper fire-fighting equipment, they have no way to keep themselves safe and protect their community
85% of your donation designated for a community project goes directly to that community. No more than 15% of your donation will ever be used for administrative expenses. There is no better way to support the people of Judea and Samaria!
Please note that in order to prevent spammers, all online donations must be at least $10, £10 or €10. To send a smaller donation, please contact our office by phone at 719-683-2041 or by email kim@cfoic.com
---