Hemdat Gymboree – February 2020
To Thrive or Survive?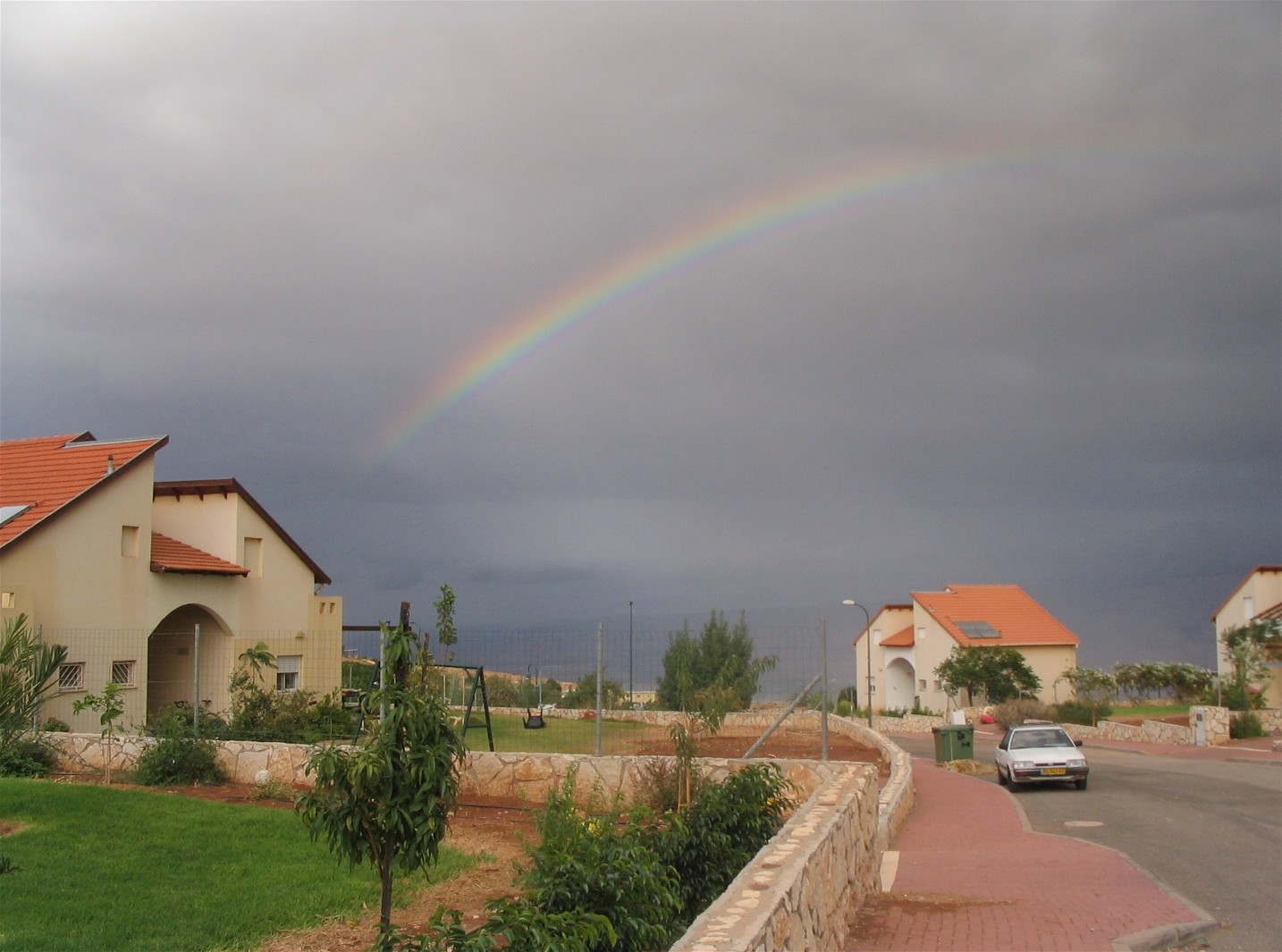 A recurring theme I've seen when I visit Israel is the desire to do more than just survive. Surviving isn't living out God's command to possess the land.  Surviving is barely hanging on. Israelis have a desire to do more — they have a desire to fulfill the commandment of God to possess the land they live in, and that means to live life to the fullest.
Israelis are always finding ways to make life better —to live life to its fullest potential.  Nowhere is this seen more clearly than in the Jordan Valley communities. Living in the heart of the hot and arid climate of the Jordan Valley takes tenacity. It is HOT in the summer and it is isolated.  Witness this miracle in the tiny community of Hemdat — they are growing and with all the new families moving in, they are being overrun by babies! It is vitally important to the moms and dads who live in Hemdat that their toddlers have a play area that is safe and close to home.
Helping Toddlers Thrive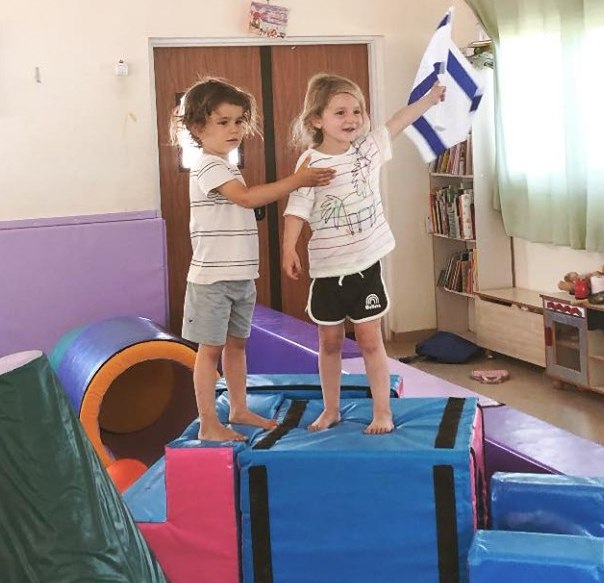 The people of Hemdat know it is vitally important to keep their babies safe and happy. They desperately need Gymboree and playground equipment for a new daycare center in Hemdat that will take care of their precious babies and toddlers.
Moms and Dads in Hemdat are asking you to help them purchase the Gymboree and playground equipment they need. Keeping their babies and toddlers in a safe place that is close to home is a high priority for every mom and dad in Hemdat. Knowing that their children are loved and cared for while they are at work, outside the community, brings them incredible peace of mind. Your donation today, will bring many peals of laughter and hours of play to the babies and toddlers growing up in the heart of Biblical Israel!
85% of your donation designated for a community project goes directly to that community. No more than 15% of your donation will ever be used for administrative expenses. There is no better way to support the people of Judea and Samaria!
Please note that in order to prevent spammers, all online donations must be at least $10, £10 or €10. To send a smaller donation, please contact our office by phone at 719-683-2041 or by email kim@cfoic.com
---