Coronavirus is hurting families in Judea and Samaria. Can you help them?
$90,609
of
$125,000
raised
We realize that this is a time of crisis and need for you and for people all over this world. So we are not coming to you today to ask for your financial support.  If you, too, are suffering from financial loss and the anxiety of uncertainty, I ask you to stand in solidarity with us in prayer, as we stand with you.
However, if this current crisis has not hit you in a personal way and if you are able to help at this time, please consider helping families in the heart of Biblical Israel with a donation today. Your donation will provide food, emergency assistance to dysfunctional families and other vital necessities to families who have lost significant income.
In addition, we just launched a breakthrough program to educate small business owners in Judea and Samaria and assist them in moving their businesses on line and providing education and guidance to help them get back on their feet as soon as possible.  If you are interested in helping small business owners in Judea and Samaria get back on their feet, click here for more information: Heartland Employment Education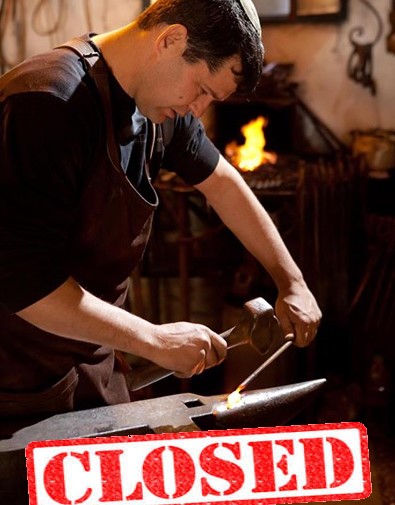 Any amount you can give, will help.
85% of your donation designated for a community project goes directly to that community. No more than 15% of your donation will ever be used for administrative expenses. There is no better way to support the people of Judea and Samaria!
Please note that in order to prevent spammers, all online donations must be at least $10, £10 or €10. To send a smaller donation, please contact our office by phone at 719-683-2041 or by email kim@cfoic.com
---