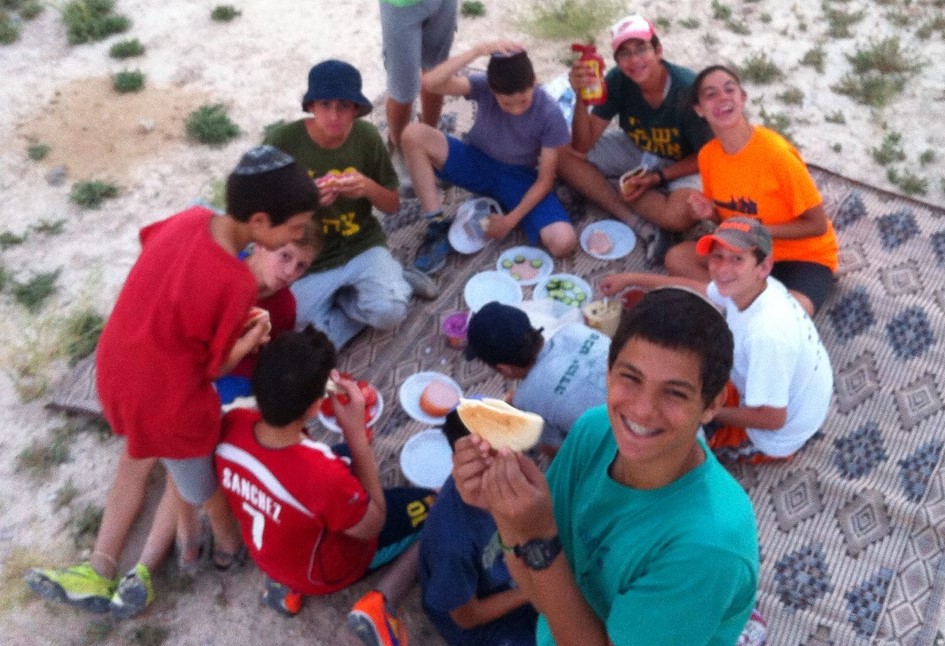 Eshkolot – April 2020
Teens are a vital demographic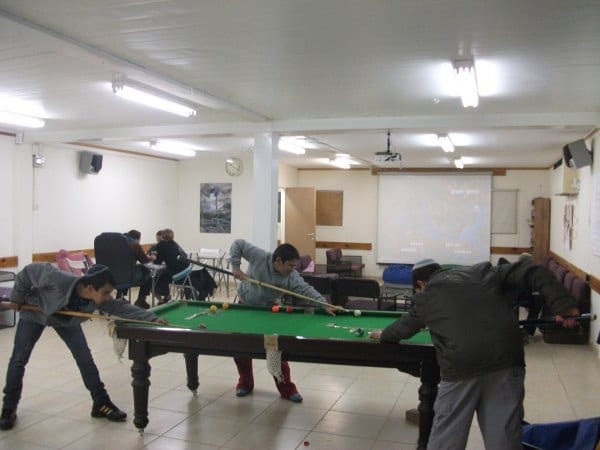 Teen years only cover 5-6 short years, but they are a vital time in the life of every person.  It can be a volatile time, and yet it is a critical time.  This is especially true for the teens who live in the isolated community of Eshkolot in the southern Hebron Hills. Living in the hills of Judea, surrounded by hostile neighbors and unsafe roads, can make a teen feel even more isolated and vulnerable than normal. For this reason, Eshkolot has made it a top priority to create quality programming for their teens within the safety of their community.
The Teens in Eshkolot Need You
The challenge is to create a space that will attract the youngsters, keeping them out of trouble and off dangerous roads.  While the "big city" might be an attraction to the teenagers, getting there is fraught with peril.  Eshkolot teens must find what they are looking for at home.  And this is where you come in.
There is a building available for use as a youth center, but it is in total disrepair.  Your donation will help install new flooring, doors, and windows, and a bathroom. With your help, they will paint the walls and stock the place with books, games, furniture, and a pool table.  They will also construct an attached shade area so that the teens will have a place outside to enjoy the fresh mountain air. 
Counselors not only run the programming but are there for the youngsters when they need someone to listen, to sympathize and direct them towards positive activities.   These young people are the future of Israel.  Your donation today towards the Eshkolot youth center is an investment in Israel's future!
85% of your donation designated for a community project goes directly to that community. No more than 15% of your donation will ever be used for administrative expenses. There is no better way to support the people of Judea and Samaria!
Please note that in order to prevent spammers, all online donations must be at least $10, £10 or €10. To send a smaller donation, please contact our office by phone at 719-683-2041 or by email kim@cfoic.com
---