Aaron's Story
Bet Hagai needs your help to rescue troubled boys in Israel. Your donation today will help give them the education and valuable job skills they need to become functioning adults. With your help, these at-risk teens will learn the rewards of responsibility and experience a loving family environment. They will get the help they need to break the cycle of dysfunction, in some cases, the only reality they have ever known. You can give these boys a new start in life.  Your support for a boy at Bet Hagai will impact his life and contribute to Israel's future.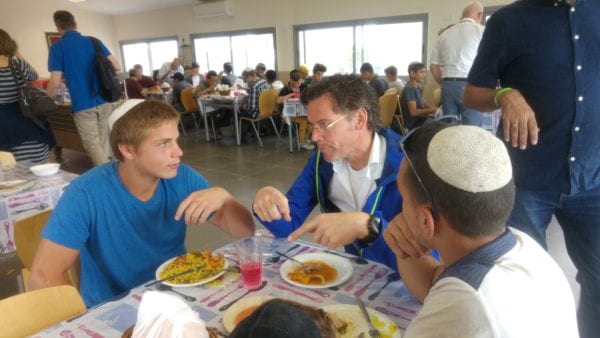 Troubled teens experience healthy family relationships for the first time at Bet Hagai
This is Aaron's story:
The story of one boy whose life was transformed by the family he found at Bet Hagai.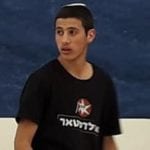 Before he came to Bet Hagai nobody believed in him.  His family was dysfunctional, and his parents didn't get along; the fighting was fierce.  Aaron suffered from terrible neglect.  Aaron found himself doing anything to get out of the house.  He experimented with crime.  He was out of control and nobody was able to stop him.  Thankfully, Social Services found him and sent him to Bet Hagai. 
At Bet Hagai, a family was waiting for him with open arms and hearts.  A family all his own.  Someone to ask him about his day when he walked in the door after school, people to sit around the dinner table with, sharing good food and conversation.  Parents who checked whether he had homework… or clean laundry in his closet.  Avichai and Miri Chakak opened their hearts to him.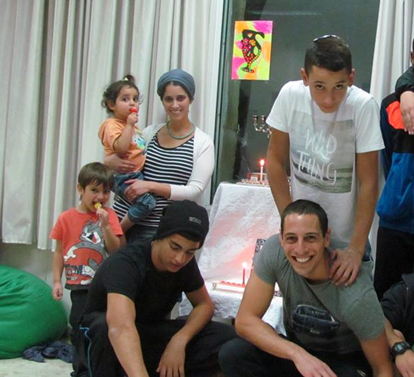 Family is vital to success at Bet Hagai
Aaron worked hard at Bet Hagai.  He created himself anew, erasing his criminal past.  Avichai and Miri were his steadying anchor, a consistent godly influence.   When it was time to enlist in the Israeli army, he joined a combat unit.
Upon completion of his military service and his education, he returned to Bet Hagai, but this time as a member of the staff!  Today, Aaron works as a counselor, greeting lost boys who come to Bet Hagai. He lovingly mentors the troubled youth who come under his care.
There is no doubt that his first-hand experiences make him an empathetic counselor, a person who understands what the young boys are going through, a role model for them to look up to, to dream of emulating.  They can look at him and say…anything is possible.
But Aaron can't do this alone.  He needs your help.  For him to be able to reach the heart of a troubled boy, he needs to meet their physical needs. You can help put clean clothes in their closet, provide therapy workshops to help overcome trauma, and ensure that a troubled boy learns a valuable job skill.  With your support Bet Hagai can turn an at-risk teen-ager into a healthy and productive young man!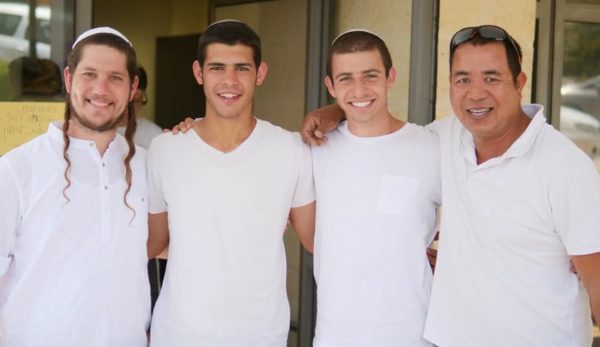 85% of your donation designated for a community project goes directly to that community. No more than 15% of your donation will ever be used for administrative expenses. There is no better way to support the people of Judea and Samaria!
Please note that in order to prevent spammers, all online donations must be at least $10, £10 or €10. To send a smaller donation, please contact our office by phone at 719-683-2041 or by email kim@cfoic.com
---